Create an Amazing WordPress Website with this Simple Checklist
Creating an interesting and dynamic WordPress theme can make the difference in terms of your website's visibility and popularity. Indeed, studies have shown around 50 percent of consumers say the quality of a brand's website has a direct impact on credibility and whether they will make a purchase.
There are numerous ways to ensure a beautifully designed WordPress site. Sure, you could design it yourself if you know what you're doing, but most business owners are generally beginners in web design. The easiest way to build an enticing and engaging WordPress site is to simply use a template created by a graphic designer.
Creating an excellent WordPress website has become a fantastic way for graphic designers to showcase their abilities. Highlighting quality WordPress theme building as a graphic designer requires a top-quality graphic design resume that can be used to show users previous work.
Taking a website to the next level requires a standout WordPress theme designed by a leading creative mind and graphic design professionals are competing in a rich marketplace.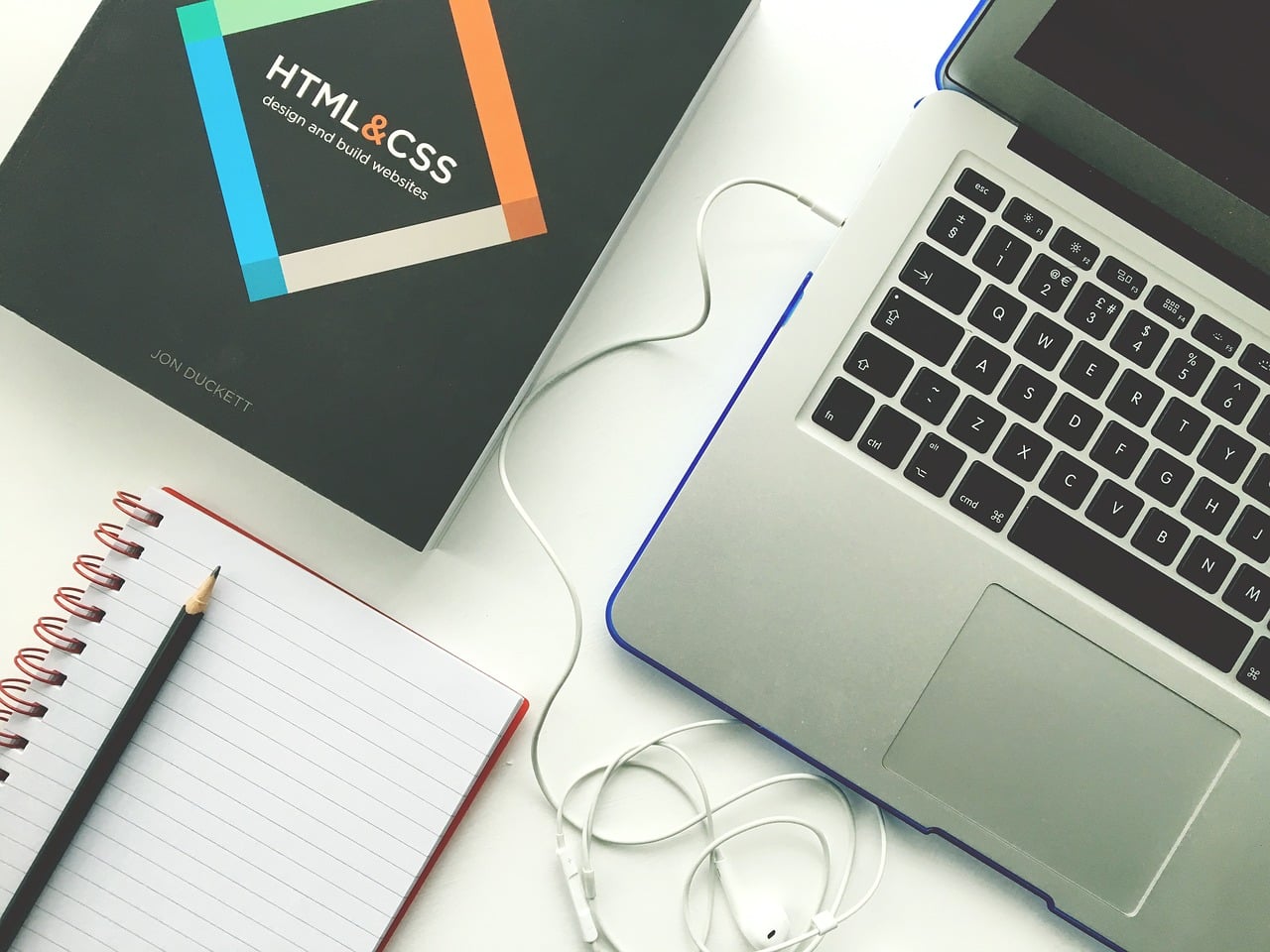 A good graphic designer will understand what your WordPress site needs. Several core elements should always be present to create a successful website, all focused on making the experience as positive for the user as possible.
Below are some of the best features to include in a WordPress website:
A Planned Homepage

All the best things start at home, and so it should be with your website. Brands must ensure their homepage looks clean and modern, but also provides all information regarding the product or service. Furthermore, a leading homepage should detail navigation around the website in an easy to use menu system.

Important elements of a homepage include interesting and engaging content, clear lists of services, products, and a beautifully designed logo. Natural text is hugely important as studies have found conversion rates increase substantially when content is kept interesting and readable.

Make it Responsive

Most consumers now do all of their computing on smartphones, with around 50 percent of all global internet traffic coming from handheld devices. A good way to engage customers is by creating a responsive website that will look just as amazing on a small smartphone form factor as it would on a 21-inch PC monitor.

The best graphic designers working for website building companies will now how to create professional websites that lookgorgeous on tablets, smartphones, and desktops.

Separate Pages/Landing Pages

One-page websites can look wonderful, but they are also usually painful to navigate and make users lose patience quickly. Creating landing pages throughout a website can help produce more leads, more clicks, and keep people on your website for longer.

Brands can leverage dedicated landing pages to detail different products, information, or for different site sections. A fantastic way to maximize the potential of landing pages is to keep the content engaging. 70 percent of users read bullet points, so use them in lists and link to other services with anchor text placement.

Media

Instagram is the fastest growing social network, YouTube is the second most-used website in the world, and Spotify has more than 100 million monthly paid subscribers. What this tells us is consumers love audio and visual content and will always be attracted to multimedia integration on a website.

Use videos and images to showcase what your website offers, be dynamic as a content creator and embrace media tools more frequently. By including multimedia content on your website, conversion rates can increase by up to 50 percent.

Performance-Focused

One of the biggest turn-offs for consumers is a website that hangs too long when loading a page, become unresponsive, or is just generally slow. Over 30% of users say they will leave a website if it takes more than three seconds to load. Yes, that's a short attention span but it highlights how important it is for your WordPress site to load quickly and for each page to do the same.