Content Marketing for WordPress Websites – 5 Major Tips for SMB-Owners
Small business owners need simple but effective websites at the beginning of their business quest.
That's why many SMB-owners opt for WordPress as their website platform.
Due to its simplicity and usability, this platform is a great choice for all sorts of businesspeople.
However, some of these entrepreneurs might not know how to make their content great with this WordPress.
In the next five paragraphs, we'll try to show them some basic strategies for reaching that goal.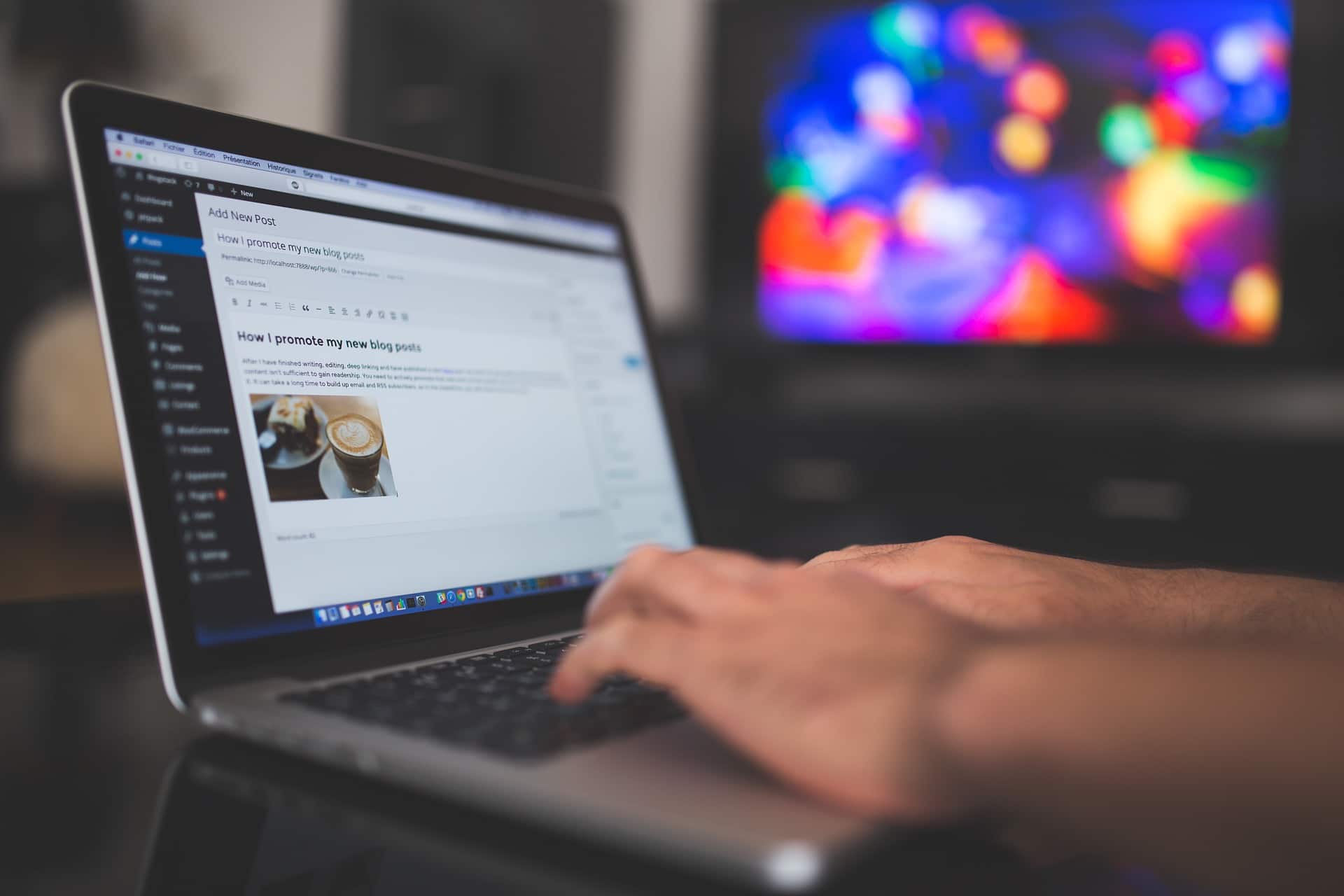 1. Keyword distribution and content optimization (Yoast)
Businesspeople launch a website for various reasons. Some might want to use it as the online showcase of their professional services and business results.
Others just need a simple website with basic information, such as their location, services and About section.
WordPress is a reasonable option regardless of the type and scope of your website.
Since WP comes with a plethora of plugins, you can improve your website through these tools.
When it comes to keywords distribution and content optimization, Yoast is the most widely used add-on.
Like most other valuable tools, there's a free and premium version.
With the free version, you can use the following features:
– One main keyword or phrase
– Google preview of your website pages
– Readability test, in line with the Flesch reading ease score
– Technical configuration in the background
– Preventing duplicate content
The premium version will add several more vital elements:
– Multiple keywords and phrases
– Automated duplicate content check every six months
– Suggestions for internal links
– Displaying 5 most common words and phrases on the website.
All these features make Yoast a must-have assistant in creating your keyword and content strategy.
Also, this tool will help you increase the readability and authenticity of every content bit.
2. Higher WP lead generation
The topic of lead generation is closely related to Yoast and some other useful plugins.
When a new visitor comes to your website, he or she might leave it or become interested in what they see.
In the latter case, they become your lead.
What you can do is increase your chances for lead generation by adapting your content.
This is where some WP-plugins can come-in handy.
For instance, you can install the Yoast Comment Hacks plugin.
One of the main advantages of this plugin is the option to adapt the comments section to lead generation.
For instance, when a user leaves a comment on your website, you can redirect him or her to a special landing page.
Some businesses have special voucher landing pages for this purpose. That way, you'll both encourage your occasional visitors to become your regular readers and offer them special discounts.
3. WordPress, content, and social media
Launching a website on the WordPress platform is a practical think because of fast integration with social media.
You have probably seen the toolbar with several icons for social networks on numerous websites.
This is something that can be done on every WP website.
That way, when a visitor reads an article or finds something interesting there, they can post it to social media immediately. Adding these buttons to your WP-business website will speed up the shareability of all your content.
What's more, you can turn to some practical plugins that will help you promote your business on social networks.
For instance, the Buffer social media plugin to create a publishing schedule on all the mainstream social media.
You simply add your articles, analyses, and other materials to your Buffer account and set the publishing time.
This plugin and other similar tools can help business owners improve the usability of their WordPress websites.
4. Raising brand awareness
Every business owner must raise brand awareness.
In other words, you need to make your target audience aware of your brand and all its features.
What's more important, it's essential to highlight the benefits of using your products and services.
This is where WordPress has tons of options, as well.
For starters, you can launch your website and blog for free. This means that you can publish your content, advertise your business, and attract potential customers without wasting a fortune.
Furthermore, the money you save that way can be invested in special WP-themes. These themes can be used as your unique landing pages.
You can personalize them as much as you want, as well as use their built-in SEO features.
Apart from that, you can invite your visitors and clients to share their experiences with your brand on the website.
As a result, other potential customers will see those testimonials, which will raise their awareness of your brand and its features.
5. WP design for SMB-websites
In addition to practicality, WordPress websites offer a wide range of design solutions.
Again, you can choose from a wide range of free options to premium themes and plugins.
For instance, you can start with some simple free themes, only to upgrade your website with premium solutions as your business takes off.
What's more, you can order some customized WP-plugins if you need exceptional design features.
As explained by the custom software development crew from Houston, your decision will depend on your needs and your budget.
A rule of thumb is to start from simpler visual solutions and then to go for more advanced ones if necessary.
Conclusion
WordPress is one of the leading website platforms in the world for many reasons. One of them is the possibility for website owners to create and publish their content in a simple way.
Likewise, visitors can find information and navigate such websites easily.
Also, the owners of WP-websites can use various options to integrate their content with social networks.
Finally, you can enrich our content bits with dozens of design options, from free ones to unique premium solutions.
All these elements make WordPress a great option for content marketing in a small business environment.