Company Formation: How to Develop Your B2B Website for Effective Lead Generation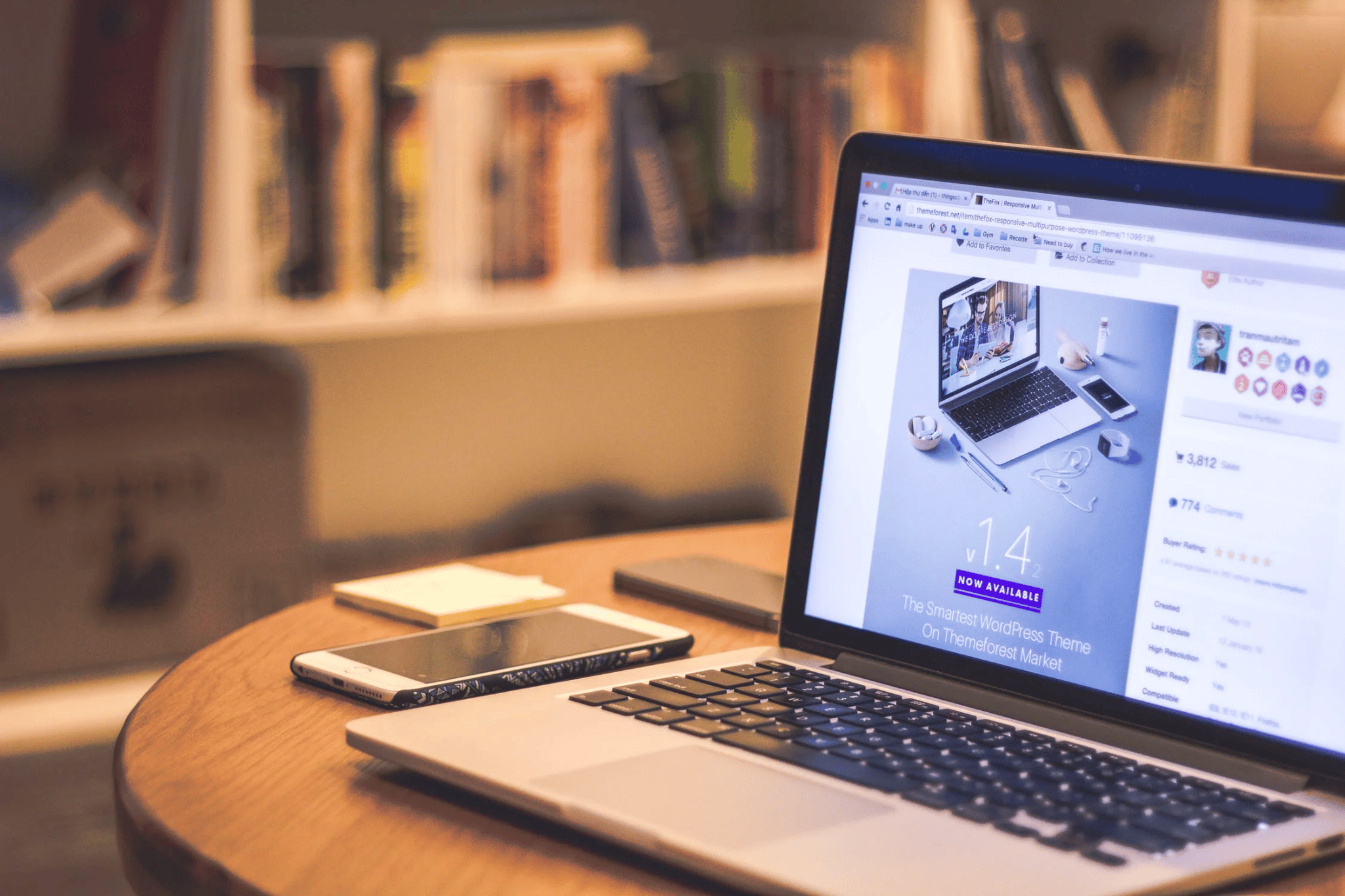 Developing a B2B website can be a daunting task. It's not as simple as slapping up a few pages and calling it good. A successful website will require careful planning and execution in order to generate leads for your company.
This is especially important during the company formation stage, as you will be working to establish your brand and build credibility with potential customers. Here are some tips on how to make your B2B website more effective at generating leads:
Define Your Target Audience
Who are you trying to reach with your website? This may seem like a no-brainer, but it's important to have a clear understanding of your target audience before you begin developing your site, even if you only deal with B2B business. Try to create buyer personas for the different types of customers you're hoping to attract. This will help you craft content and design your site in a way that is more likely to appeal to your target customers.
For example, let's say you're a company that sells software to small businesses. Your target audience might be business owners or managers who are responsible for making decisions about which software to use for their business. Once you have a clear understanding of who your target audience is, you can begin developing your site with them in mind.
Include a Strong Call to Action
Your website should have a strong call to action (CTA) that encourages visitors to take the next step, whether signing up for a free product trial, downloading a white paper, or having a consultation. Your CTA should be highly visible and easy to find, and it should be relevant to the needs of your target audience.
For example, if you're a company that sells CRM software, your CTA might be something like "Sign up to see the difference yourself!" or "Download our free e-book on how to choose the right CRM software for your business." This will help you generate leads by getting visitors to take action on your website.
Try to avoid generic, done-to-death CTAs such as "Contact us!" or "Get a quote." These CTAs are less likely to result in leads, as they don't offer the visitor anything specific in return.
Make It Easy to Contact You
When you're trying to generate leads when you set up a company, you want to make it as easy as possible for potential customers to get in touch with you. Include your contact information on every page of your website, and make sure it's easy to find. You should also include a contact form on your website so that visitors can easily get in touch with you.
Moreover, ensure that the contact address for the office on the website is the same as you have during the company formation stage. People generally cross-verify the contact details given on the website with other resources before getting in touch with a company. Thus, it will help build trust with potential customers and make them more likely to do business with you.
Simply put, the company formation in Malta should display the company's Maltese address on their website. The same is done when a company's located somewhere in the US. Not doing this may give the impression that you're not a credible business, which could lead to lost opportunities.
If you have multiple locations, include a map on your website so that visitors can easily find your nearest office. You should also include your phone number and email address so that visitors can contact you directly if they have any questions.
Include Testimonials and Case Studies
One of the best ways to build credibility with potential customers is to include testimonials and case studies on your website. These can be in the form of written testimonials, video testimonials, or even just customer logos.
Including testimonials and case studies on your site will help show potential customers that you're a trusted and reputable company. This is especially important if you're a new company that is just starting out.
For instance, you can have a testimonial from a satisfied customer on your home page, or you can include case studies in your blog. This will help show potential customers that you're an expert in your field and that you're able to provide them with the solutions they need.
Make Sure Your Site Is Mobile-Friendly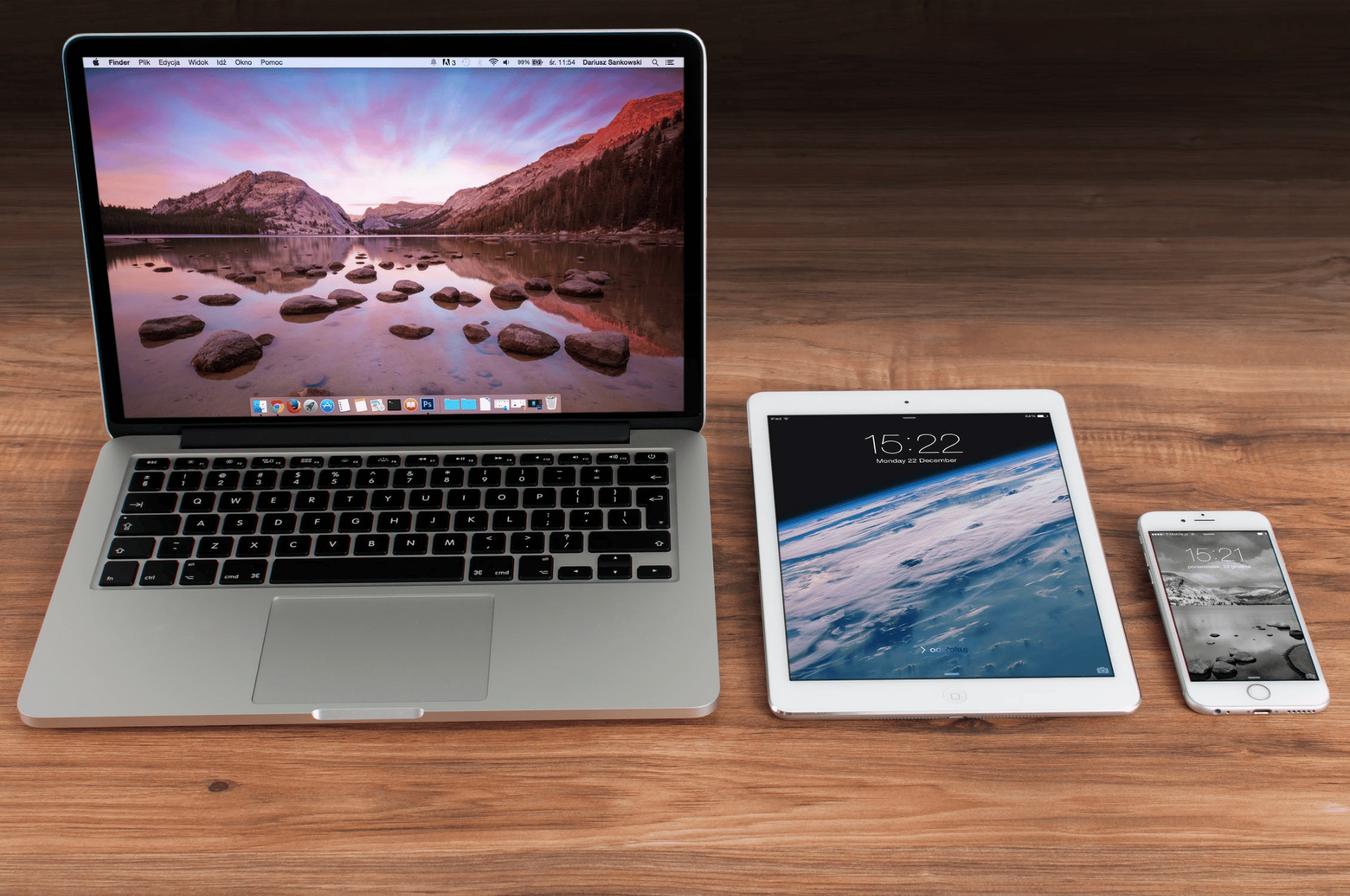 In today's world, it's essential that your website is mobile-friendly as more and more people use their smartphones and tablets to access the internet. This means viewing and navigating on a mobile device should be easy.
If your website is not mobile-friendly, you risk losing potential customers as they will have a poor experience trying to view your site on their mobile devices. This will ultimately lead to them going to your competitor's site instead.
To make sure your website is mobile-friendly, you should use responsive design. This means that your website will automatically adjust to the device it's being viewed on, whether it's a desktop computer, laptop, tablet, or smartphone.
Use Google Analytics to Track Your Website Traffic
Google Analytics is a free tool that you can use to track the visitors to your website. This is important as it will allow you to see how people find your site and what they do on it.
This information is vital when you're trying to generate leads as it will help you to see what's working and what's not. For instance, if you see many people coming to your site from a certain source, you can focus your efforts on that source to try and get more traffic.
On the other hand, if you see that people are leaving your site after just a few seconds, it could indicate that your site is not relevant to their needs. In this case, you would need to change your website content or design to try and keep people on your site for longer.
Conclusion
Generating leads through your B2B website is essential to any business. By following the tips above, you can ensure that your website effectively generates business leads. Remember, your website is often the first point of contact for potential customers, so make sure it makes a good impression.