CMS: Everything You Must Know About The Software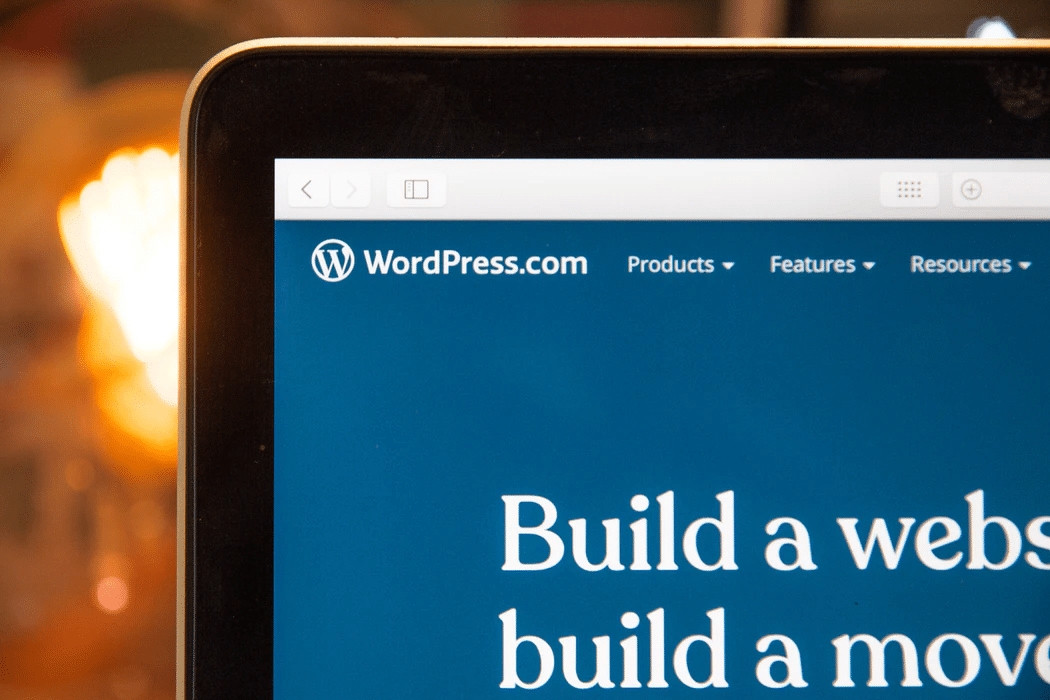 It doesn't matter who you are: a student, an entrepreneur, a housewife, a representative of a large company, or just a person who is well versed in modern technologies – sooner or later you may have a desire or need to create a website. If you are new to web design, then you have probably heard about CMS. Let's figure out what it is.
What is CMS?
Content Management System is a software package that provides functions for creating, editing, controlling, and organizing web pages. CMSs are often used to create blogs, personal pages, and online stores, and are aimed at users who are new to programming.
In practice, a CMS is a web tool where people build and maintain websites. The main advantage of CMS is that you don't need to know programming to create a website and work with it.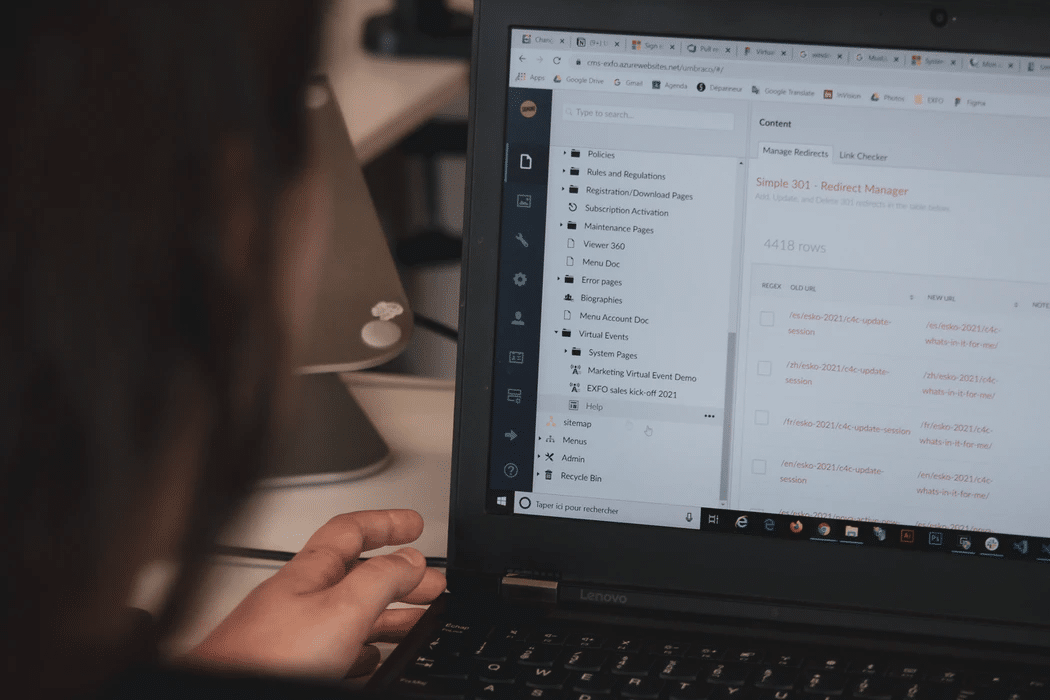 Main functions of CMS
Creation – a user gets a universal tool for content creation.
Management – you can restrict access to information, add, edit, delete, and much more.
Publication – the article is fully adapted to the site design, you just need to enter it in the required field.
Presentation – you can change the colors, location, and any other element on your site.
How to choose a CMS for a website?
The same design and functionality can be implemented on a CMS for a site with a different set of tools. The use of a particular system depends on the data being processed. The key parameters when selecting a CMS include:
content and its amount
the size of the databases
type of content (visual content, textual, video, or audio)
the frequency of content updating.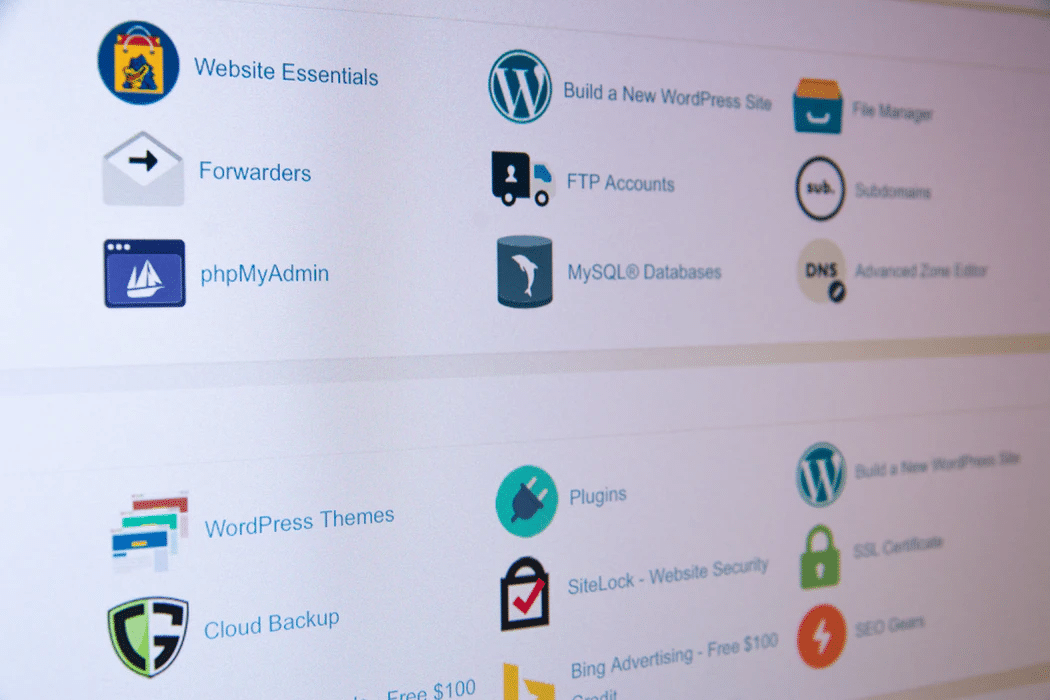 WordPress was used with the provided access control to the features for the design of personal sites and blogs. The easy-to-learn versions of this platform are suitable even for beginners. Due to its simplicity and functionality, the system has gained popularity. Now, this tool is used for various types of sites.
When creating online stores with the need to connect payment systems, the Opencart with its ease of use and versatility is in the lead.
For corporate sites, Joomla is applied. Bright and comfortable, practical and functional. It has an intuitive interface and the developers provide regular updates. However, these system updates involve time-consuming, and uploading a Joomla project to a hosting requires professional skills.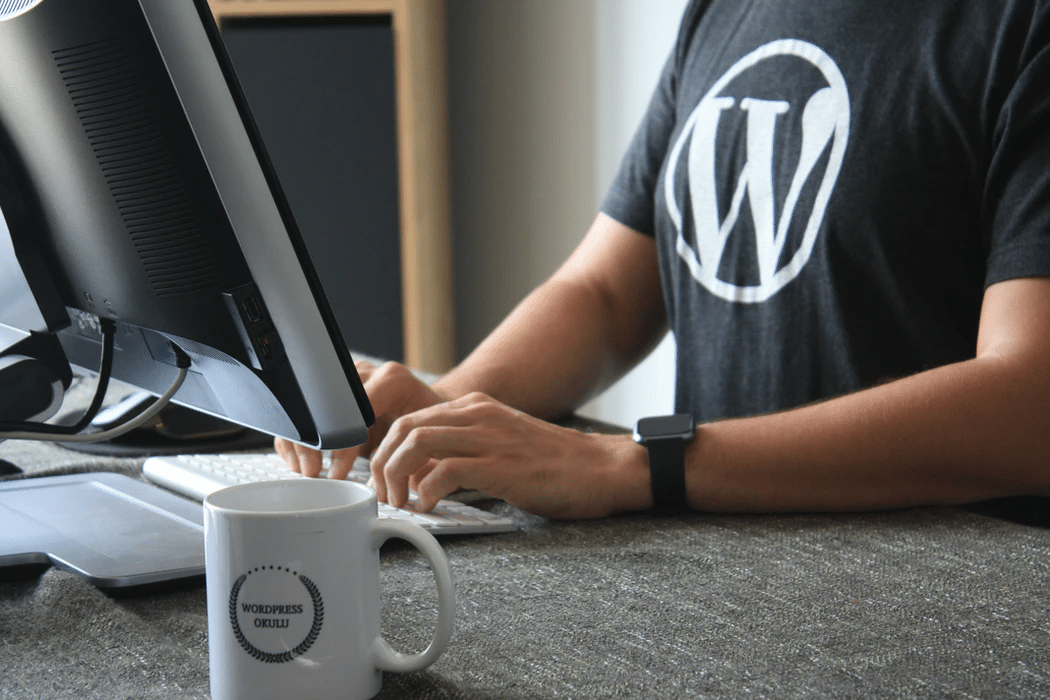 However, there are also some criteria for choosing a CMS – usability, SEO, security, speed of performance. Most of the popular CMSs are open-source solutions. Developers from all over the world are refining such systems to be safer, more convenient, and faster.
And vice versa – less popular CMSs have worse parameters, less specific functionality, and a lower probability of timely release of updates.
If you are going to create a website on your own, it will be more convenient for you to start with a popular CMS. Alternatively, you can try several services and choose the one that is the best for you to work with. If you order a website from an agency, it won't be superfluous to familiarize yourself with the PSD to HTML service (what it is and how to convert it).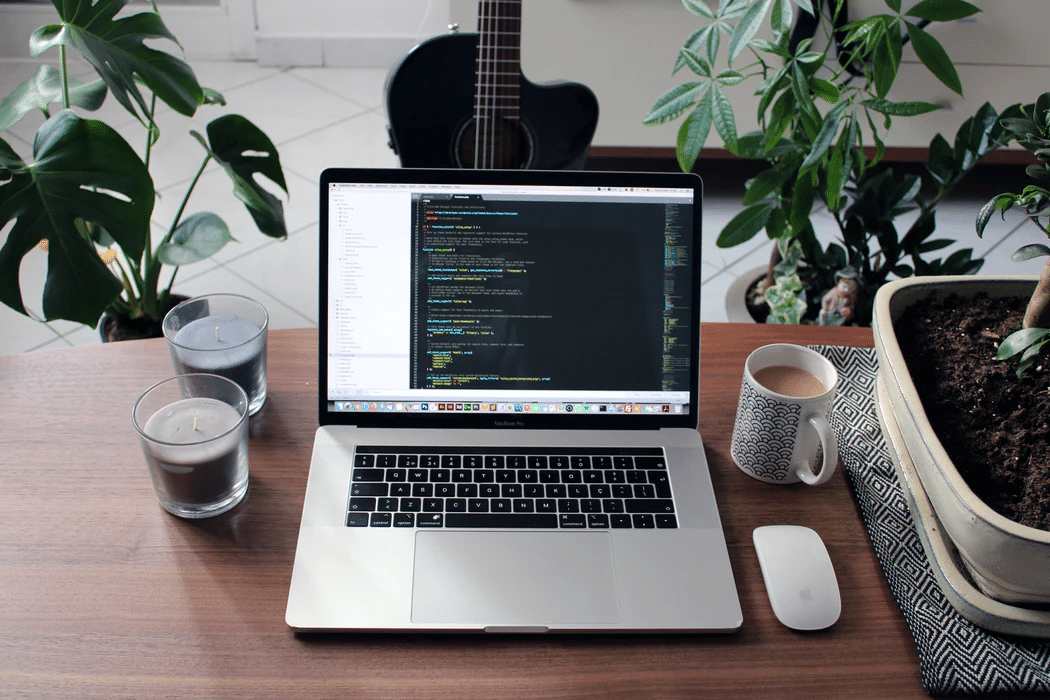 Benefits of using a CMS
A user-friendly and intuitive interface is the main advantage of this software.
You don't need to outsource specialists and pay extra money for it.
You have the opportunity to get the final result in a short time.
Most software supports numerous templates. Moreover, the developers are constantly updating the systems.
You can change configurations from your profile. You don't need developer permission or approval.
Drawbacks of using a CMS
Limited-functionality builders aren't suitable for unique sites.
Connecting plugins will require additional resources on the server.
Updating versions or transferring a project can be characterized by structure distortions.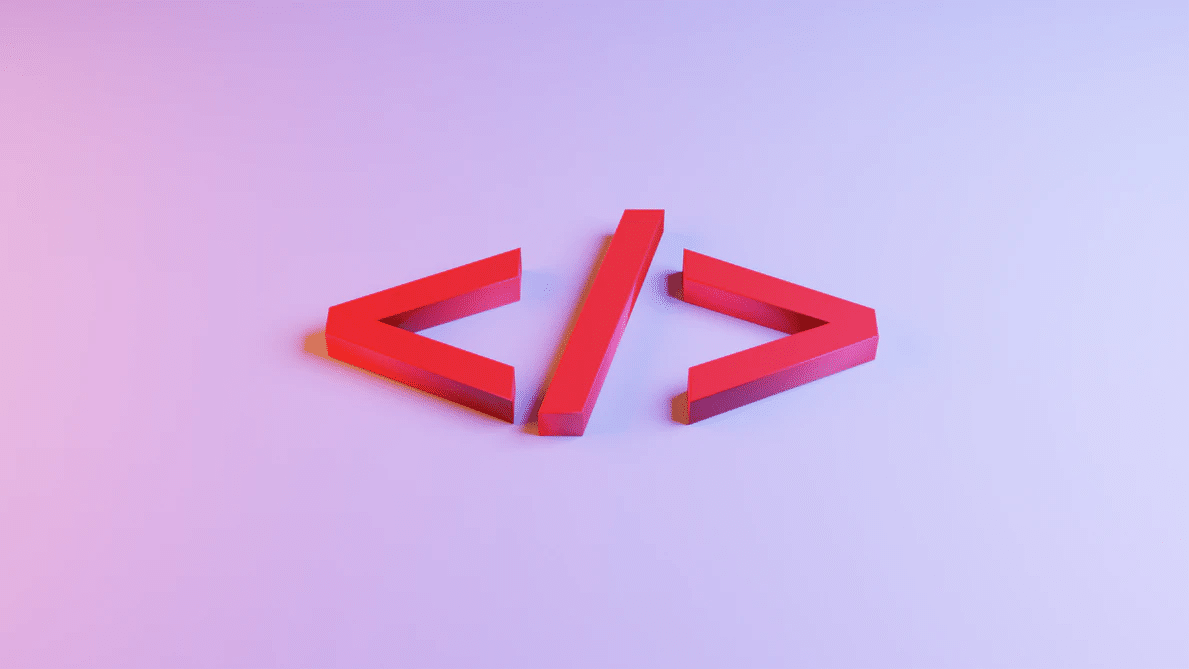 CMS systems allow not only placing content but edit it without changing the internal mechanism for displaying and organizing pages. Conventionally, CMS can be divided into two parts: databases (where all information about the content of pages is contained) and visual display of information for users (templates).
Content management systems are used to publish content without involving specialists. To use the CMS, you don't need any knowledge of HTML markup or programming.
But in order to get started with a content management system, you need to master the basic principles and carefully study the CMS operation manual. Choose your favorite software and create your first website from scratch. We wish you all the best!