Choose A Theme For Your Blog And Make It Look Pretty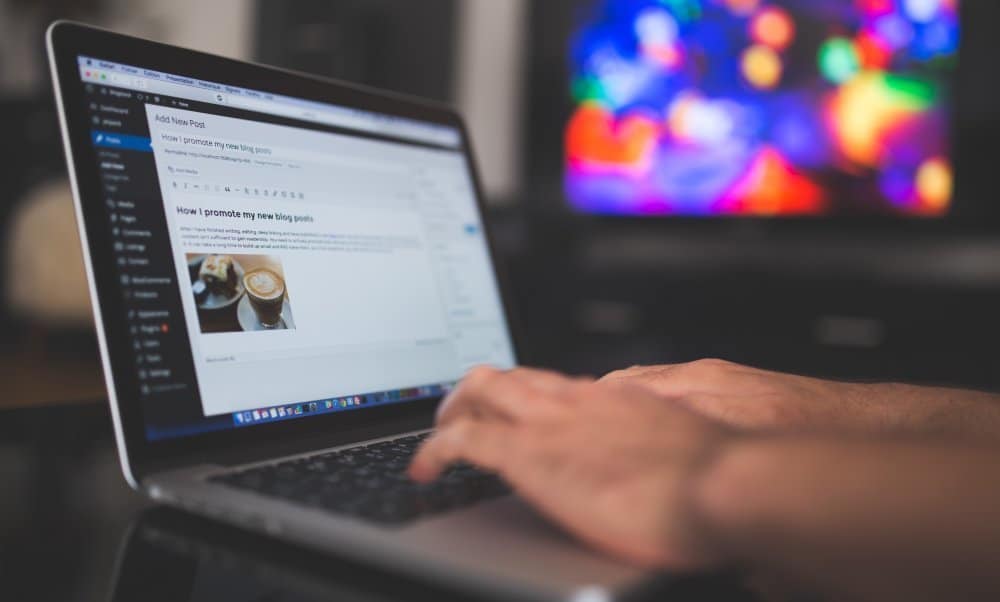 Countless WordPress themes exist to satisfy the emerging bloggers that want to share their story with the world. If you are one of those up-and-comers you will definitely have to choose a theme that will reflect the message and content you are sharing.
The basic reasoning behind picking the theme you like lies probably because you like the color scheme, perhaps the font is appealing and the initial composition is to your liking. However, there are many further aspects both aesthetical and technical that can make your blog run and look amazing.
If you are in the process of choosing a theme right now, you are in luck. The effort required can feel overwhelming to the mind, especially if you can't agree with yourself about the basics.
I will help you out by listing some aspects that you should take into consideration and how to go about them. I won't go too deep on the number of them so I can explain them in detail.
Keep the design simple
This is perhaps an issue of nuance. Everyone has their personal sense of design and organization. What is important to keep in mind is that we all seek clarity when we are searching for information.
You don't want your theme to feel cluttered with buttons, animations or other visual distractions. So even if you really like the way a theme is organized ask yourself: "Can everyone browse through this?"
The answer is to go with a simple yet alluring design depending on the theme you will blog about. Each niche has its own stylistic path and means of presentation. Identify that and find a matching theme.
Another theme to keep in mind is that a lot of themes offer bonus plugins like media players and browser games. You should avoid these because even though they boost the traffic a bit for your blog – they hinder its performance and effectively serve as a distraction.
Implement a responsive theme
Responsive themes have taken over the world of web design by storm. Mobile browsing has taken place over desktop browsing as the platform of choice for most internet users. This isn't a trend that will evaporate.
The issue here is with display resolutions and how your theme can fit them. The displays for such browsing are numerous, so making a special theme for every resolution isn't feasible.
If you chose to go for a responsive theme your blog will be visible from almost every device that can access the Internet. If your blog is approachable and on-demand you will surely generate more traffic.
The only thing about responsive themes is that most of the assets within it have to be vector-based due to how responsive themes scale to fit displays.
This forces designers to make compromises in design for availability and performance. Even with aesthetic limitations, there are already existing responsive themes that will blow your mind.
Changeable is good
Things that are set in stone are good when we need absolute certainty, but a WordPress theme isn't one of them. Altering the look of your page is really nifty to have if you want to send a certain message.
For example, wouldn't it be great if you could have a Halloween theme or a Christmas theme for when this time of the year comes? I'm of course not talking about sticking a Santa Claus over your blog.
Themes that are customizable have assets that can change color and effects. If you are handy with colors and fancy yourself a challenge, try adapting a theme to fit your blog in different ways.
You can even change existing themes to fit exactly what you want while making it unique in a certain way. It's a win-win situation.
Consider going premium
Exiting the WordPress page phase with an unscathed wallet is something we all hope to manage. Still, it is important to realize the limitations free themes have. The quality of the code making it up is often below potential.
Often there is an obvious lack of updates and support once the creator of the theme abandons it. In addition, features like previously mentioned customization and responsiveness are mostly absent.
With that said, investing some money could spare you a lot of headaches. A premium theme has all the aspects missing in free themes.
With all those features you can safely say that you will stand out from the get-go. You can find some premium WordPress themes here or, if you are feeling enthusiastic, webwingz web design can offer some unique solutions.
I was purposely focusing on the technical aspect of choosing the right theme in this article. The artistic factors I've mentioned in the introduction are already covered by the supply of solutions where everyone finds something they find beautiful.
The differences are subtle and impalpable in comparison to the advantages provided by technical sophistication.
The errors we make are usually done because we fail to see them in time. Reacting to the technical nuances the market forces us to be aware of can make you or break you. With that in mind, good luck in choosing the right theme for you and; Happy blogging!