What Are The Best Ways To Improve Website Ranking On Google in 2023?
When it comes to search engine ranking and search engine optimization, it is obvious that people highly concentrate on keywords.
But many aren't able to rank in Google results. At such circumstances, a need arises to look at various other factors of Search Engine Optimization.
In this article let us have a look at various other aspects of website usability. And how to improve ranking through these website usability techniques.
Let's Get Started!!!
What does website usability mean?
Website usability depends on various factors which include website design. All of these are also related to conversion. Let us have a look at some of the important facts that impact website ranking.
Readability: Readability is something that is really essential. As when your readers come to your website looking out for something relevant for them and find difficult to handle your website nor find nothing relevant, then they can easily navigate away from your website.
Efficiency: Besides Readability, if a reader is not able to find anything efficient on your website then there are chances of navigating away from your website.
Prevent Error: Errors are the important ones that distract users from staying on your site. This not only distracts the users but also affects SEO Ranking.
Out of all these, a very important thing that matters is the HTTPS Security matters.
What is HTTPS Security?


Hyper Text Transfer Protocol Secure (HTTPS), it is a secure version of the protocol through which the data is sent between your browser and the website to which you are connected to.
Especially this version is adapted to secure online transactions and important information on the web. In recent days users first look at this connection as people often end up missing or losing their privacy.
If you have an existing website that lacks HTTPS security it is really important to switch to HTTPS. Every minute you delay with switching, you happen to miss your valuable customer or user.
Now let us dive in deep to know what is the best to improve ranking in GOOGLE:
Security Matters:
Once again I would like to stress on the topic that security is the important thing that you should be mindful of. HTTPS is the most important part of the Google's algorithm.
Rather than investing in any other thing, it is good that you invest in Positive SSL certificate to protect your single website.
You can protect unlimited subdomains of your base domain with Cheap Wildcard SSL certificate, which is a popular certificate introduced by Comodo Certificate Authority. If you have multiple domains then you can choose Multi-Domain (SAN/UCC) SSL certificate.
SSL is exclusively designed to encrypt online data transaction between your website and user's browser. With SSL (Secure Sockets Layer) security, you can enable HTTPs on your site address in browser address bar and make your users confident with their transactions will be safe that they make with your website.
Relevant Data with User-Friendly Title Tags:
The very important thing that grabs users attention is the Title tags. You could have come across thousands of titles in your journey. A many would have pulled your attention.
Did you ever make a note of them or did you ever think what would be the reason behind generating such title tags?
If not go back and check those titles and their engagement with the audience. Yes, I did use the word "ENGAGEMENT" every single title tags that is user-friendly engages a thousand user or even more.
With this technique, any writer could pull in audience towards him even if he is not able to deliver a statistical content.
At the same time data inside the engaging title, tags should be relevant enough to convey the same message what the title says. And if you are going to fail that then that doesn't make a point.
Images Carry Your Thoughts:
The second most descriptive thing that carries all your message efficiently to your audience is the image. Images are the essential show stealers.
An analysis says, Around 80% of users probably prefer watching videos and images over content in text. As images could remain in their memory for a long time when compared to texts or any other content.
That is why most writers prefer infographic images to carry their thoughts to their audience. Infographics are the best medium to concise and even carry ideas and thoughts to people. You can even try the same to bring in more engagement with your audience.
Outbound Links Increase Credibility:
It is something always special when a high-value link passes through your website. People get excited and surprised when such links are gathered on your website.
On the other hand, Google values the quality of business you run with these links that you use. If your website is holding authoritative links then Google automatically values you as a business that stands for quality. This, in turn, builds your trust levels.
Avoid Using Spammy Anchor Texts:
Most of the time, money minded people blindly accept spammy anchor texts which ends up in a big issue. If you are one doing such practices it is good to avoid those practices.
For example, you can make use of "cake bakers" anchor texts rather than stuffing an anchor text "best cake bakers 2019" on your website. This really bothers your credibility.
Never ever try to please someone sacrificing your credibility which obviously threatens your development. It is always good to use genuine and simple anchor text that carries even a better and quality link juice when compared to the spammy ones.
Social Media Is Your Better Half: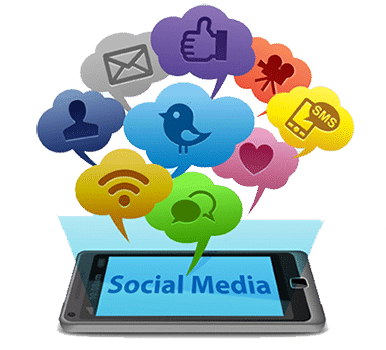 You can never choose a better half than Social Media. No matter what kind of business you are running, social media could be the best thing that could carry it away to your audience.
I have seen a many who choose a poor industry and still excelling using these social media techniques. As most of the people have switched to social media, you could find a better engagement nowhere else.
If you are planning to invest in a secondary thing for your website business then you should definitely choose social media marketing as social media could be the better half of any kind of business without a doubt.
Page Speed Is Really Important: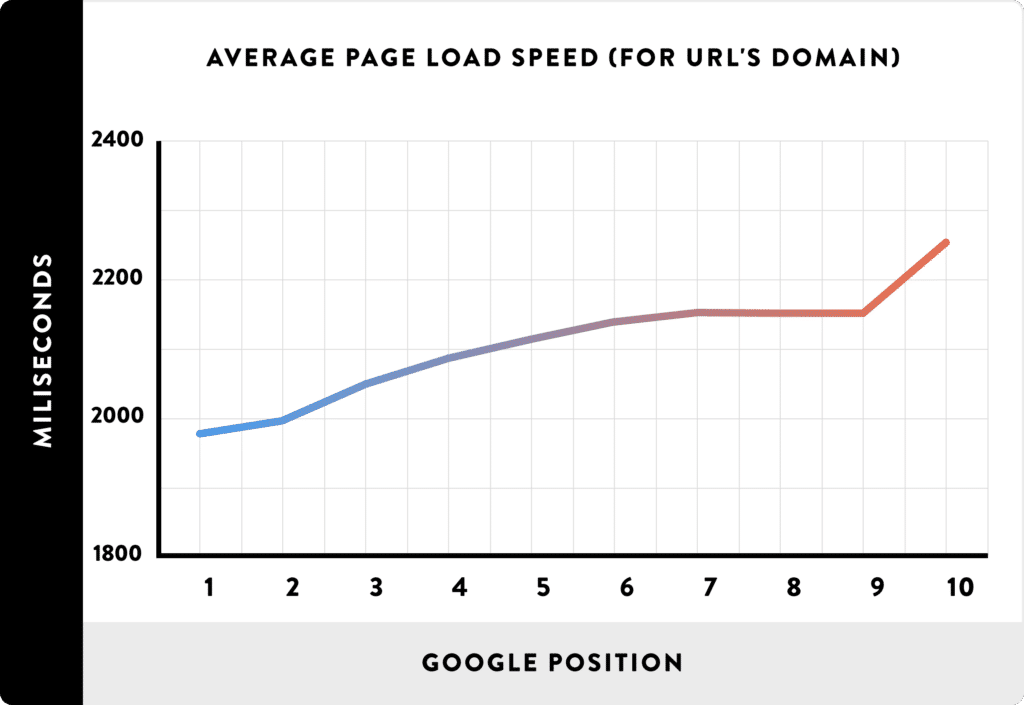 While people consider working on all the other techniques and strategies they fail to understand that page speed is the most important factor that makes audience stay live on the website.
Consider yourself in a situation: " your surfing for an information and you got it around a website. When you click the link and the website loads for minutes together, what would be your next move?".
You obviously switch the site!!!
The same happens when people come to your website for your information and find that your loading speed is poor and they automatically leave your site.
No matter how good your content is, if you fail to meet your user's intention at the proper time then you will be trashed.
Wrap Up
With all these strategies in mind, you need to work all lot and even fast with your website to find appealing results. You could definitely rank on SERP and satisfy your audience at the same time by following all these strategies and techniques.
Make sure you return to tell us about your success stories. If I have missed any of the important values do let me know with your comments.