Adding a Favicon to WordPress and Its Importance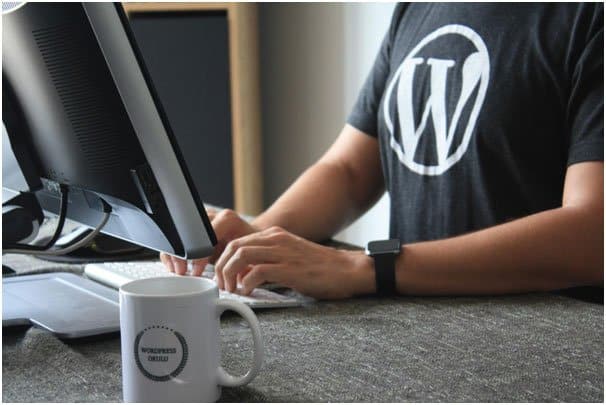 Some time ago, most internet marketers did not bother that much with a favicon and thought that it does not make any difference. However, things have changed and we have reached a point when a good favicon really does hold value.
If you have a WordPress site and it still lacks a favicon, you need to fix that one as soon as possible. And this article will give you more than enough information on how to fix that as well as why you have to have a favicon.
Creating a Favicon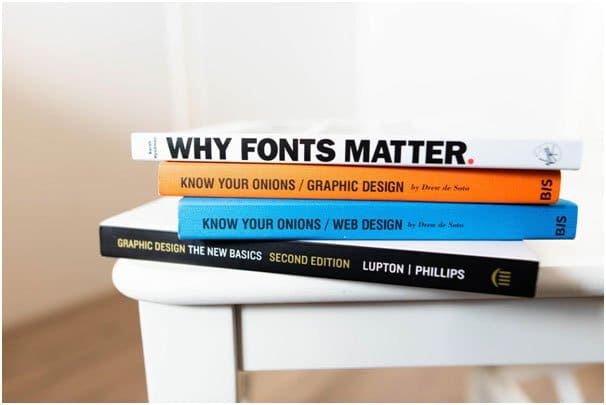 Let's get this one out of the way first. Most brands simply take their current logo and resize it in a way so that it fits as a favicon. While this practice is common, it does not mean you should apply that to your website as well.
Creating something from scratch is relatively easy. You can make use of a favicon generator that would do most of the work for you. And why wouldn't you want that, especially when you are lacking design skills?
You can find the ultimate favicon generator list on the Oberlo website and pick whichever you feel meets your requirements the most.
Adding a Favicon to WordPress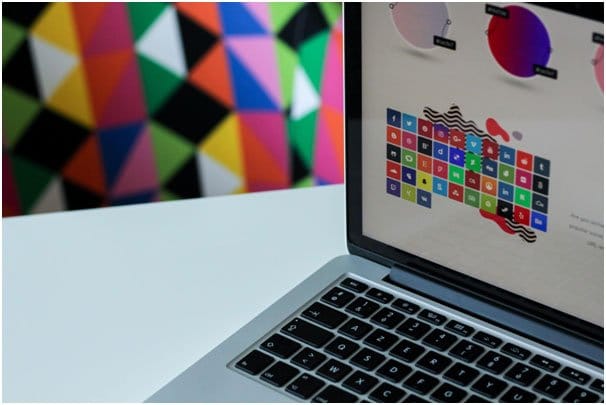 WordPress users have it relatively easy when it comes to adding a favicon icon. It is one of the many reasons why WP is considered to be the best CMS out there.
But it is worth mentioning that certain individuals have different methods of how they do things. Thus, it is natural to give more than just a single method. So if you have your favicon ready for deployment, here is what you can do.
WordPress Customizer
If you are running the newest version of WordPress, there is no better method than using the customizer. Both in terms of speed and how easy it is.
Go to the dashboard and click on "Appearance", then select "Customize". You should find the "Site Identity" on the bar. Now keep in mind that this name may be different depending on a theme you are running.
Other common names are "Site Logo", "Site Header", "Site Title", "Tagline and Logo", and so on. Well, you get the idea.
Anyway, when you are there, click on "Site Identity" and there should be a button to upload the image. Click that and select the file you want to upload.
Also, there should be a warning about the size of the favicon. Change that according to the requirements since it will not work otherwise and upload it.
Once you are done with that, update the dashboard and your favicon should be up there for the whole world to see.
Theme
WordPress is quite known for its abundance in themes, and it is not surprising to see that more and more of these come with a great set of features. And as you have probably guessed, some of them allow you to upload a favicon.
Look at the options page of your theme and see whether it has this. If it does, well, then you are in luck. Simply upload the favicon and save those changes.
Plugin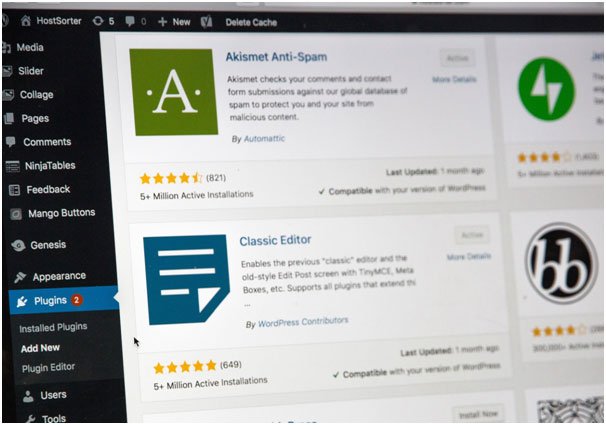 Plugins are another thing WordPress is not lacking in. If your theme is not letting you upload a favicon, get a plugin that will. Just do a quick search on the WordPress market and you should be able to find one or two with this purpose.
The Importance of a Favicon
Creating and adding a favicon to your site might not seem like that big of a deal, but when you start to delve a bit deeper, things appear to be quite different.
First and foremost, it is a visual representation of your brand, and people who visit your site are going to be paying attention.
If a favicon is missing, they will certainly form a negative image of your website. Internet surfers have expectations, and not seeing a favicon is certainly going to feel alien to them.
Bookmarks are also a place where you can find favicons. And whenever someone bookmarks a page and it is missing a favicon, you can bet your dollar that it is going to get lost among all those websites that do have a favicon and have been bookmarked.
So there you have it. This short guide on how to get a favicon online for your WordPress site and why you should do that is a great illustration of how a small thing makes a big difference.
If you have been missing a favicon, things out to change after reading this one. And do create the best favicon you can if you decide to use something other than your logo.