A Quick and Handy Guide On Ideal WordPress SEO URL Structure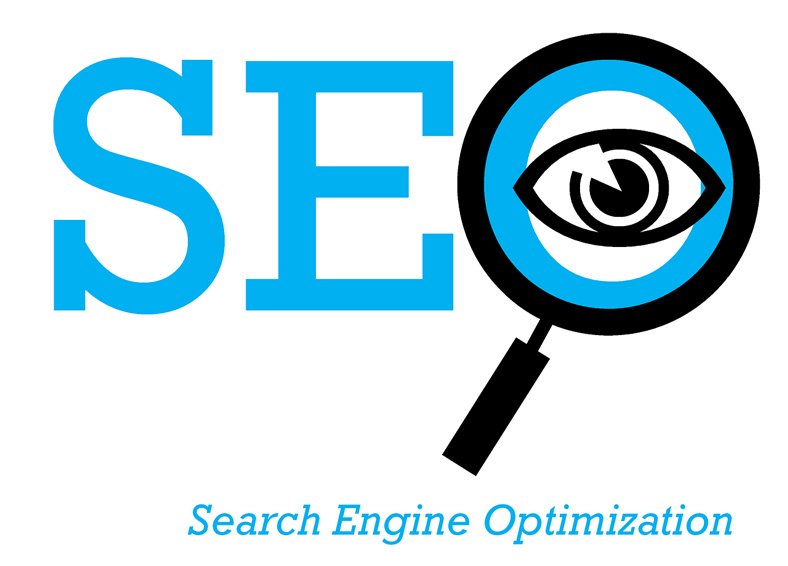 Have you ever thought what is the most search engine optimization friendly permalink structure for your WordPress blog? Most of us sometimes asked a question by our new users, and that is because in the past, the default WordPress URL structure and that were not at all SEO friendly.
Though, that is transformed now. In this post, we are about to describe the WordPress SEO friendly URLs, and how to customize them easily and quickly. Let us discuss something about SEO friendly URL. What it is? How to make a URL SEO friendly?
SEO Friendly URL and How to Make It

Before we jump to the WordPress permalinks and how to make it, we will discuss about SEO friendly URL and its importance. It is essential to define about the SEO friendly URL. A SEO friendly URL not only contains keywords but also explains the article, and it is easy to read by both human as well as search engines.

There are more likely to get chance of getting higher rank in all major search engines. Let us see an example of a SEO friendly WordPress URL structure and how to make it.

http://www.wpabcxyz.com/how-to-make-seo-friendly-url-for-wordpress/

So, what does a non-SEO friendly URL shows?

http://www.wpabcxys.com/?p=102030

Here, you just need to see, if you see any alpha-numeric code or text in the URL, if you see it, then it not a SEO friendly URL, you need to modify it writing some keywords that you have targeted and written in your post.

This will help your post rank higher in the search engines. To make an ideal WordPress SEO friendly URL is easy. You just need to click on the right hand side of the edit button and there you can put your desired keywords, better to write one keyword, but not more than 3-4 words long, otherwise the URL would be long. By default, the WordPress now uses the post name in the URL, which is the most reliable and search engine optimization friendly URL structure.

Now the question is, why do beginners still ask for the purpose of best permalink structure? That is though in the past, but now in days, WordPress did not use pretty URLs called permalinks, that help you get the best search engine optimization friendly links without modifying them.

Though, WordPress platform has changed over the course of time and recently installed WordPress URLs are no doubt SEO friendly. You can now easily verify your blog or website permalink settings in your WordPress admin area.

Reasons to Omit WWW from your URL

If you are good in SEO, you might prefer using permalinks, but since the rest of the world is about to short as well as simple version possible. You may prefer using non www in your website name, means you simply do not using the 'www' of your former URL.

This thing will help you a lot. This gives you more space in the permalink, where search engines permit 66 characters maximum in a permalink including the space. So, the fewer the characters you use, the more helpful your permalinks would be for search engine optimization.

Advantages of Choosing the Non-WWW

There are many advantages of choosing the non-www version of your domain structure, which makes you sure that www version of your website or blog is properly redirected to the non-www version and to avoid a WordPress issue, if there is any. For instance:

http://www.abcxyzcoupon.com —-> http//abcxyzcoupon.com

It is also recommended that you properly set your preferred domain name from your Webmaster tool. If you do not know how to set it, you can visit Google and type webmaster tool domain setting; you will come to know more about it.

From now onward, when you are about to set up your new WordPress blog or website, make sure you use a SEO friendly WordPress permalink structure and avoid choosing the random permalink for creating search engine friendly URL.

Let Us See Other Permalink SEO Tips

Try to use only simple permalinks – like domain.com or post name. This is good for search crawling.
Not to forget to see the dashes over the underscores.
Try to remove the stop words from the permalinks, for example 'IS or 'ARE'.
Do not change the permalinks after publishing, and whether you do, try to set the 301 redirection from your old URL to a new one.
Better to use a target keyword in your permalink for better SEO.