9 Brilliant WordPress Marketing Tips You Should Try This Year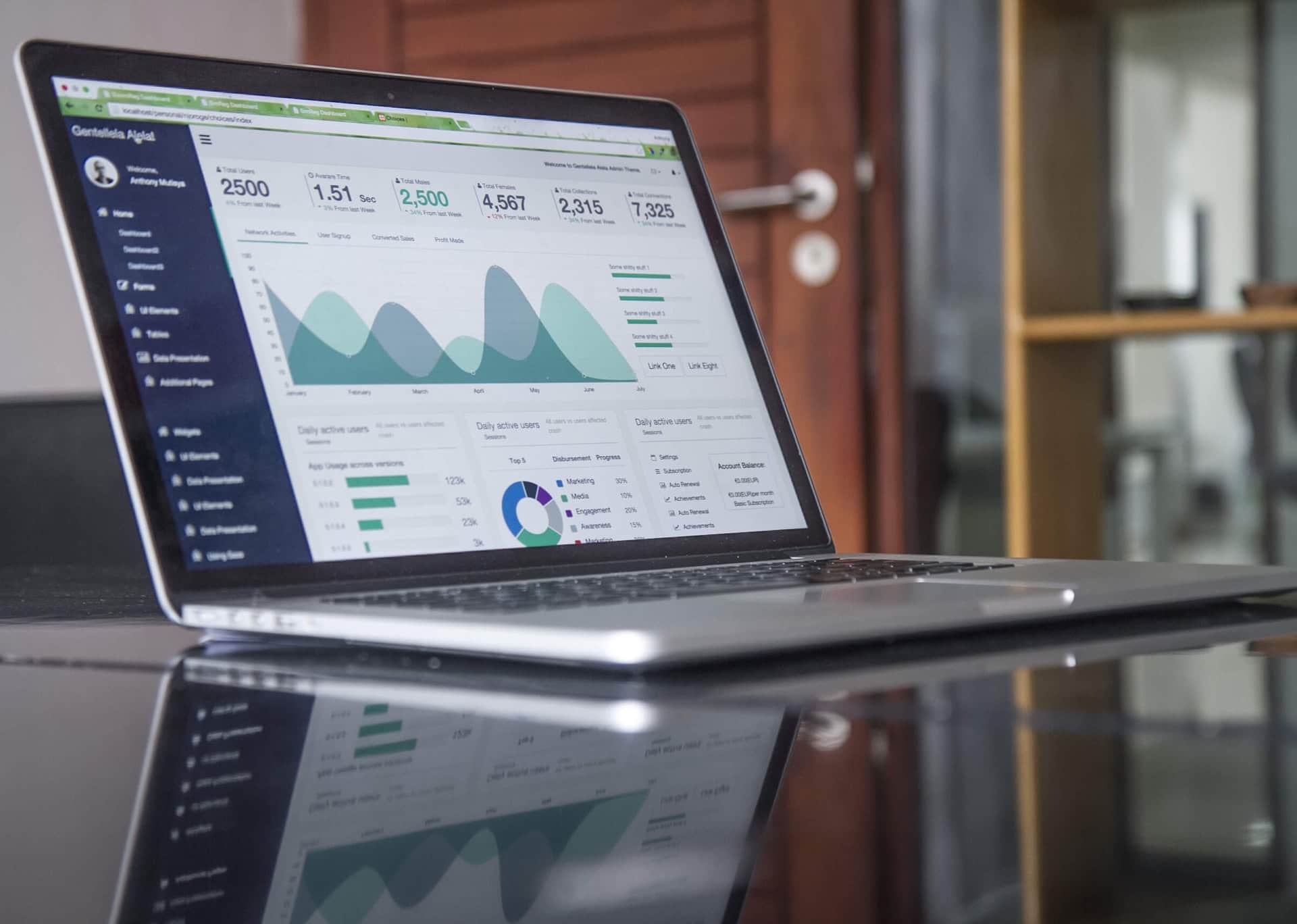 In this digital era, a website is a must-have for every business. If you don't have one for your business, you are already lagging behind your competitors. If you already have one, there is a 30% chance that it is a WordPress site, as WordPress powers over 30% of websites.
With such huge popularity, it is clear that WordPress is the go-to solution for individuals, businesses, and start-ups. It is an incredibly powerful marketing tool if used well. Read on for brilliant tips on how to market your WordPress site correctly.
Create sales landing pages

Are you launching a new product? It may not reach your audience unless you create a sales landing page first. Research a fast tool to help you create a high-quality landing page for free. Some free plugins like PageBuilder have drag-drag-and-drop interfaces, and you can use them to create a page from scratch.

Alternatively, you can build a landing page from a pre-built template if you've got no technical knowledge to use plugins. With a good plugin, you can customize anything and brand your sales page based on your needs.

Choose mobile-friendly themes

Google likes mobile-friendly web pages. In fact, the recent algorithm updates will see it cracking down on all websites that aren't mobile responsive. The best way to spare your WordPress is to make it optimized for mobile users.

When selecting themes, look for those marked as "mobile-friendly. Once you've implemented the theme, check your site's mobile traffic. This will help you determine if the mobile-friendly theme has an impact on your website's traffic.

Boost the value of the brand by building connected products

What is SEO? If you're familiar with search engine optimization and the benefits it can bring your website, you might have some plugin ideas in mind. Yoast SEO is the most popular plugin used by websites. Today, the WordPress community uses the plugin synonymously with the "SEO plugin."

Fortunately, the Yoast team provides you with complementary plugins targeting various parts of your website. They include local SEO, WooCommerce SEO, and Video SEO plugins. These plugins provide your website with extra functionality but targeting more specific audience needs.

A/B test your webpages

A/B testing can greatly help determine your bounce rate or website traffic. However, some people claim that it doesn't work for them; others citing that it's time-consuming. Create or duplicate your landing pages with different signs and test them for some weeks on different audiences.

The process is exhaustive, but WordPress plugins such as Nelio AB testing can make it easier. A/B testing helps you to visually determine which parts of your website are working and which ones are not.

Don't underrate the power of social media

Reports have shown that there were about 3,499 billion active social media users in 2019. Today, the figure has gone above 5 billion. From these statistics, you can see the number of potential customers you interact with within different social media platforms every day.

If you can capture just a small fraction of these users and raise their interest in your domain, you would have converted a considerable number of customers.

Social media is a powerful tool that you can use to promote your brand and make it known to customers. Use it to inform your customers about the benefits of using your brand. You can even make it more appealing by sharing product demonstrations and testimonials.

A/B test your blog headlines and page titles

A/B testing your landing page is important, but the first thing people see on it is your blog headlines. Test your page titles and blog headlines before taking them online.

Reports by Copyblogger show that 80% of people will just read your blog headline and forego the blog, while 20% of them will read both the headlines and the blog post. Headlines are important, which is why it's essential to have variations and test them with your audience.

Interact with people on social media platforms

Most people just create social media presence and stop there. Having a social media profile is important, but your product can't market itself. You need to interact with social media users, as it's one of the easiest ways to land potential customers.

Contribute to Quora discussions, talk to people in LinkedIn and Facebook groups. Social media interactions will not only help you market your product but also present you as an expert in domain-related issues.

Optimize every blog post for SEO

Most business owners know the value of SEO but get confused on whether they should optimize every blog post for SEO. Optimizing all your posts is one of the practical ways of boosting traffic to your site. When crafting your blog post, be sure to focus on the following key areas to optimize them for SEO:

Title
Keywords
Meta descriptions

WordPress has plenty of tools that can help you optimize your posts with ease, with Yoast being the best option. The free version of Yoast SEO allows you to customize your SEO, edit the post and gives you a readability score for each post. Besides, it doesn't take an eternity to optimize a post. It only requires two minutes of your time, and you'll have completed the task.

Enable site comments

Comments not only help you interact with your visitors, but they're also great for SEO. Once you enable them, they'll add to your word count, help you build relationships with influencers, and, more importantly, drive more traffic to your website. They work well with WordPress. Some plugins allow the visitors to log in and subscribe to your comment.
Endnote
You've got a great product, but do your customers know about it? If they don't, employing the right WordPress marketing techniques can help make your product stand out and get to the next level. Use these marketing tips to showcase your product and drive traffic to your site.