8 Tips On How To Boost Customer Satisfaction As A B2B Business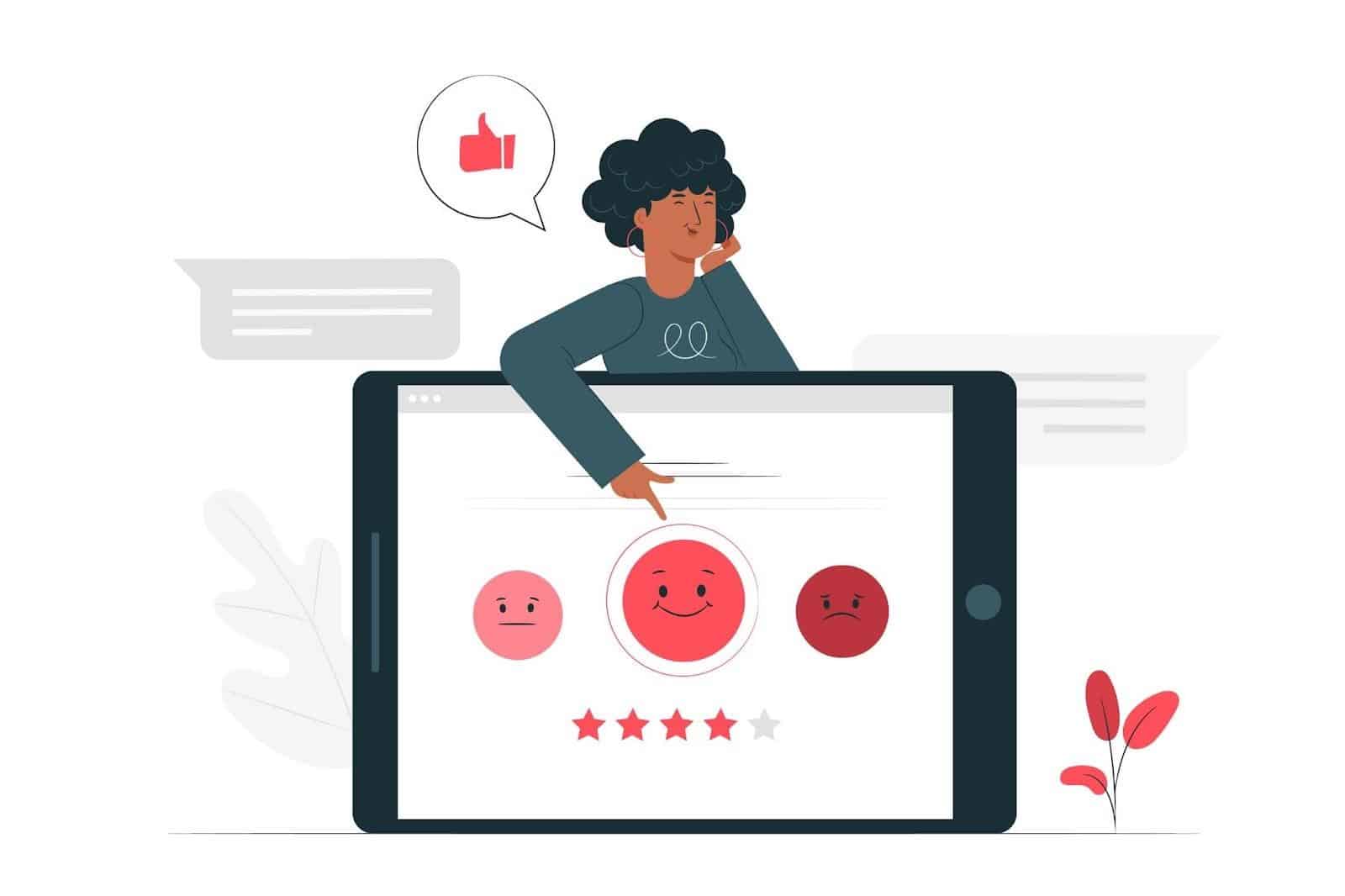 You are probably wondering why there's been a fuss about customer satisfaction lately; here's why. Consumers' habits have changed over time, and technological innovations have made it easier for customers to access the global market through their smart devices.
Businesses no longer get away with mediocre services, as customers are now "Kings" and call the shots. Statistics even reveal that 70% of customers will pay more if they are sure they'll get a seamless experience; who wouldn't?
As a B2B business hoping to:
Stand out from the competition
Grow profitably and increase sales
Boost customer loyalty
Reduce marketing expenses, etc
You must improve customer satisfaction, because if you don't, another company will.
You must also measure and monitor your Customer Satisfaction Score (CSAT) periodically, to get insights into how your customers feel. Doing so will give you a clearer picture of what to continue, discontinue, or improve on.
In this article, we will share eight tips to help you boost customer satisfaction for your business. If this piques your interest, then read on to learn more.
How To Improve Customer Satisfaction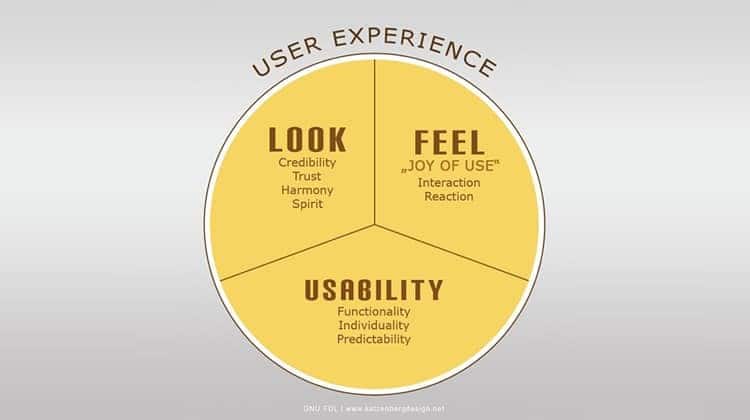 Successful businesses prioritize customer satisfaction and ensure customers have a memorable experience whenever they contact their brand.
You can boost satisfaction with the following tips, regardless of whether you're a small business or a large corporation.
Improve Customer Care

Customer service is crucial to every business and you should not overlook it. One proven way to keep customers is by resolving their problems quickly and professionally whenever they dial your call center. Having a robust and efficient call center infrastructure supported by advanced call center software is crucial for delivering swift and professional solutions to customer problems.

According to research, 93% of customers are likely to patronize a company that offers excellent customer service repeatedly, and 61% would patronize a different company after one unpleasant experience.

As the front-liners of your brand, your customer support team or call reps ought to know everything about your company so they can attend to customers without wasting time.

You also need to train them effectively to sharpen their soft skills and provide them with the necessary tools to carry out their duties efficiently. Metrics like Average Handling Time (AHT) and CSAT can give you helpful insights on what to improve.

Also, leveraging customer service automation such as Chatbots, workflow automation, content automation, email automation, and Interactive Voice Response (IVR) can reduce response time and improve overall customer experience. You can also incorporate a self-service knowledge bank of resources to help your customers and agents resolve common issues faster.

If you want to provide fast and reliable support, then you need to make sure that your customers and agents have all the information they need to solve those problems. A knowledge base allows you to build a library of questions and answers about topics relevant to your business or niche. Rather than spending time researching and finding the right article online, customers and agents can find the answer to any question whenever they need it. 

When you allow your customers to ask questions about your products, services, or support options, you create a community where they can find solutions and voice their opinions. By giving them access to customer education resources and offering them the ability to provide feedback on what they learn, you're creating opportunities for customer retention.

Personalize Your Customer Care

Everyone loves to feel special and seen; the same goes for your customers. If you want your customers to have a memorable experience, you need to go the extra mile because generic messages, terms, or actions no longer cut it.

Little intentional actions here and there can go a long way in making your customers have a worthwhile experience with your brand. Some things you can do to personalize their experience include:

Addressing them by their names
Speaking to them with a friendly tone
Offering special discounts on special occasions like birthdays
Following up after their purchase
Showing them different ways they can use your products
Sending them helpful newsletters, articles, or discounts about their best products
Asking them what you can do to improve your services, etc

The best part is that you can achieve most of these easily by automating specific customer service processes.

People always remember when someone or something makes them feel good, and you can be the business that leaves a really great impression on people.

Improve Your Web Design

Nothing is more frustrating than endlessly navigating a company's website when you need to make inquiries or visiting a website that is not aesthetically pleasing when you want to purchase an item.

Customers are naturally drawn to responsive websites with proper structures, intuitive designs, and visually appealing fonts or themes. Sadly, most companies often overlook the importance of user research and understanding how user use their websites. This leads to unclear information architecture, and confusing menu navigation, which you can improve using online card sorting.

As simple as it sounds, a customer can buy from your brand just because of how well put-together your website is, compared to another business. Therefore, you need to be intentional about your front-end design to ensure your customers aren't faced with a shabby-looking website that takes forever to load or is hard to navigate.

Consider the following tips to optimize your web design and improve customer experience.

Your web design should be responsive across various devices.
The web page should load as fast and as usable as possible.
The visuals should be aesthetically pleasing.
Typography and fonts should be legible and in sync with the design.
Include interactive tools that will compel visitors to take immediate action. For example, a click-to-call extension, etc.

Offer a Free Trial Period

What better way to show your customers how helpful your products or services can be to them than with a free trial?

Everyone loves free trials, especially when trying out a product or service for the first time. Free trials allow you to show potential customers a glimpse of what they could enjoy when they choose your business.

Free trials also allow you to convince existing customers about new product lines or services since they get to try them out for free before paying. Some businesses offer from as little as a three-day free trial period to as much as one year free trial for new customers.

Note that simply offering a free trial is not enough; you also need to ensure that you maintain the same quality of service when they eventually pay for your services in order to avoid negative reviews and unsatisfied customers.

Reward Loyal Customers

Loyal customers are every business's dream because they help you advocate for your brand and promote it to potential customers.

There are several ways to reward loyal or returning customers, such as

Special offers like buy one get one free
Personalized discounts
Free items for every purchase
Coupons or vouchers
Exclusive events
Premium features
Flash sales
Customized services for specific customers, etc

Some companies even offer points to loyal customers when they purchase or refer someone to buy, and they can always turn in these points for coupons, premium services, or free products.

Little gestures like this can significantly improve a customer's experience with your brand and ultimately boost customer satisfaction.

Collect Valuable Customer Feedback

There is no better way to know how your customers feel about your brand than hearing directly from them.

Customer feedback acts as a performance indicator, giving clear insight into your customers' experience with your brand, what they expect from you, and how they would prefer to be treated.

You might be surprised at the little things that could displease a customer — getting feedback helps you identify hidden problems to which you may be oblivious. You can collect feedback through any of the following channels:

Surveys
Emails
SMS
Social media platforms
Review sites
Website analytics
Interviews or focus groups
User testing, etc.

Gathering feedback isn't always a walk in the park; sometimes, it requires lots of resources, time, and money. Therefore ensure that you collect the right and valuable data from the right people at the right time so as not to waste resources.

Make Data-Driven Decisions

Getting feedback isn't enough, it's what you do with the feedback that will determine the success or failure of your business.You have to make decisions based on the data collected to serve your customers better and give them the best experience possible.

Doing this will yield positive results for your business and increase customer satisfaction.
8. Provide an Omni-channel Support
Customers love it when they can seamlessly contact support and get help whenever needed. While some customers may prefer to reach out via email, others prefer to speak to a support rep on the phone to solve their issues.

Establishing omnichannel support is the best way to keep your customers happy and ensure they get the help they need quickly on their preferred communication channel. Therefore, you have to leverage as many support options as possible, including but not limited to

Emails
Phone support
Social media
Live chat, etc.
Conclusion
Michael LeBoeuf once said, "A satisfied customer is the best business strategy of all," and we couldn't agree more. Your customers deserve the best service, so you should provide them with that.
Customers expect more from businesses today, and their first impression of a brand hugely influences their purchasing decisions.
Being a successful B2B company isn't just about making sales, it's about doing everything you can to ensure your customers feel positively about your brand.
Use these tips to ensure your customers have a memorable experience with your brand and watch how things will change for the best.