8 Best Practices for Designing WordPress Themes for Fitness Websites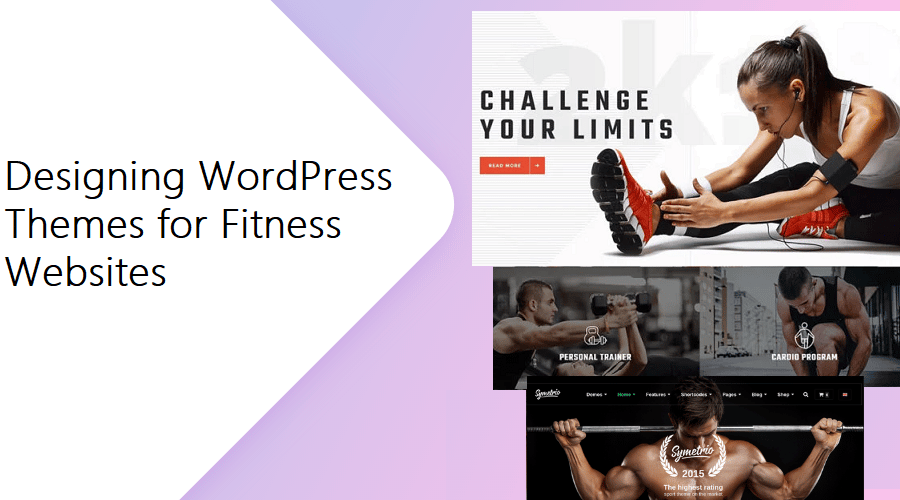 Looking to create a WordPress fitness theme? A lot of themes on WordPress are generic. And that's a problem.
Whether you're a personal trainer, gym owner, or fitness blogger, or a web designer, having a visually appealing, user-friendly, and industry-specific theme is crucial for attracting and retaining visitors.
In this blog post, we'll be discussing the best practices for designing fitness themes for WordPress websites. From choosing the right color scheme to incorporating fitness-related imagery, we'll cover everything you need to know to create a website that stands out in the fitness industry.
Let's dive into it.
The Takeaway
In this blog post, we have discussed the best practices and specific tips for designing a WordPress theme for a fitness website.
We have learned that by using fitness-specific icons and graphics, highlighting the schedule of classes and events, showcasing before and after images, incorporating a workout tracker, creating a nutrition section, using a color scheme that is consistent with the fitness industry, incorporating a progress tracking tool, and creating a section for testimonials, fitness businesses can create a website that is visually appealing, easy to navigate, and effective in promoting a healthy lifestyle.