7 Web Design Myths You Should Ignore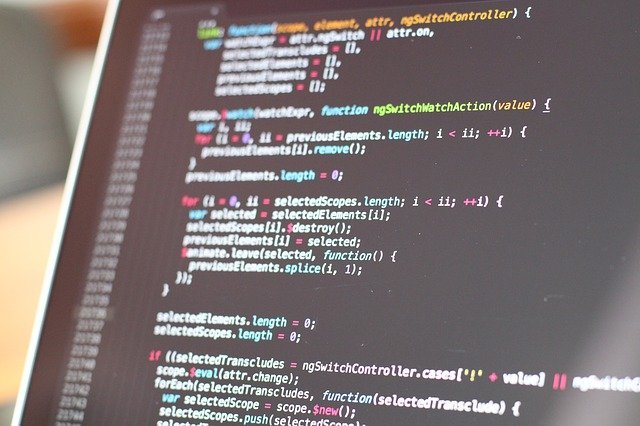 When you do a basic internet search on how to do things, you are often left with tons of web pages to choose from. Not all give you correct information. For people who have the urge to self – learn new things, incorrect information can be a serious menace.
Therefore, you must sift through the junk and emerge with only that which actually turns out to be feasible. If you wish to design a website but are left with a lot of information that you'd rather verify, read this article carefully. Here, we'll highlight seven things about web designing that are simply not true.
1. The Homepage Says It All
It seriously doesn't. If you're designing a utility website and need to have a lot of information or hyperlinks leading to various sections of the services offered, it is highly improbable that the homepage would accurately represent all your information.
Keep this page as a brief introduction and nothing more. You cannot possibly make this the best page. For example, if you're designing a website for a ticket booking service, the page which allows accessibility to booking the service will be more important.
2. Less Clutter Equals to Better Look
Do not try to cut down on information. It is natural for expansive services to have expansive details in their websites, so there is nothing called an ideal amount of content. Just ensure that all of it is easily accessible and in one organized place.
3. Everything Should Be A Few Click Away, Three's A Limit
Visitors don't care about the number of clicks required to get to a place – all they want is to get there. Do not worry about putting things right here because it may possible to keep everything within reach. Instead, try to focus on building an obvious path to a desired location on the webpage.
4. Mobile Device Users Need to Go Away Fast
Mobile device users may seem to be in a hurry – well, not always. Often people surf the internet from their mobile phones, and as estimates suggest, more people use their phones over their laptops or PC.
This may not necessarily require you to have all information arranged for the benefit of the mobile phone user – if they're looking for something, they will find it. And if you're looking for a great web design company in Melbourne, just follow the link.
5. Limit the Navigation
Limiting the amount of navigation possible on a page is not the best way to get the job done. Remember that it is important to have the pages organized in a way that people find it easy to go from place to place relying on their logic. Limiting navigation is less important than organizing navigation.
6. Your Users Will Guide You the Right Way
Feedback may look like the real most important thing to do, but actually, there is a lot more to the feedback system than you realize. Most people fail to realize their own behavioral patterns and would inaccurately inform you about stuff that needs to be changed.
Others don't take these surveys seriously at all! People may not always be giving you the right sort of stuff to change – so keep this in account the next time you design the survey page.
7. Good Accessibility Can Do Without Good Aestheticity
It cannot. There are entire books on why your website should be both neat and aesthetic as well as accessible and able to provide a smooth experience. The best return gift for a designer who has compiled a website is positive feedback and overall satisfaction of the user as well as the client. Both parts of the experience contribute towards them.
As you can see, not everything you happen to see is true. If you want to go ahead with designing that website well, you have got to apply your brains and be smart about it. All the best for that and we hope you come up at the top of the trade!