7 Ways to Improve Your Website With Graphic Design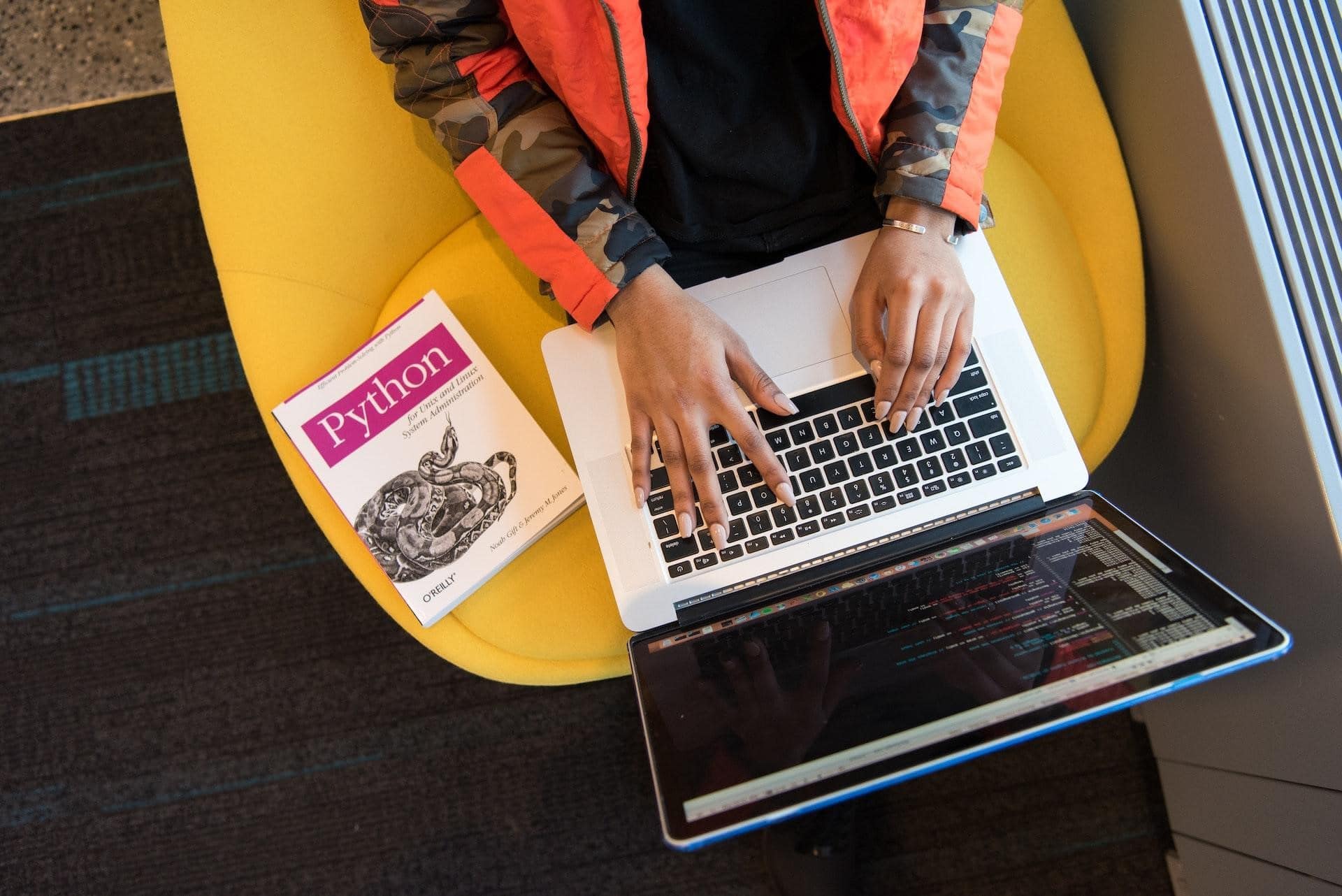 Websites serve as a business's digital storefront, conveying a lot about the business and its brand. It is the first point of contact, where clients come into contact with the brand. If a website is well-designed, it can leave a lasting impression on visitors; otherwise, it can send them away. Therefore businesses must consider engaging with graphic design Sunshine Coast, for professional design services.
This comprehensive guide will discuss seven essential methods through which graphic design can enhance your webpage, making it outstanding.
Elevating Visual Appeal

Your website's aesthetics is key in capturing and keeping visitors attention. Graphic design gives you the power to design websites that are not only attractive but also integrated with your brand identity. With beautiful banners, engaging typography, and striking icons, professional graphic designers can create a visual masterpiece that will bring visitors to stay on your page for good.

Improving User Experience

A user-friendly site is important in the digital age. Using good graphic design can help to enhance user satisfaction by making sure that users can navigate through the site with ease, call-to-action buttons are well displayed, and the layout is proper. As they can find easily what they require, your visitors are likely to remain on the site for a longer time leading to decreased bounce rates which ultimately increases chances of conversion.

Consistency in Branding

Strong brands are characterized by consistency. Your website should seem to be an extension of your brand identity. This includes the use of colors, fonts, and images in line with the branding guidelines of your website by graphic design professionals. Such consistency helps establish a trusting relationship between your audience and your brand image.

Mobile Responsiveness

The fact that most of the web traffic originates from mobile devices makes a responsive website a necessity for them. With graphic design, your website layout and elements may adjusted to fit into different screens, offering a good user experience at all points of access. Not only does this benefit users, but also it serves as a ranking factor in search engines.

Optimizing Loading Speed

People do not like a sluggish website. Graphics and poorly optimized images will greatly increase the load time of your website. Designers also know the significance of compressing graphics without losing quality so that pages load fast and keep people hooked.

SEO Optimization

Websites that look good, are easy to use, and are mobile responsive are favored by search engines. SEO optimization can be achieved through graphic design. By adding alternative text to images, improving graphics loading efficiency, and making a website mobile-friendly, professionals can optimize their graphics.

Boosting Action with CTA

The conversion of visitors into customers is what drives the success of your website. Graphic design can make your CTAs more appealing. Creating a great call-to-action can effectively capture readers' attention through various elements like persuading buttons, eye-catchy banners, and promotional graphics, to direct them in the desired direction of action such as sign-up, making purchases, or contacting the business in
Adding graphic design to your website is not just an indulgence, but rather an investment in your online success. Experience the power of cutting-edge brand and web design by working with experts in this area such as Sophisticated Web & Graphic Design. With their graphic design skills, they can take your website's appearance, functionality, and brand identity to an unprecedented level.
Conclusion:
Finally, graphic design is an integral aspect of your website and not a mere decoration that can breathe new life into your digital appearance. It improves the appearance, makes it user-friendly, offers uniformity in branding, and adds to your site's overall performance. Partnerships with professionals in graphics design and web development can exploit this potential. This will help to make your brand unique and outstanding in the competitive online world and leave an indelible impression on your visitors.
Graphic design is an incredibly powerful tool for making your website something more than just a virtual location. It transforms it into an engaging space that speaks to the audience and converts visitors into committed clients. It is all about working beauty, not only beauty. Then invest in graphic design; see your website being transformed into a virtual work of art that sticks in the mind of the visitor.
FAQs (Frequently Asked Questions)
1. What is graphic design and why does it matter on my website?
Ans: What is graphic design; the art of the visual? When applied to websites, it boosts visual appeal and overall user experience by influencing greatly how visitors see and treat your website.
2. What role will Graphic design play in the User Experience of My Website?
Ans: A well-designed graphic design will provide your website with easier navigation, catchy call-to-action buttons, and an organized structure. This makes it easier for users to navigate and retain them.
3. Why Is Consistency Important In Branding My Website?
Ans: With consistency in branding, this means that your website is consistent with your brand identity, promoting credibility and familiarity of your brand Having uniformity in your online and offline materials is an essential strategy that helps establish a strong brand presence.
4. What Is Mobile Responsiveness And Why Is It Important For My Website?
Ans: Mobile responsiveness is the ability of your website to adjust to different screens and offer smooth navigation on mobile devices. This feature is critical in preventing visitors from leaving as most web traffic originates from smartphone devices.
5. Does graphic design slow down my website's loading speed?
Ans: The image is optimized, ensuring its high quality and small dimensions. The process of optimization will result in quick loading of website pages thus raising the overall performance of your website.
6. Will graphic design improve my website ranking on Google?
Ans: Indeed, Graphic design can enhance Search Engine Optimization otherwise known as SEO. It includes optimizing image descriptions using alt tags, making the website mobile-friendly, and enhancing user experience to boost your website's SEO.
7. What makes a compelling CTA and how can graphic design contribute?
Ans: Some of the most effective CTAs comprise compelling buttons, banners, and graphic designs whose aim is to coerce visitors into taking certain actions, such as buying products online, registering, filling out online forms, or getting in touch with you. These elements are made conspicuous by graphic design prompting viewers to take action.
8. How important is trust and credibility in my website?
Ans: Converting visitors into customers depends on trust and credibility. A professionally designed website is attractive and enhances user's confidence in your content and services.
9. How does graphic design help in the storytelling and engagement on my website?
Ans: While the graphic design could be considered 'pictorial', it is more than just visuals—it is storytelling. You can tell your brand's story more effectively with the help of images, infographics, and other kinds of visual content, immersing the customers deeper into the brand narrative.
10. How does a good content presentation affect my website?
Ans: If you want your website's content not to overwhelm, good content presentation is crucial. This makes it easier to read and comprehend your content, enhancing memory storage and experience.