7 Little Changes That'll Make a Big Difference With Your Website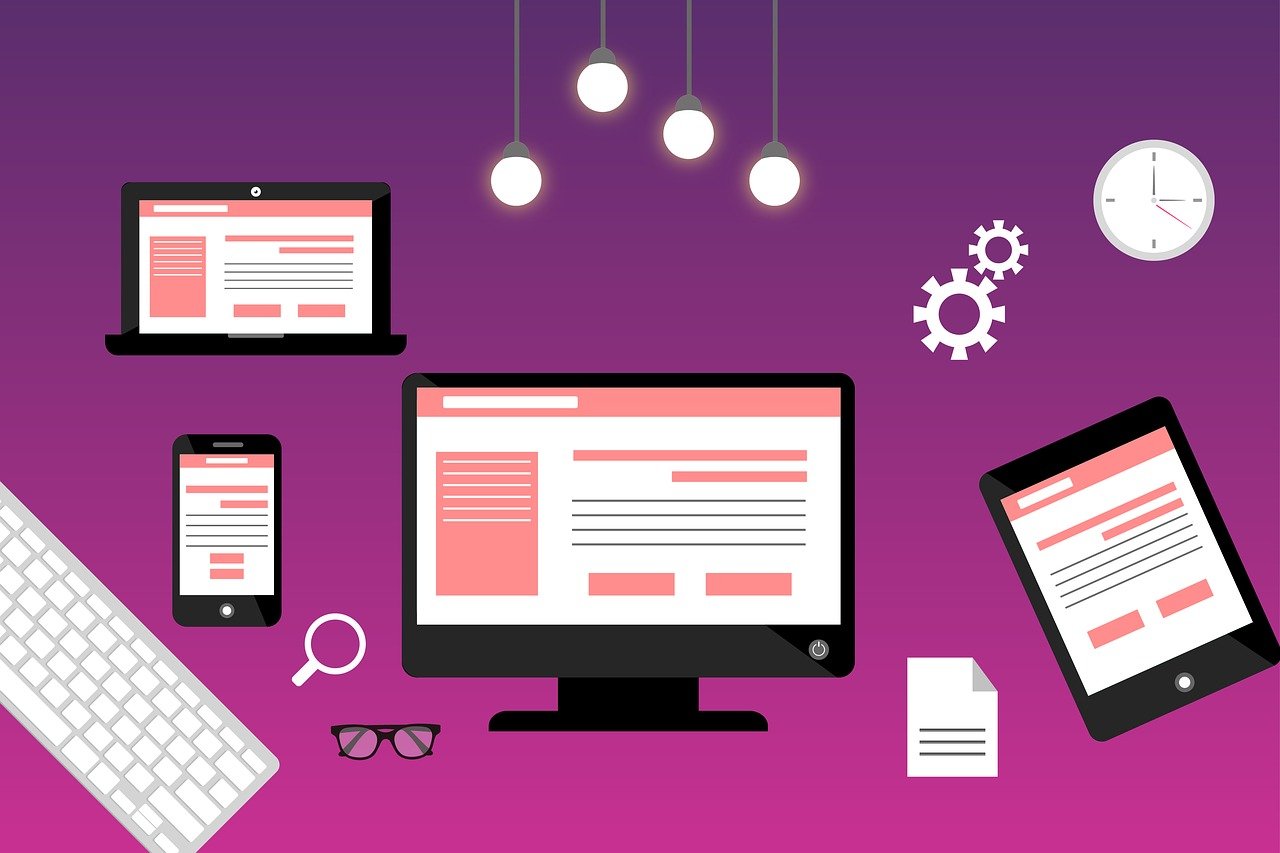 Transforming your website is all about small changes. It is not necessary to completely change the way your website looks or operates, you can always make small changes to make it better. These changes will help you improve the overall appearance of your website and enhance the user experience on your site.
Introduce New Visuals

Videos are just as important as pictures. You can add a few videos to your website to notice how it increases the time users spend on your website. Videos can often be far more engaging than pictures. They can also help build users' trust in your brand and your mission. It may appear to be a small thing but it makes a huge difference. You can also use a logo generator tool to create a new logo for your website. This could help represent your brand in a better way.

Add Widget

You can add more value to your website with the help of widgets. They help boost the functionality of your website and are super easy to be added to any line of code. One of the most common widgets you can add to your website is a chatbot as it allows the users to engage with your website. You can even insert a widget that shows the current number of visitors to your website. With the use of the right widgets, you can keep your users on the website for longer.

Simplify the Homepage

The homepage is not the page where you start selling to your users. It is, instead, the page where the users can find everything they are looking for. Its purpose is to serve as a guide to the entire website so that the users can conveniently navigate the website and find relevant sections of information. By keeping the homepage simple and not adding too much text to it, you can avoid any chances of overstimulating the brains of your audience with extra information. Make sure that it contains important details about the business and just enough information to raise the curiosity of the users.

Speed Up

Your website speed matters a lot. Users on your website may immediately leave the website if it does not load timely. This means you only have a few seconds to convince them to stay on the site. You can only do this with a faster loading time and a visually appealing site. A site that may appear to be visually appealing but takes a long while to load will never be good enough. Attention spans of users are declining with time and it is becoming increasingly important to keep a track of your website loading time.

Insert Clear CTAs

While Calls-To-Action may appear redundant at times, they are essential and must be added to every relevant section and page. First of all, go over all the pages on your website and find the most important and primary pages and check if you have added Call To Action buttons to them. Without enough CTAs, you may choose the chance of making your users take immediate action and make their buying decisions. With the correct CTAs, you can encourage users to reach out immediately and not put it off.

Update Your Blog

If you already have a blog on your website, updating it regularly can be quite helpful. However, if your business website does not have a blog, you could simply add a blog page to it. A blog encourages the users to keep coming back to your website which allows them to learn more about products and services. Most people do not buy from a website the first time they visit it but if they start finding relevant information on the blog, they might get hooked. The goal is to increase their time on the website, increasing the chance of converting them into customers.

Update Meta Descriptions

The meta titles and meta descriptions of your website are what bring users to the site. Without good meta titles and descriptions, you risk losing many potential customers before they even visit your website. Make sure you keep the description brief so that it does not get cut off. Add some interesting and important selling points to it so that it piques the interests of the users. You should avoid using special characters and focus on the call to action.
Conclusion
These small changes may not take you a lot of time you implement but the results will be noteworthy. It is important to implement these measures to increase the overall efficiency and effectiveness of your website. These changes can help you attract more users to your site, increase the time they spend on your website and turn them into customers.