7 Free WordPress Code Generators, Tools, and Web Apps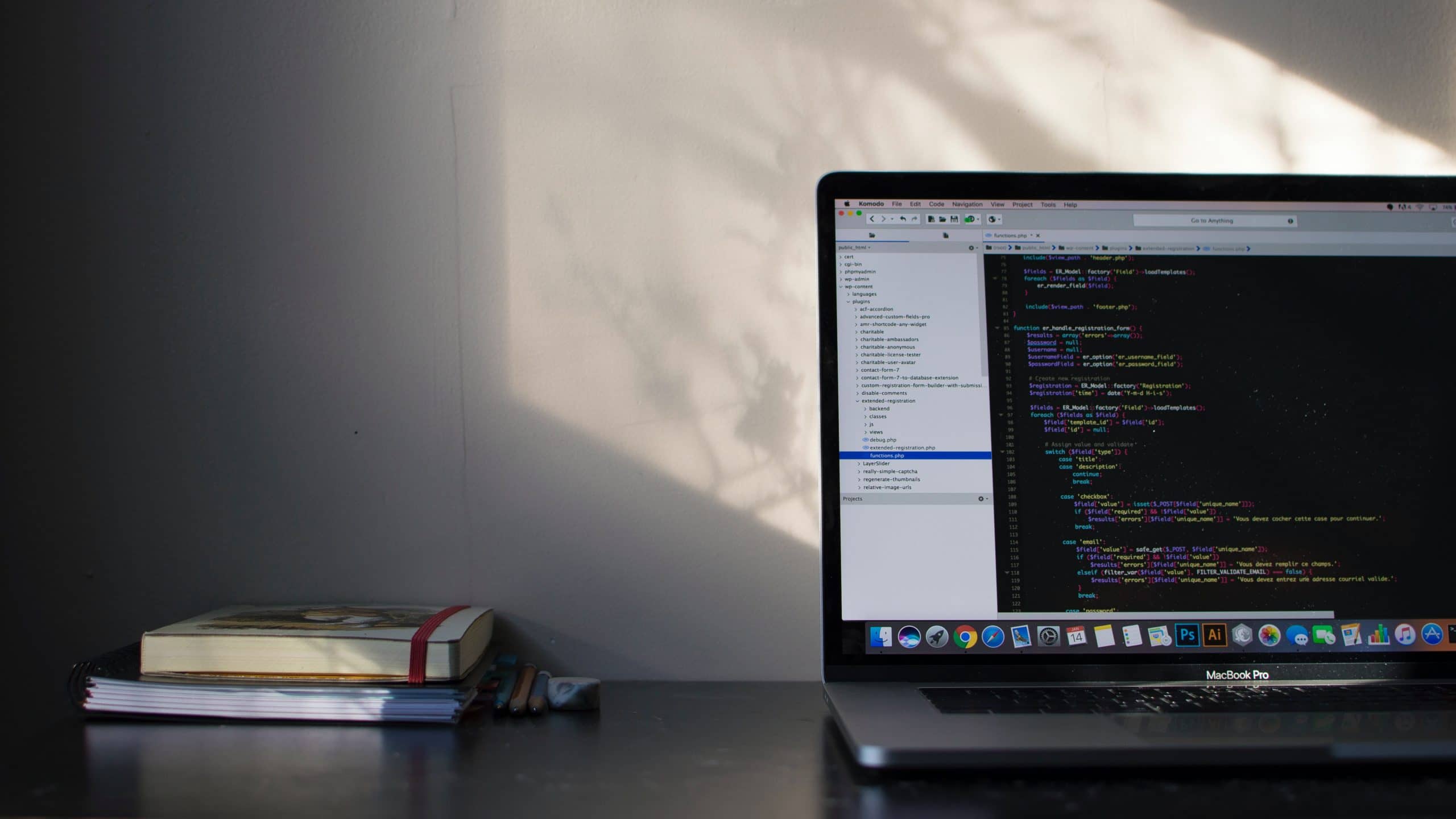 Today WordPress is the most widely held Content Management System. More than 25% of digital websites are running their online stores on WordPress. More and more users are making their sites and web apps on it because of its excellent functionality.
In short, you can set up on the work of others by reclaiming code snippets, most of which come from free code generators online.
WordPress offers you a vast library of code generators, plugin and web apps. By adding which to your page, you can make your page more attractive, unique and productive.
There are all categories of blocks of code that can be immediately generated with a few clicks. The potentials indeed are never-ending.
Below are some popular WordPress code generators and web apps which many successful digital store owners add to their product page to make functional and attractive. Almost all the code generators and tools are entirely free, while a few of them exceptional preferences.
Nimbus Themes Code Generator

Nimbus Themes Code Generator to date has 20 different WordPress code generators. These 20 codes are freely available.

Each of these is divided into different categories like Loop, WP Core, UI & Design, Admin, Content, CSS and Snippets. All these have a lot of documentation on each generator and its way to work.

For instance, to build complex argument arrangements, you can use their WP-Query generator for the WP-Query class.

All you are doing is about values for the specified parameters supported your preference, and therefore the tool will generate a theme-specific, custom code snippet for you. Copy the code to your clipboard.

GenerateWP

GenerateWP is the second widely used WordPress Generator. This generator was developed by a small group of experts who contribute to WordPress core, Codex, and Meta teams.

Most of the tools on GenerateWP are freely available. You can use them just with one click. You can also pay and get access to more tools and snippets as well. You can also save your snippets by using WordPress Generators.

You can get more generators while having all these by browsing public WordPress snippets created by other users. These can help you if you are looking for an already built query, code, or sample for your project.

WP Hasty

WP Hasty is the third most widely used Code Generator. It works for you magically as it is easy and quick to use. It's the sole aim to develop it for WordPress.

It has limited features or tools and is freely available. It is considered the easiest code generator, as the name shows.

The UI looks pretty nice too! By adding WP hasty to your site, you can find everything on your page without taking steps to have to go through any more. You have to input your preferences, and the code will appear immediately.

To date, WP Hasty comprises just eight different sorts of code generators for the things like short codes, custom post types, catalogues and even WP-Query loops. Because of its additional and unique features, WP Hasty is considered as one of the all-inclusive generators.

IncludeWP

To save time for large projects, developers often create their WordPress theme frameworks. They also public their frameworks for others' use sometimes.

IncludeWP offers all these helpful features in one place. By installing the IncludeWP site, you can easily access the fantastic templates for plugin and theme development.

Like many code generators and web apps, everything on this website is entirely free and one of the open-sources, each with a GitHub page. With the GitHub page's help, you can be able to find out the list of most stars on GitHub.

You can also find anything specific alphabetically. Through this, you can save your time and energy for some other outstanding jobs. This site helps you sort out the best for you out there when searching out through WP frameworks.

Addendio

Addendio is one of the best WordPress web apps for you lot, running your e-commerce store smoothly. It isn't easy most of the time to test every Word WordPress plugin. To sort out the best plugins, you have to either build up a local demo site or run it on a live website.

Don't worry, and I have a surprise for you; here in the form of Addendio. Addendio assists magically in this case. By adding this to your site, you can quickly test free WordPress plugins through your browser with one click.

This web app assists you in searching through 60,000 plugins, all offered by the WordPress plugins directory.

This is the fastest way to run with any plugin in just a few steps. You need to have an email address to launch the demo.

VersionPress

VersionPress is free to add to your site and to use it for your store. This plugin is specifically developed for WordPress websites. It still works like a distinct platform in WordPress, even if it runs on the GitHub page.

But this plugin does not assist a lot when you are developing a lot of projects. VersionPress offered you excellent services much helpful for you regardless of your software choice as the most of developers GitHub page.

By adding this plugin to your WordPress site, you can easily manage all your changes on your page and bind these changes to individual "shots" for archiving.

This plugin helps you roll back easily and quickly to previous versions without requiring back up everything on your page.

Admin Account Generator

Admin Account Generator is one of the many best features for your site WordPress. It is the most straightforward tool to add and use. Many developers do not use this tool's services, but it is amazingly helpful when you require it.

Exygy's Admin Account Generator programs the SQL code essential for overwriting the critical admin account. You can't do this so merely from WordPress as it is much difficult to del the main admin without running SQL code, so the simplest and easiest thing you can do is to overwrite those settings.

You require adding your name and password and whatever new admin email or display names you want by adding this tool.

This tool automates the final query, and you need to copy/paste and run it over your catalogue for a new admin account.
Best WooCommerce Plugins
WooCommerce is considered one of the best tools available on WordPress to boost your e-commerce store's unique and unusual features. It is open-source and completely free to install and use. It compromises a large plethora of plugins and extensions to improve the functionality of your store.
You can opt for hundreds of totally free, premium code generators and plugins, which you consider are the best for your page. Not all plugins are useful. Here I'll give you a list of the best WooCommerce plugins helpful for my e-store;
WooCommerce PDF Invoices & Packing Slips
Beeketing
WooCommerce Multilingual
YITH WooCommerce Wishlist
Booster for WooCommerce
WooCommerce Menu Cart
YITH WooCommerce Compare
Product Video for WooCommerce
You cannot run your e-commerce shop successfully if you do not add these fantastic WooCommerce plugins to your product page.
Conclusion
One of the best things about WordPress is its massive plugin library with many code generators, tools and web apps. I hope this article will assist you a lot in opting for the best code generators and plugins.
In this article, I have offered you the best tools by using which you can enhance your sales and boost your business with no time.
You can beat your competitors both online and offline by making your digital shop more functional and more productive by installing these tools.