7 Benefits of using WordPress for your eLearning website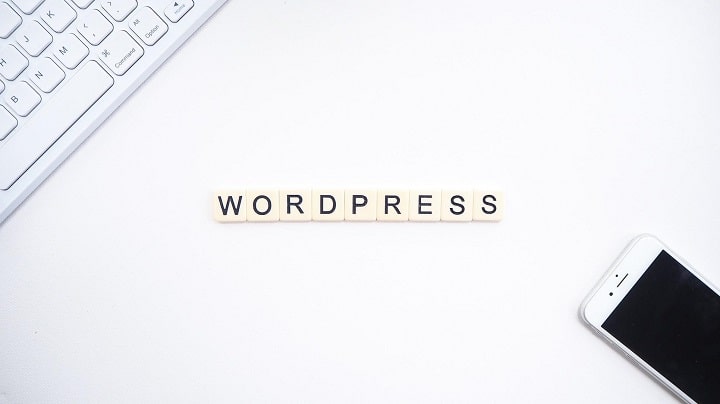 A content management system is a tool used to manage a website without knowing the basics of programming in any language. It is used to manage elements such as the content or layout of a particular website.
WordPress, among all such content management systems, stands out due to its approach towards beginners and users having difficulty in coping up with the complexity of other content management tools. It is the simplest yet effective content management software for beginners and trained professionals alike.
Today, we will discuss its merits when it comes to creating and managing eLearning websites. You are welcome to view our list of top benefits of using WordPress for your eLearning website.
1. Plugin for upgrading the functionality
The main purpose of using a plugin is to increase the functionality of your eLearning websites. The plugin can help you supply your eLearning websites with some videos and audio for your courses.
It is beneficial for you to make your websites attractive. This CMS even helps the user download the desired content in any format of files like PDF, DOC, or Excel.
Many of the WordPress plugins are free, with just a few are paid ones. The most common eLearning plugins used by the users are Learn press, Learn Dash, and WP Courseware.
2. Optimized search engine
Basically, optimization is one of the crucial steps that can help you get traffic to your site. Now, to take your sites to the top, you can use various SEO plugins, which can genuinely be helpful in decreasing the SEO vulnerability of your websites.
According to many users, if you use WordPress, as opposed to any of the other CMS available in the market, most search engines will be more friendly to your websites. To enhance your websites, you can add meta tags and a short description of your courses, too.
3. Using it as BGS
WordPress will make some of your work easy, like uploading digital content to your eLearning websites. It also helps you to promote your eLearning products and even other online courses. So, WordPress even becomes your helping hand as a business-generating source.
4. Various customization options
The best way to get multiple users to your website is by making it more attractive than other web pages. With WordPress, you can use various plugins to make your websites more attractive. It has many different unique types of customization options that can help you make your website stand out.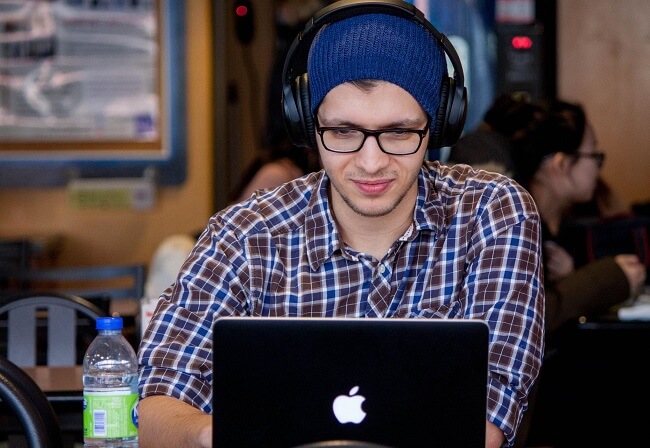 5. User-friendly panel
The main page of your site should be convenient and easy to use. Many of the websites fail because they make a typical basic front page, which causes difficulties to the user due to its layout.
WordPress helps you make a handy user panel, which makes it very easy for the user to get the information regarding their desired eLearning courses. This is the most effective trick to increases the number of people interested in your products or services.
6. Easy problem-solving
Unlike other CMSs which don't even have a team that can help you with any problems or questions you may have while making your website, WordPress has stellar support. You can easily contact their helpful team, and they will surely give a perfect solution to any of your queries.
The help of a skilled professional is always a sound choice when dealing with issues. As a student, you may think, "Is there someone who can write essay for me?" There are many services that provide such services, so you needn't worry if you require some help every once in a while.
7. Abundant user feedback
The people who have used WordPress to make websites have given a lot of feedback regarding their website-making process. They commonly say that it is one of the best websites where you can easily complete your project with considerable amounts of customization. So, one can safely use WordPress to make an eLearning website.
Conclusion
These are just a few of the benefits of WordPress for beginners. Everyone who attempts to make a presentable and easy-to-use platform for their audience often struggles when choosing a CMS.
It's no wonder that many people undoubtedly choose WordPress – it has been around for years and made a good reputation for itself. It's a valid choice for any purpose, including online learning.
Any educational resource needs to be straightforward and handy, as it will be used by young people as well as adults, many of which are not very tech-savvy.
That is why an eLearning platform should be as simple as possible. WordPress can help you achieve this goal, and offer many more perks along the way!