6 Less-known WordPress SEO Secrets to Gain More Traffic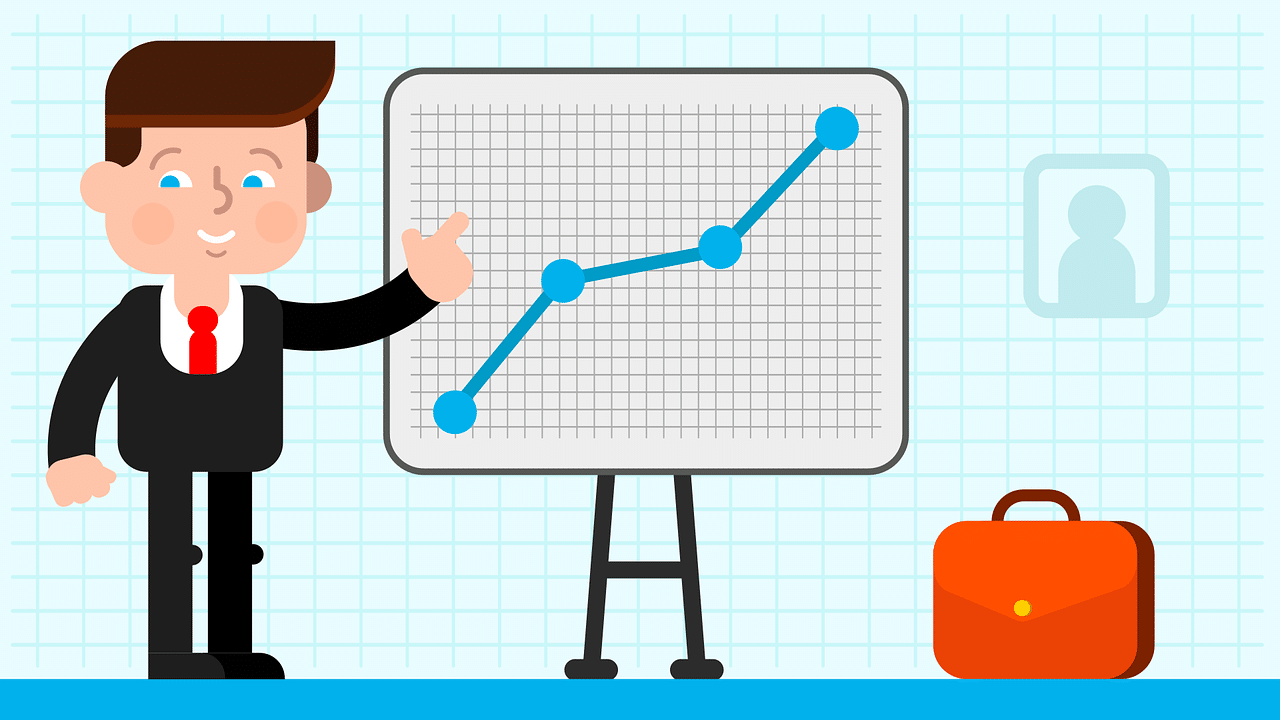 Who are we? – Webmasters. What do you want? – More traffic. How do we get it? – By following the 8 SEO tips discussed in this article.
Let's face it; if we want to generate more organic traffic, then we have to up our SEO game. Most people will stumble into a website while searching for something on Google, or any other search engine for that matter. Hence optimizing your site for search engines, will give you a better chance at gaining more traffic.
As we all know, search engines like Google, follow algorithms to rank websites for a particular keyword or keyphrase. So to improve our rank on the search ladder, we will have to follow some basic steps to optimize our content and website. If a site fails to come on the first page of a Google search, let alone on its top three results, then it won't be landing many hits.
Now, most basic tips for SEO are known by all webmasters and bloggers; however, here we will be sharing some obscure WordPress SEO secrets to drive more traffic to your website.
Include User-Friendly Permalinks

A permalink is a URL assigned to a specific post. By default, a permalink to a post will generally have numbers or dates at the end, e.g. www.yoursite.com/1234. However, if you tweak your permalink to a URL such as www.yoursite.com/topic-name, then it will be much more user-friendly.

Now the URL can provide some context regarding where it leads. You can also include the category of the post to convey even more information. However, do remember to keep the URLs short and crisp at the same time.

To change the permalink structure of a post, you will need to go to your WordPress dashboard, head on over to Settings, search for Permalink, and simply select the "Post Name" option.

Build Social Media Backlinks

You might be thinking that the traffic you gain from social media, and that from search engines are mutually exclusive. But that is wrong! Search engines acknowledge a blog post or article that gets over a thousand shares or retweets and gives it far more relevance than the ones that have fewer or zero social media interactions.

So, to improve your SEO, you need to up your Social Media game as well. This is actually a great strategy, as not only will it open up a whole new source of traffic (and we want more traffic), it will also improve your SEO side by side.

It is recommended that you have a Social Media profile on at least three of these websites: Facebook, Instagram, Twitter, Pinterest, Google+, and Reddit (yeah that helps as well).

Oh, and do remember, Google is watching if you are faking your social media shares, and if that be the case, then you SEO score is going to get penalized.

Proper XML Sitemap

A search engine has a dedicated web crawler whose task is to search websites and index its content. Now if your website is a mess and unorganized, then the web crawler won't be able to navigate through your website properly, and hence your content will not get properly indexed.

But how do you organized virtual posts and content? Well on the internet, there is something called an XML sitemap. This will encompass all the pages and posts you have on your website and showcase the relationship between different content, making your site more organized and easily navigable.

Include Image Alt Tags

The web crawlers and search engine algorithms are smart, but they are not that smart! Stupefyingly, Google's advanced swarm of codes can't understand the context of an image unless explicitly specified.

So don't just upload an image and let it be. Add an alt tag and a title tag. Web Crawlers read these tags to understand the relevance of the image with the content, and then incorporate it into its complex algorithm to properly calculate your SEO score.

Decrease Bounce Rate

The bounce rate of a website is a statistical measure of how many people are coming into the site and leaving without checking any other post or page. Having a high bounce rate is bad, because it shows the website doesn't have engaging content. However it also negatively affects SEO.

So your aim is always to lower a bounce rate, and no bounce rate is low enough until it is 0%. So how can you go about achieving this feat? Well, your main goal is to engage your audience, and you can do that by:

Employing a good theme to make your sites design more professional and high quality. WordPress has a selection of some great themes, so just install one.
Including so related posts after at the bottom of your post or in the sidebar. This will guide the reader to a next post, and hence no bounce rate punishment.
Make sure people get to see your popular posts or most read posts.
Tweak your old articles once in a while to make them relevant to current times.
Improve site load speed, because people hate to wait. Your web host plays a big role on your site's load time, so remember to find the best web hosting for your site.

And so on.

Make your Site Multiplatform

The whole world is going mobile, and so it is important to optimize your website for mobile users. But that doesn't mean you use a website fitted for only mobile and not desktops. The thing is, you have to do both, or more simply, have a website with a responsive design.

It matters to Google's search algorithm if your site is responsive or not. If it isn't, then it will not rank well. Also, Google as of late is pushing webmasters to include AMP (Accelerated Mobile Pages) support for their websites, or else, they might lose some SEO points.

It is also suggested that you start to expand your online presence through via Videos, or even through Podcasts apart from simple articles and written content. This will make you a multimedia brand, something Google's SEO algorithm loves.
In Conclusion:
So these were some of our secret SEO tips on how to increase your site's traffic. Do lets us know how much growth in traffic you encountered after following them. Also, if you happen to know some more SEO tips and would like to share, then our comment section is at your disposal.