6 Best WordPress Plugins for Developers to Optimize Web Development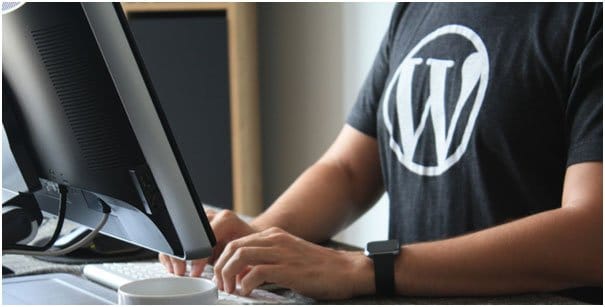 WordPress is one of the most popular Content Management Systems in the market today. Conceptualized as a tool for blogging, WordPress has evolved tremendously, powering 34.8% of global websites. WordPress now provides a wide range of tools including a relatively simple to use back-end and a diverse range of plug-ins.
Web developers building systems for or with WordPress can cash in on the benefits of the multitude of plugins that WordPress provides. WordPress plugins for developers can help simplify and speed up various aspects of web development, freeing up time and resources that can be focused on other components.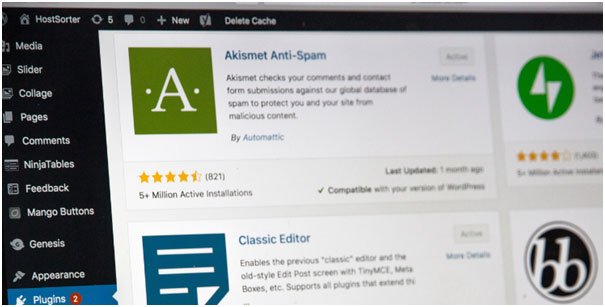 Here are a few must-have WordPress plugins for developers to optimize the web development process:
Usersnap

Feedback is the key to creating a perfect user-experience. Usersnap plugin lets you collect visual feedback by adding a Usersnap widget to your digital site. Users can provide detailed feedback and bug reports through the widget.
All the modifications, general feedback in the form of ratings and suggestions as well as bug reports can be reported to developers through the Usersnap widget.

This plugin helps save up time spent on the QA process and lets developers keep track of all the user feedback collected in one place. These queries can then be solved easily for a quality WordPress website.

Debug Bar

Debug bar is a plugin meant to aid the troubleshooting process. The plugin lets developers add an additional debug menu to the back-end. Developers can get important information regarding generated queries, cache, PHP warnings and notices along with detailed debugging information.

MySQL queries can also be tracked and displayed through the SAVEQUERIES option of the menu. Debug Bar also provides other useful addons to get insights such as Post Types, Shortcode, Language File Loading Actions, etc. This is a great plug-in to simplify troubleshooting in development.

Sucuri

Security is one of the most important aspects of web development. WordPress sites are often spammed by bots or attacked by malware.

Sucuri Security is a great security WordPress plug-in for developers. It acts as a premium firewall for your WordPress site and protects it against cyber-threats. Sucuri continuously monitors your WordPress site and helps defend it against hacks, DDOS attacks, and malware. It provides various alerting options to notify developers in case the site is compromised or is under imminent threat. It also provides multiple options including website scanner, blacklisting, SSL certificate monitoring, Spam scanning, etc.

Regenerate Thumbnails

Editing images and their thumbnails in WordPress can be a tedious task if you need to modify each image manually. Regenerate thumbnails lets you generate new thumbnails for your attached images in WordPress.

Highly popular with over a million downloads, Regenerate thumbnails plugin provides a convenient solution to generating thumbnails for images posted on your site that have been recently edited. Once you change the dimensions of your already existing attached images, you can simply regenerate their thumbnails using the plugin in minutes with no additional hassle.

Styleguide

Styleguide helps in optimizing the overall look of your WordPress site. The plugin helps developers customize their WordPress site in terms of fonts and colours. StlyeGuide is compatible with all the WordPress themes. It provides 45 of Google's top fonts to choose from. Once a theme is selected, developers can use the plugin to tweak the overall look of the site by mixing and matching the fonts provided.

It also provides developer functionality to support other fonts. For non-Latin languages, StyleGuide also provides a separate character set making it even more convenient.

BackupBuddy

Losing valuable data by accident is a possibility while building any site. BackupBuddy prevents just that. BackupBuddy is one of the best WordPress plug-ins for developers in the market for backing up your WordPress site in a quick and easy way.

BackupBuddy creates regular backups of your WordPress site as per schedule. The backups are stored securely on the cloud which makes it all the more convenient as no additional storage devices are required. Developers can migrate and restore aspects of their WordPress site in a quick and hassle-free manner using the plugin.
Thus from customizing the overall look of the site to optimizing the WordPress back-end for quick troubleshooting, there are a lot of WordPress plugins for web developers to choose from. You must assess your requirements and budget and pick the plugin that is best tailored to the site you are building.
In the end, having a range of useful, precise plugins can make life much easier for web developers and WordPress developers alike.