5 Ways Businesses Can Boost Their Digital Presence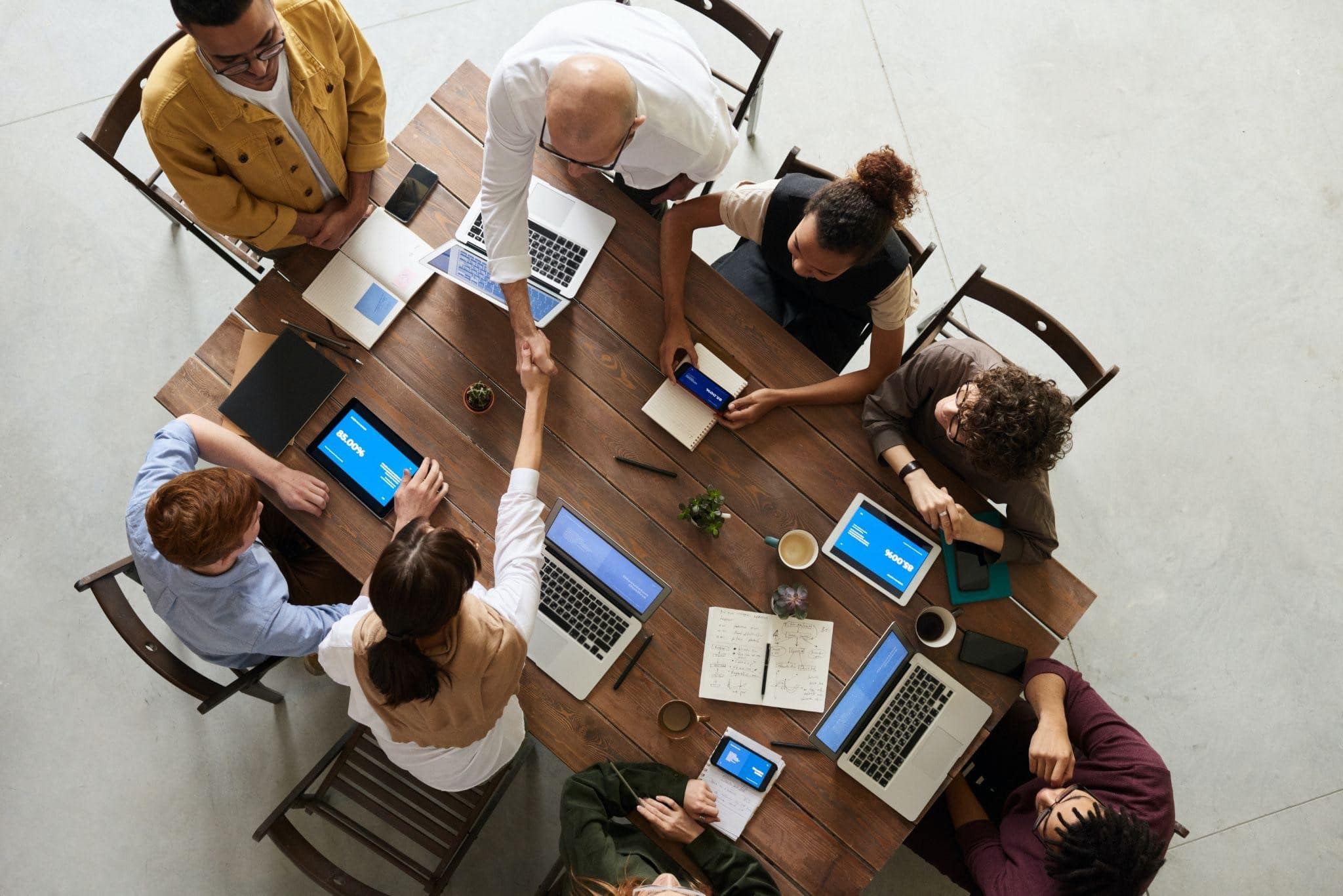 In today's digital age, having a strong online presence is indispensable for every enterprise aspiring to thrive. With so many consumers turning to the internet to search for products and services, businesses must ensure that they have a strong digital footprint to stay competitive.
However, building a robust online presence can be a daunting task, especially for small businesses with limited resources. This article will explore five effective ways that businesses can utilize to boost their digital presence and reach a wider audience.
From rightly investing in software development to effectively utilizing social media, it will cover a range of strategies that can help businesses of all sizes enhance their online presence and attract more customers.
So, whether you're a startup or an established business looking to improve your online visibility, keep reading to discover actionable tips for boosting your digital presence.
Invest In Software Development

Investing in software development is an important way for businesses to boost their digital presence. By creating custom software solutions that meet the unique needs of their business, companies can streamline their operations, improve customer experiences, and gain a competitive edge. Custom software can also be tailored to integrate with other technologies used by the business, providing greater efficiency and flexibility.

So, think about transforming your business's digital presence with top-rated software development services by Appiskey. Their years of experience and a team of expert developers can provide custom software solutions that will revolutionize your operations and enhance your customer experiences.

Optimize Your Website

A website is an essential component of establishing an online presence. However, having a poorly optimized website can hinder your digital presence. Here are some ways to optimize your website:

Improve Website Design and Layout: A visually appealing website design can attract and retain customers. A well-designed website can improve user experience and increase engagement. To improve website design and layout, use high-quality images and videos, choose an easy-to-read font, and simplify the navigation menu.
Make Website Mobile-Friendly: Mobile devices account for more than half of all internet traffic. Therefore, having a mobile-friendly website is crucial for reaching a broader audience. To make your website mobile-friendly, use a responsive design, optimize images and videos for mobile devices, and simplify navigation.
Ensure Website is Easy to Navigate: A complicated website structure can lead to confusion and frustration for users. Ensure that your website is easy to navigate by organizing content logically, using a clear menu structure, and providing search functionality.
Use Search Engine Optimization (SEO) Techniques: SEO techniques can improve your website's search engine rankings, making it more visible to potential customers. To optimize your website for search engines, use relevant keywords, write high-quality content, and optimize meta tags and descriptions.

Develop a Strong Social Media Strategy

Social media has become an integral part of our lives, and its importance for businesses cannot be ignored. A strong social media presence helps in building brand awareness, attracting potential customers, and engaging with existing customers.

There are numerous social media platforms available, and it can be overwhelming to choose the right one(s) for your business. It is important to research and understand which social media platform(s) your target audience is active on. For example, if a younger audience is your target, TikTok and Instagram may be the right platforms for you, while LinkedIn may be a better option for B2B businesses.

Once you have chosen the right social media platform, the next step is to develop a social media content strategy. The content you post on social media should be relevant, engaging, and informative for your target audience.

Leverage Email Marketing

Email marketing is a powerful tool to reach and engage with your target audience. It allows businesses to communicate directly with their customers and build relationships that can lead to increased sales.

To start an email marketing campaign, you need to have an email list of people who have permitted you to contact them. You can build your email list through various methods, such as offering a lead magnet (e.g., free e-book, whitepaper, webinar) in exchange for their email address or asking for their email address during the checkout process.

To create effective email campaigns, you need to ensure your emails are personalized, relevant, and engaging. Your email campaigns should include a clear call-to-action (CTA) and be optimized for different devices.

Utilize Content Marketing

Content marketing is the process of distributing valuable and relevant content to reach a specific audience and keep them interested. Content marketing helps businesses build awareness, establish authority and credibility, and ultimately drive sales.

Content can be of different types including blog posts, infographics, videos, case studies, and whitepapers. The type of content you create should be based on your target audience and their interests and needs.
Conclusion
In conclusion, a strong digital presence is essential for businesses to succeed in today's digital world. By implementing the above-mentioned strategies, businesses can improve their digital presence, attract potential customers, and build trust and credibility with existing customers. It is important to remember that building a strong digital presence takes time and effort, but the rewards are worth it.