5 Tools How to Have Multiple Languages for Your WordPress Site
In striving for a successful business year, many entrepreneurs end up with their heads deep in numbers and often neglect the bigger picture: the one that should encompass all your customers.
While you may say that customers are not so important and should not be dealt with while satisfied, this is a wrong approach and is so for many reasons.
Having a deep understanding of your clientele, and most importantly the language they speak, speaks volumes of you as a manager and a coordinator.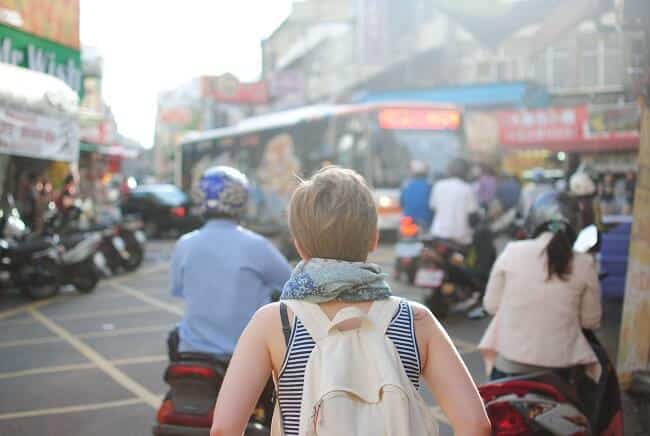 Native Content vs. Advertising
Being able to offer your content in the native language of your customers will help create more business and do so without much money spent on advertising.
Word of mouth is a powerful tool, and if you happen to be offering a service or a product that is new in the target market (think third-world countries), being able to do so in their language will help you cross linguistic barriers and ensure a fair share of the market.
The best thing to do, of course, is hiring a professional translator, somebody who:
Has plenty of experience in the field,
Knows the matter you're dealing with,
Knows how to perform optimization,
Can produce natural-sounding content that does not red-flag your website in the eyes of Google.
Before hiring just anybody, check out certified translation professional reviews, and find the best possible candidate. Work with them, ask them questions, and learn about their work. After all, your cooperation should be long-term.
Professional Translation Services and Plugins for WordPress
There are also ways to automate your translation and save a few dimes here and there. If your content is mostly technical and does not contain a lot of wordplay, then automatic translators are the best solution for you.
There are many ways to translate a piece of text, from AI-powered online solutions to multilingual WordPress plugins. Here is the list of the five best tools to make a multilingual WordPress site:
1. Hire a Real Translator
2. Google Translate / DeepL Translate
3. WPML
4. PolyLang
5. MultilingualPress
Hire a Real Translator
Hiring a real person to do the translation for you will ensure you get the best of the best. A person translating a document, a blog post, or any other piece of content can:
Better optimize for local keywords,
Localize the content to make it easier to read,
Play with words and phrasing to translate the nuances in meaning (think of motos),
Can restructure the text to meet the expectations of readership.
Make sure to check out Translate Hub. These professionals offer a number of translators you can work with and ensure you are satisfied with the end product. Always start small and build your relationship with the translator.
Google Translate / DeepL Translate
Another way to go about it is to use Google Translate and DeepL Translate. Google uses deep learning algorithms to translate your piece of content best and learns as it goes.
It is a great solution for small language pairs. DeepL Translate, on the other hand, uses AI to translate your docs and is the best in producing a natural-sounding translation.
WPML
A completely automatic solution, WPML or WordPress Multilingual Plugin offers translation to over 40 languages. It can also translate other plugins, so this is our choice for sites that are rich in functionality. It integrates with WooCommerce seamlessly.
PolyLang
PolyLang is a free solution for translating your website. It has the option to translate menus and other plugins and offers a number of different languages to translate to and from.
While it may be free, the quality of translation is decent enough to secure a spot on our list of the best WordPress plugins for a multilingual website.
MultilingualPress
The multilingual press has a unique approach to creating multilingual websites. It does not only translate the content of your website, but it rather makes a complete copy of it in another language.
What is left then is to create another website (think of localized domains) and use the text there.
There are many ways to translate the contents of your website. If you choose to go with automatic solutions, know that there are many more plugins that can do this exactly. Choosing the right one is more of an experiment, as different plugins satisfy different needs.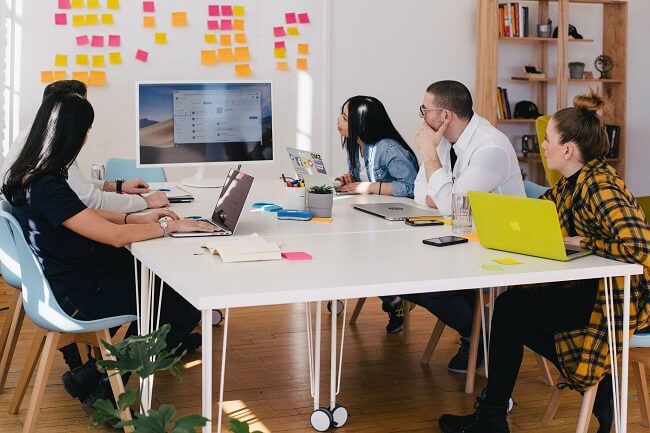 Final Thoughts
In an already globalized online market, addressing the right audience in their language can make or break your ventures into a market.
Choosing the best translation tool will help you optimize your content, so it can address a wider audience. This, in turn, should result in increased visits to your WordPress site and a better conversion rate.