5 Tips For A High Converting Website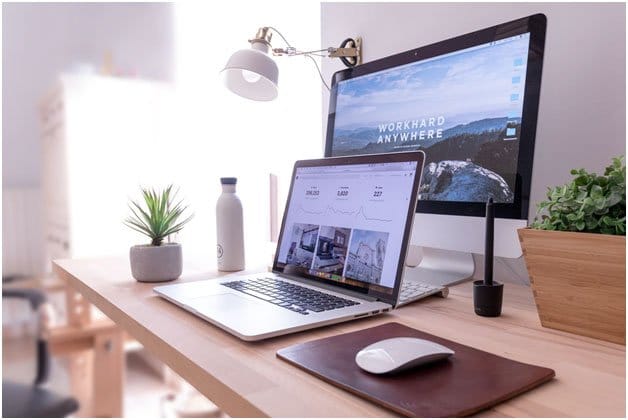 Are you a new business owner who is looking to start your business website the right way? Maybe you have had a business for a long time and are looking for ways to get your website up to par with the rest of the services or products you offer?
Whatever your reasons, it can be extremely helpful to revamp your website and will help the overall functioning of your business.
This article will seek to outline a few tips for a high converting website and outline how each strategy will help to make your business more successful overall.
Marketing
Marketing is an essential part of running any business. In modern times, digital marketing has overtaken conventional print marketing as the most popular way to advertise.
For this reason, it is extra important to have a functional website that is helpful to your customers.
Get Serious
If you are trying to be successful in an endeavor, then it is recommended that you get serious and find some professional help.
This could come in the form of doing some research to find a company that will be able to help with web design. There are lots of different companies which are offering these types of services, so you should have no shortage of options.
Do some research and see which company offers the type of services which will help your business and website.
Social Media
Social media is a recent trend that has taken the entire world by storm. These types of apps and websites can be very useful in aiding your marketing attempts and other aspects of your business.
By linking up multiple social media accounts on different platforms, you will be able to create a centralized space for information, purchases, and promotions.
This should help with your overall engagement levels and also help to bring in more web traffic.
SEO
If you have a new website, then it can be difficult to get your business page to show up among the thousands of different search results online.
By using SOE (search engine optimization) services, then you will be able to increase web traffic and your overall domain authority.
There are many different companies that provide these types of services, so be sure to do some research to see which option is the best for you.
Constantly Improve
If you want to be successful continuously with your business, then you need to be constantly re-evaluating your current business model and online presence.
Consumers can tell if you do not take your website seriously, and it will be reflected in your overall performance, sales made, and web traffic.
Hopefully, this article has been helpful and informative regarding five tips for a high converting website. You do not need to spend a huge amount of money in order to have a successful website for your business.
All you need to do in order to be more successful is to find ways to implement the aforementioned tips and tricks, and you should have no problem seeing drastic improvements for your business and website.