5 Rules to Follow When Choosing a WordPress Theme for Your Business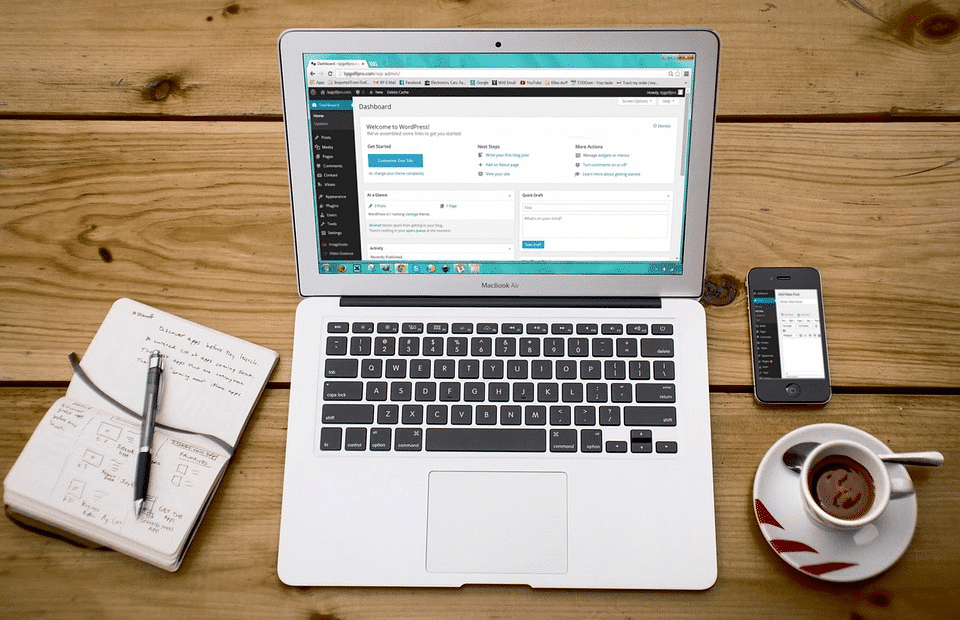 The task of choosing a WordPress theme can be overwhelming. It can take time to determine which theme is the best fit for your business. However, a WordPress theme is essential to represent your brand to internet users. It's important to consider design, features, and customization. To guide you through the process, here are five rules to keep in mind when choosing a WordPress theme for your business.
Endnote
Many WordPress themes are available, and each theme may look appealing. While choosing a suitable theme can be tricky, there are some tips that you should consider when selecting a WordPress theme for your business. Consider your goals, choose a responsive theme, pay attention to details, read reviews, optimize your website and consider user experience. Ensure to research each theme before making your final decision. Doing so will help ensure that your website looks great and functions correctly on all devices.