5 Reasons You Should Consider SEO For Your Website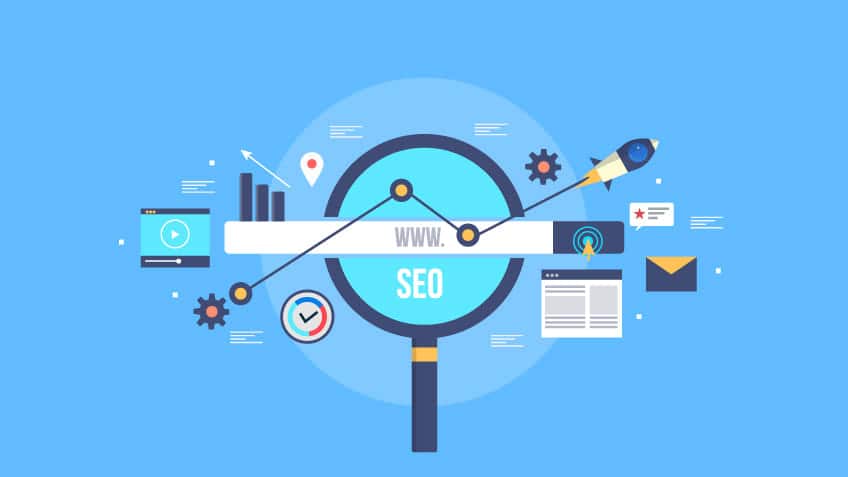 As a business, you want to make sure that you take advantage of modern solutions for your business. Yet it's easy to become overwhelmed by all of the different options out there, particularly when it comes to marketing.
Your website is arguably one of the most important parts of marketing your business. If you can bring more visitors to your page, then you can produce more revenue—it's really that simple.
One of the most effective ways to do that is optimizing your website for SEO or you can switch to an SEO Consultant. An SEO Consultant helps to make your website more easily accessible through Google searches, which will increase traffic, and in turn, increase your business revenue.
It Helps Attract Valuable Traffic
Getting traffic to your website is always a good thing, but is the traffic you're getting valuable?
Valuable traffic refers to website visitors who are actually interested in becoming prospective customers.
They are searching the internet for the services you provide, so you should make sure your website is one of the things that comes up by making use of the right SEO techniques.
More Social Media Attention
One of the greatest things about SEO is that it actually helps your business to get more attention on social media. These types of sites are made to be easier to share through social media, and this type of personal recommendation is much more powerful than an ad.
Word of mouth has long been a way for businesses to gain traction and this is even more true in the age of social media.
It's A Long-Term Investment
As long as you maintain it, SEO is a long-term investment that will keep paying you back as your searches and traffic begin to multiply. When you put money into this type of approach, you do so with the knowledge that it will make you even more money for years to come.
It Makes The Most Of Your Marketing Budget
It's important to be smart with your marketing budget, and right now one of the best ways you can do that by investing in SEO. Facebook and Instagram ads can easily cost the same amount but have been shown to generate far less traffic over time.
If you abandon your business social media or don't keep up on it, traction from there will just stop. With SEO, growth and profits will only continue to rise with much less monthly maintenance.
Seamlessness
Another big part of Search Engine Optimization that stands out is that these types of sites are seamlessly organized with fewer distractions. This helps customers to have a more positive experience, making them more likely to return and to recommend you to others.
Overall, SEO is a great way to help grow your business by making your website the best it can possibly be.