5 Reasons Why WordPress Is Important For Business Website
So if you are also one of us and by one of us I mean a "blogger" like us than you must have tried literally every platform in order to express yourself fully and completely. And if you are a blogger and searching for web design Pakistan, you fall into either one of the category:
You know you need the website, but just haven't got the time to make that happen, or
You already have a website but you secretly know that it's not what it should be.
WordPress was originally launched in the year 2003 and has since then become the most used and the most favorite website for the bloggers around the world.
Originally, it was just a site for blogging but now it has become a lot more than just that and provides a big, universal platform.
Now, imagine you've decided the name of company, got it registered and done with all the details but what you can't decide is what platform to use for your business website.
A hundred people have asked you to use WordPress but you're just not sure if it will be good enough as your official business website. So, here are some of the reasons that might help you come to the conclusion in favor of WordPress.
Free of cost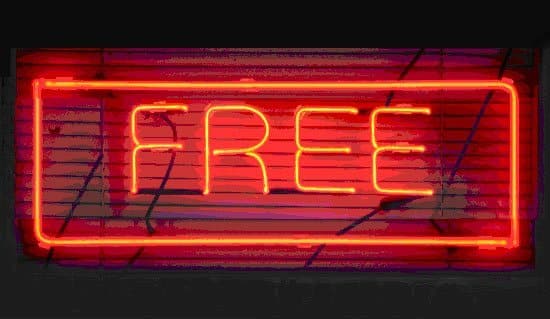 Being just a beginner and even if you're not, and you're just a blogger like us and starting a new online website, the fact that WordPress is 100% free of cost is very beneficial and gives an 50% edge in the favor of WordPress.
Best of all, you never have to worry about the hidden charges that may be pressed against you out of nowhere in case your website becomes more popular than expected.
It's free to download, install and use. The only way it's going to cost you even a little bit of your money is if you hire a web developer to create a custom theme or custom features for your website (and that's something, I think, is completely fair)
Easy to manage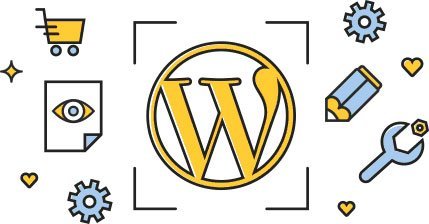 Launching a whole new website for your business might give you an idea that you must need to hire an internet expert or a HTML coder to use WordPress.
But that's the best thing about WordPress, you don't have to worry about that at all because all you need is an internet connection, a web browser to create your website and you are good to go.
Now, since you know that you don't have a long way to go just download the application and simply sign up for a free account. You will have your website online in less than two minutes.
Customizable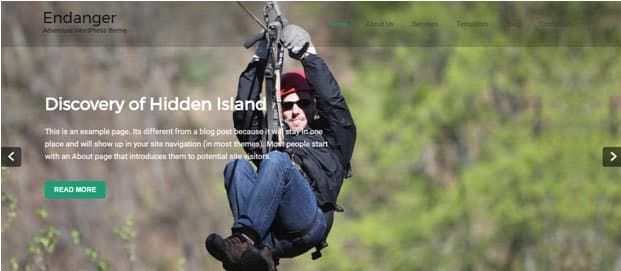 One of the many reasons people prefer WordPress over any other signs for their official websites is that WordPress offers a number of themes and a hundred and thousands of options of your choice.
And it's not that we have to hire a technician or an expert for that, we can edit the content on the website and make it look like the way we want without having to pay a webmaster to that for us.
And along with the basic and a number of features that WordPress provides to make your website look pretty and decent, it also provides you with host of functions. You will be able to create video galleries and slide shows among many other forms of content.
Search Engine friendly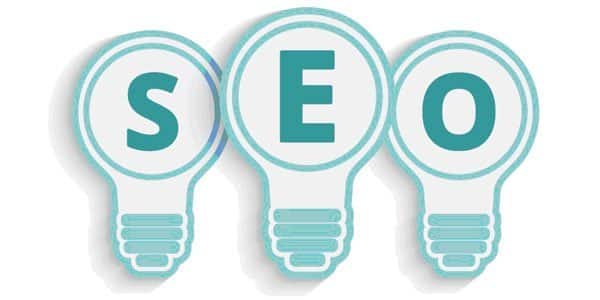 Being a website owner you would know the value of SEO and every one of us should keep in mind SEO when looking for content management system. Right out of the box, WordPress can help you get on the top of the search engine results.
Having a WordPress gives you an advantage over other websites because of its clean record and google will have no problem keeping you on the top of search engine results. And the search engine spiders might be crawling into your website for good. And having key words might even give you an extra points and kind of like a priority over other websites.
Media support and mobile friendly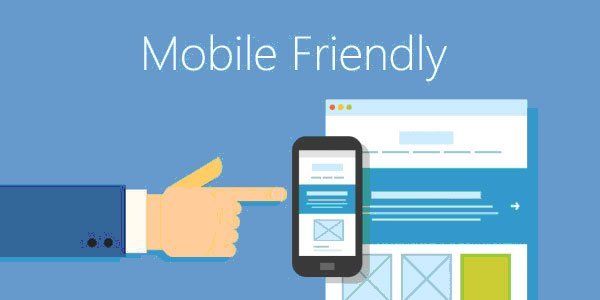 You know nothing actually has enough of value until or unless it has become important enough that play store launches its own application and you can download and install it on your phone then and there.
Half of the websites are rejected by the customers only because they are not user friendly, in short they are not easy enough to use it on mobile phones.
We live in a world where if we are not connected with the social media for even a week, we might miss out on the important inventions of the next century. So being connected to the world also adds up as an option.
WordPress integrates your blog posts and other content with twitter, Facebook, LinkedIn instead of having to go on to them individually, login and make a post that you have just added on your website a second ago.
Conclusion
Trust me, WordPress is the best website for your online work and making it your own official website might just be the best decision you take for your company.
I can't say anything about others but sharing my personal experience, making WordPress my personal and business sites a few years back, I have found how powerful it is.
You can do literally anything with it, including contract management, and I highly recommend this to all the beginners who want to launch their business website or start posting their blog post, sharing it with the rest of the world. I encourage you to try it for once and switch to it as soon as possible if you didn't have the opportunity to use this versatile platform!