3 Essential Tips for Creating a Powerful E-Commerce Website
Online retail sales reached almost $2.5 trillion in 2018, and the upward trend is set to continue, so it's safe to say that there's never been a better time to start selling on the web.
Therefore, it's no surprise that thousands of people start an online business with the hopes of carving their own share of this booming market.
However, even though there are plenty of opportunities for entrepreneurs online, merely opening up an online store doesn't guarantee anything. In fact, out of around 12 million eCommerce stores operating on the internet, only about 650 000 sell products worth over $1,000 in a year.
That shows that even though there are plenty of buyers, online stores are abundant as well, so you need to know what you're doing if you're going to stand out from the crowd of stores that buyers can choose from.
Luckily, there are principles that you can follow that can significantly increase your chances of success.
To get you started on the right foot, here are a few of the most crucial things you should consider if you want to maximize your chances of success.
Provide a Seamless User Experience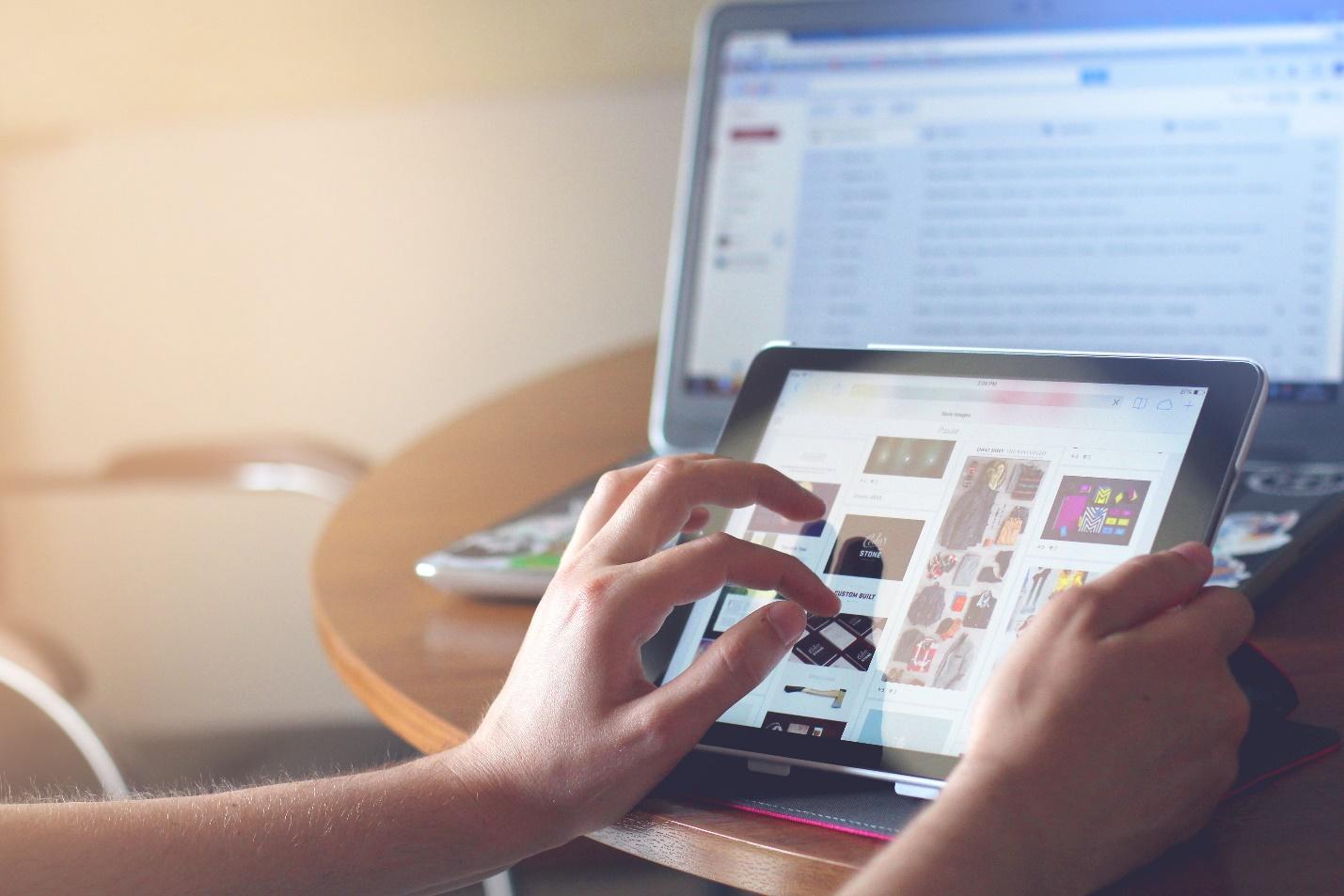 38% of web users will stop engaging a site immediately if they find the design unattractive, so a good user experience can be the difference between your store succeeding or failing.
Therefore, if you want to have any shot of getting your website's visitors to stick around, you need to not only make your site look professional, but also make the user experience as intuitive and easy to use as possible.
Since you're operating an ecommerce store, your focus should be on making sure that your customer's journey from the first second he reaches your site to the moment he enters his payment information goes without any disruptions.
That means that you should make your multi vendor eCommerce platform easy to navigate and have clear sections that allow your customers to browse when looking for different products.
You should also showcase your best deals for those that are looking for the best value, and make sure that you provide an intuitive suggestion system to help fill up that cart with additional items that the visitor could be interested in.
Even something as simple as providing high-quality images of your products can have a huge difference – while the price of retouching photos can be high, it is well worth it if it can increase the perceived value of your products and help you make more sales.
Most importantly, you need to focus on creating a checkout system that works perfectly, no matter the device that the customer may be using, or the payment method that he may prefer.
The last thing you want is to lose customers that have already decided to buy from you simply because your checkout system failed to accommodate their needs.
Although a lot of e-store owners want their site to appear modern and fill it with fancy slideshows or media elements, the truth is, you should only add visual elements if they work flawlessly on all devices and if they don't become a distraction that prevents your customers from moving towards making a purchase.
If you're migrating your eCommerce to another system, such as Volusion to BigCommmerce migration, you can use this as an opportunity to revamp your site and lay out a clear plan for how you could make the user experience better.
Showcase Your Brand
Having a strong brand persona is a great way to separate your eCommerce store from the competitors and build a loyal following of fans that remain your customers for many years.
However, when starting out, it can be difficult to establish a brand that gets the attention of your target audience, so you need to be very purposeful in your branding efforts so that you can form positive opinions about your company and create the right associations in the minds of the people that you want to reach.
Branding can be especially powerful online since there's a trust barrier when making transactions – people are still not always comfortable entering their personal information on sites they don't know, so you need to create a reliable reputation and appearance if you want to make sales consistently.
But how can you showcase your brand on your eCommerce store?
Well, the first step of the process is understanding who you want to appeal to. In most cases, the branding choices will be dictated by the audience that you're selling to, so you need to have a clear idea of who you're targeting before moving forward.
Your brand's main ideas should revolve around helping your customers solve problems while at the same time telling a story that they can relate to.
You could also associate yourself with beliefs and causes that are shared by your target customers, which can help to position your company in a more positive light and increase customer loyalty.
A crucial aspect of a successful branding strategy is ensuring that all of your communications and messages stay on point with your brand and your voice because that's the only way to strengthen your position in the market and ensure that your company doesn't lose the identity that you've worked to create.
Cater to Your Mobile Audience
No eCommerce business that wants to succeed can afford to ignore the needs of its mobile audience. With 52% of all web traffic coming from mobile in 2018, mobile users now make up the majority of all potential eCommerce shoppers and thus should be the focus of all online marketing efforts for businesses that want to sustain their growth.
It's essential to have a responsive web design that can adapt to any screen size, but that may not be enough – you need to analyze how your mobile visitors interact with your site and ensure that they don't run into any issues when browsing for products or trying to go through the checkout process.
To ensure that their mobile users are satisfied, many eCommerce site owners are creating mobile apps to complement the mobile versions of their websites.
This allows to not only provide another convenient way to shop for mobile users but also enables to offer more functionality and special features to people using mobile devices that would be hard to implement on a web-based mobile design.
And the best news is, it's now easier than ever to create your own mobile app without experience – there are tools that can help you convert your site to a mobile app and customize it according to your requirements, even if you don't have a large budget to spend for development.
If you're already receiving a significant part of your traffic from mobile, you can get more accurate mobile analytics using the Google AMP addon, which can also help to improve your site's performance for mobile. If you want to centralize different tools' data in one place, you can try this e-commerce analytics tool.
The good news is that if you take the time to cater to your mobile audience, you can gain an edge over some of your competitors who haven't adapted to the new trends of the web yet, which can help you carve out a larger share of the marketplace and expand your reach in the niche that you operate in.