10 Killer WordPress Themes For Artist Websites
Being an artist, it is required for you to flaunt your artistic and out-of-the-world interesting choices. In a world where technology is taking over every aspect, a great website can introduce your talent to the world using the global platform of the internet.
Moreover, choosing the right theme and CMS (Content Management System) can bring you fame and popularity that can support in creating a brand of your own.
Best WordPress Themes for Artist Websites
WordPress is no doubt the best one to choose. Providing its users with an excellent way to host their website and manage content efficiently, it serves you right with including every necessary criterion that supports in making your website beautiful and popular among audiences.
When building your own website giving you an online identity, you should ideally opt for a theme that is paid as the developers keep on updating it to save you from future embarrassments.
Here are some of the affordable and excellent themes suiting your artistic needs and choices which gives your online profile a strong reason to represent yourself.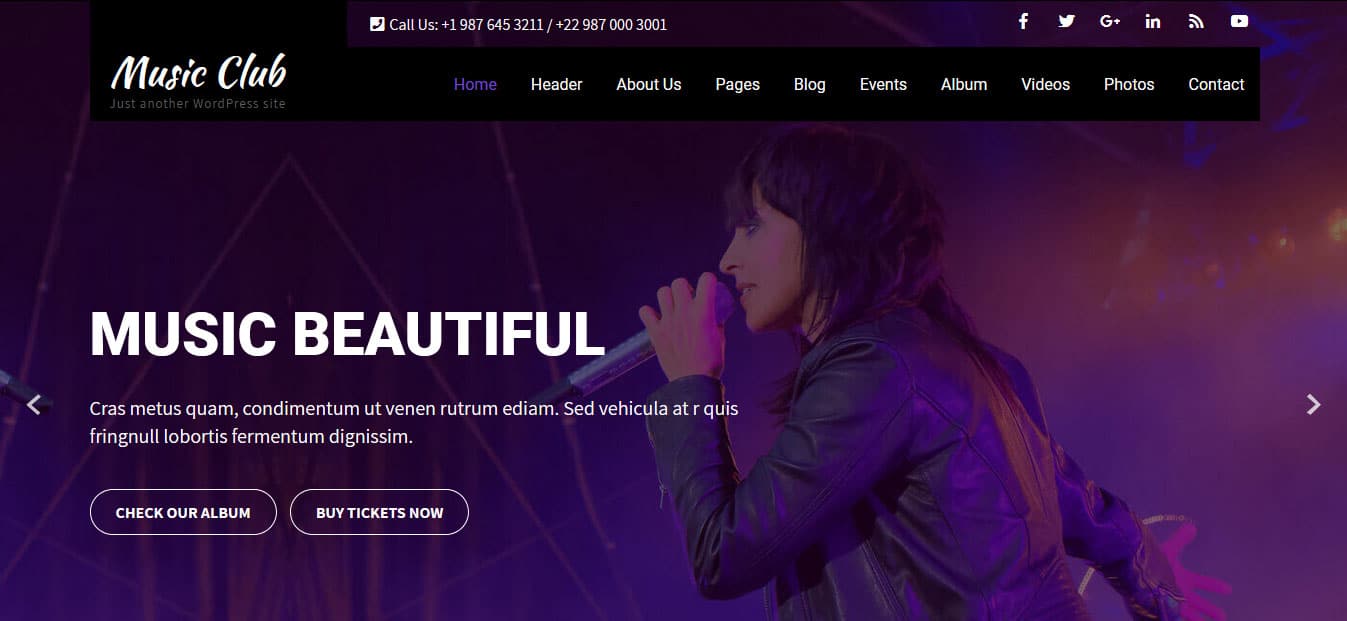 If you are an artist playing with music and creating masterpieces, this theme is developed just for you.
Providing justice to every requirement of your website visitor, this theme includes a seamless scroll and faster loading to let users find their very favorites from your website.
The theme lets you include every necessary aspect on the first page only to feed the hungry soul of your listeners with even including the entire schedule of your music tour.
If you are an artist, a band or a group of musicians performing live shows and concerts at various places, this web theme will ensure your fans get updated with every detail you post on it through its attractive graphics and one of the best user experience it promises.
The theme is entirely customizable facilitating you to update the details according to your needs.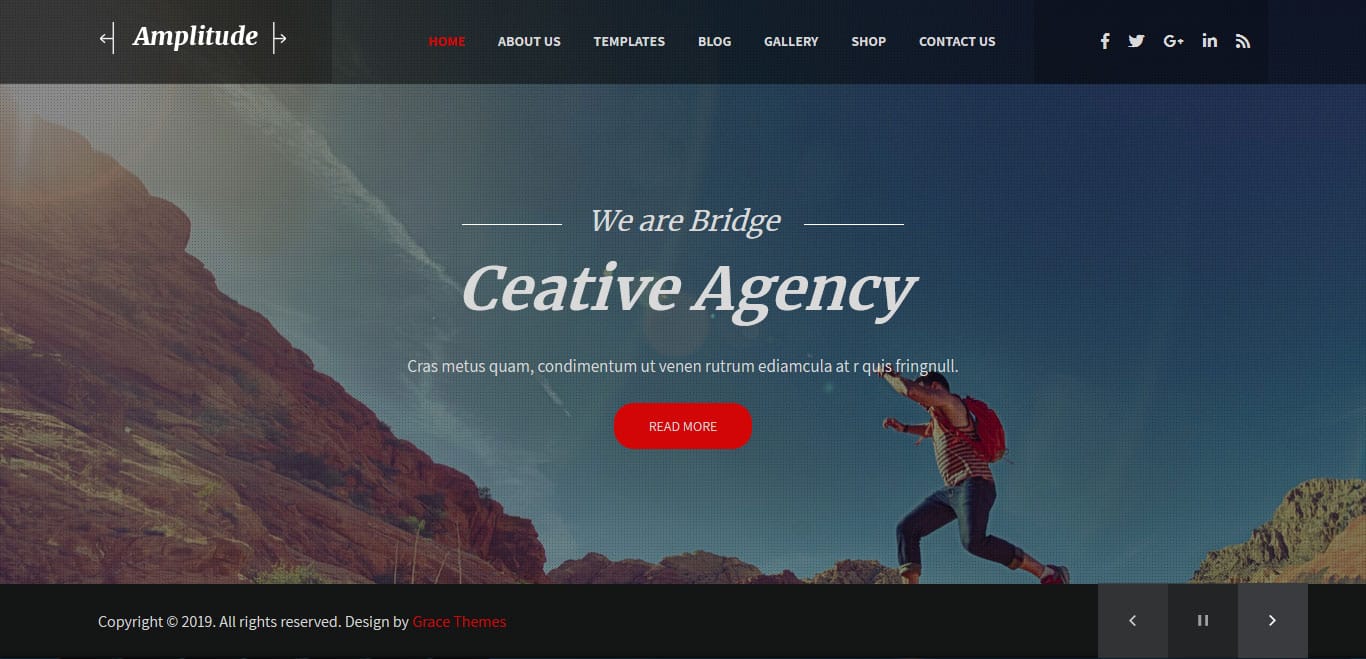 Dedicated for photographers, this theme lets you flaunt your excellent work with offering full-screen mode. Integrated with 600+ Google fonts, color schemes, and typography options, the theme offers lots of amazing features at very affordable prices.
Allowing complete customization of background, color, fonts, logos, and much more the theme promises to deliver the best results for your business.
Including responsive design, thorough SEO support and different templates to edit for each page in the theme, it truly is an excellent choice for artists willing to earn fame in the international market.
DetailsDemo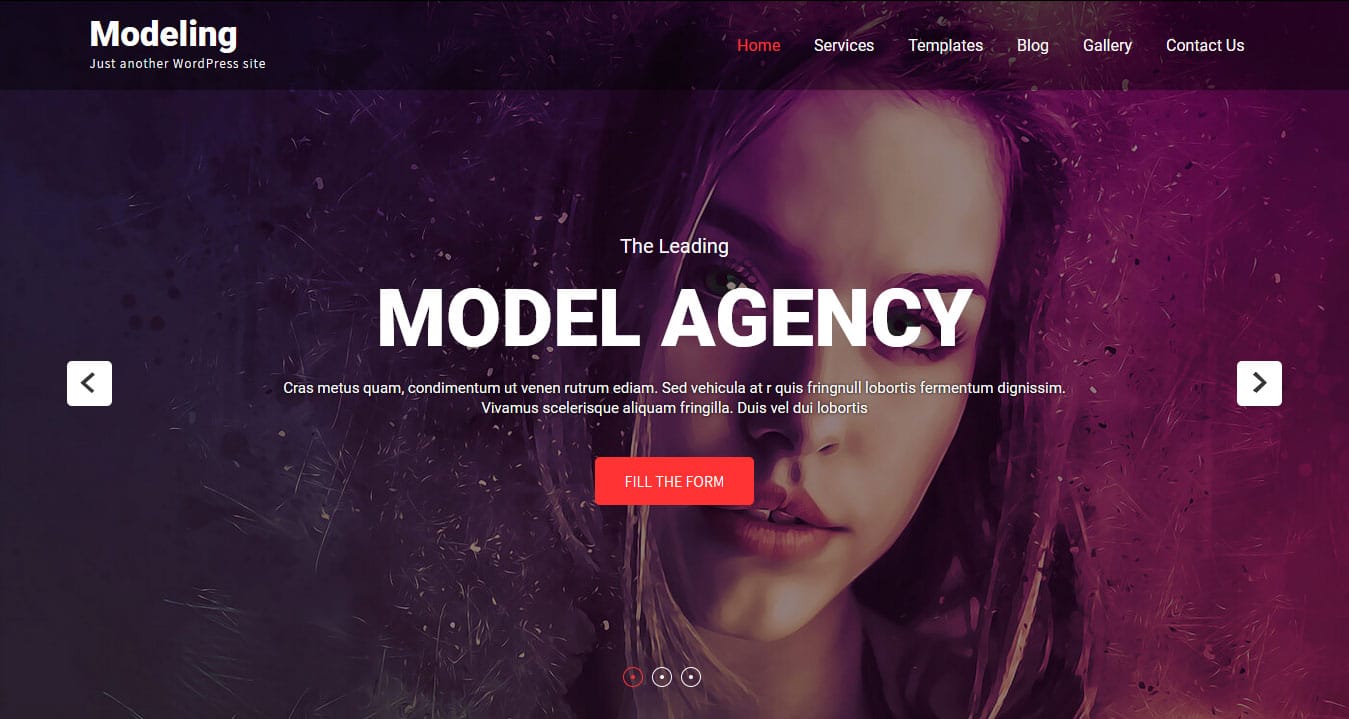 If you are an excellent photographer wanting to flaunt the best pictures of yours, or a modeling agency looking forward to earning more clients, this theme is just for you.
Providing you a way to build and showcase your own portfolio, the theme includes customization facility to support efficient and excellent profile creation of yours which can sing out your talents in front of the world.
The theme is SEO ready and speed optimized to provide faster loading experience and contact form and social media settings also.
DetailsDemo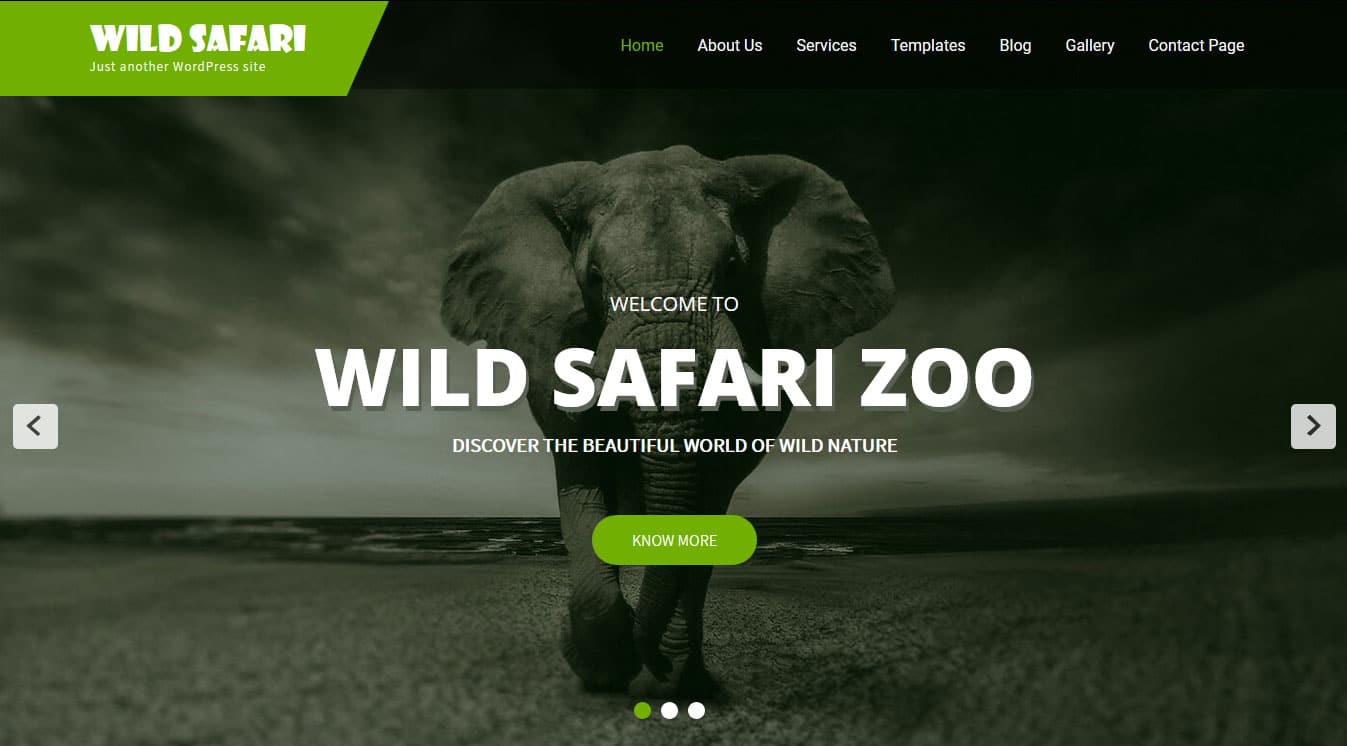 If you are looking forward to promoting your excellent talent, this theme can suit your requirements.
Primarily built for pet shop owners or wildlife safari park owners, it has excellent compatibility to suit your artistic needs too.
Being a cross-browser compatible theme, it includes support for various commonly used plugins and is responsive to fit in every size of the screen.
The theme includes a slider, gallery and separate contact info section to let your users find every information of yours easily.
Including font awesome powered icons, Google Map integration, Youtube Video gallery support, parallax background effect and many more, this theme is well-equipped with every necessary feature to help you create a strong profile online.
DetailsDemo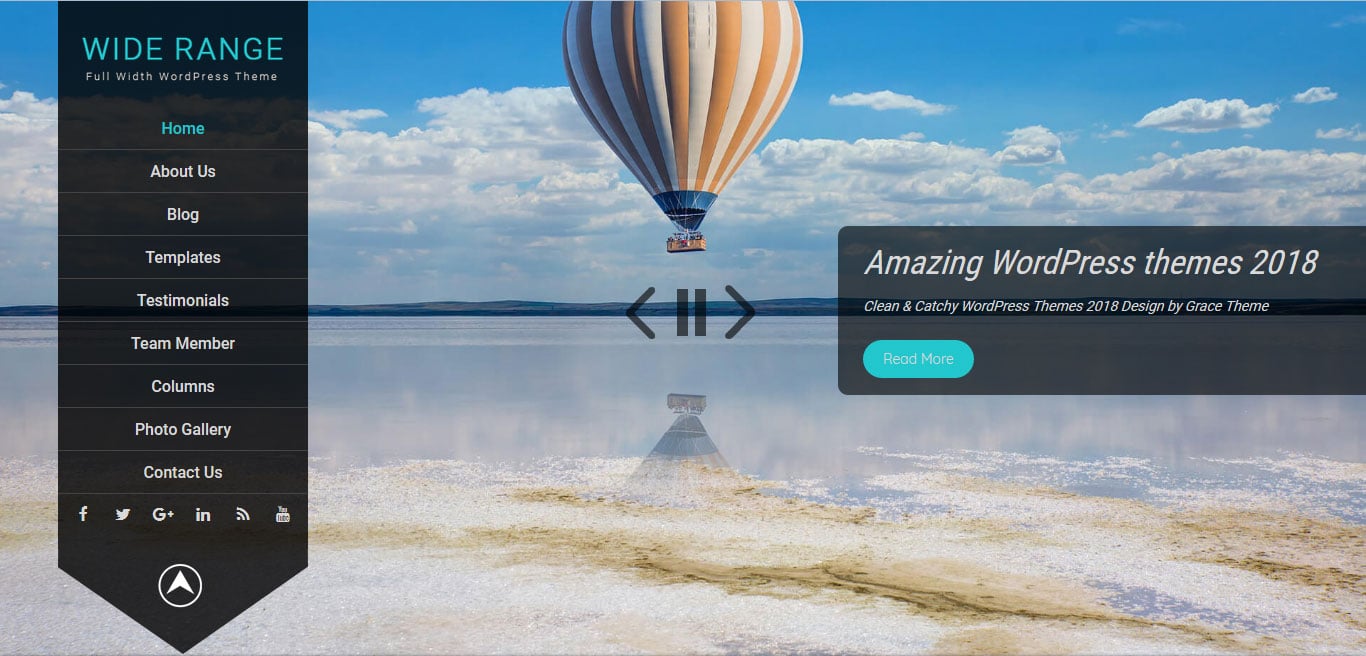 Are you aiming to impress viewers with your art through a full-screen mode? This theme is just for you. Wide range includes unlimited color options and more than 500 Google fonts support.
It helps you splurge your art portfolio by displaying every picture full screen and impress users with faster loading website. The theme follows perfect code-structure to help in customizing the theme
This theme includes a sliding menu bar to support your art creations to glorified and lets the users experience the entire screen mode on whichever device they use with responsive support.
DetailsDemo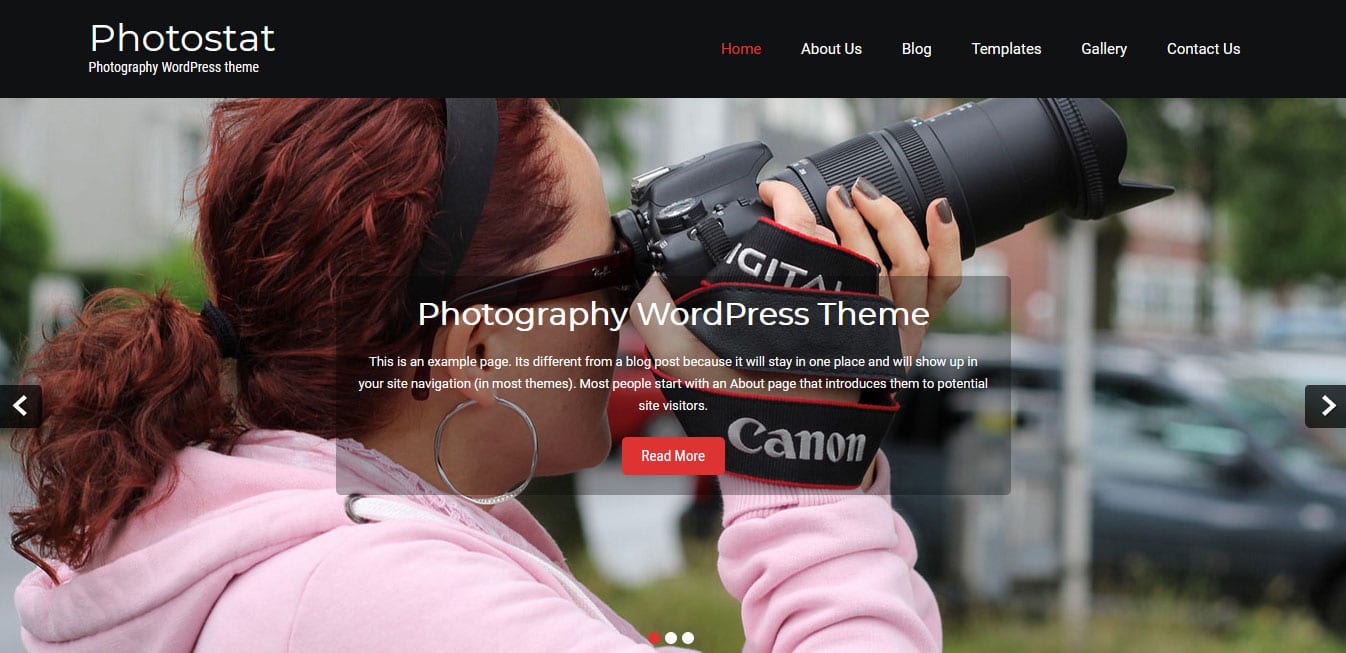 Showcase your ability to click charming pictures with the website theme made available just for you. Photostat PRO has been made for you to showcase your best photography skills.
The theme is designed to look professional and supports custom color options and font changes. The theme is specifically dedicated to photographers but can be used by any artists to showcase their best skills with their contact information and adding skill counts also.
DetailsDemo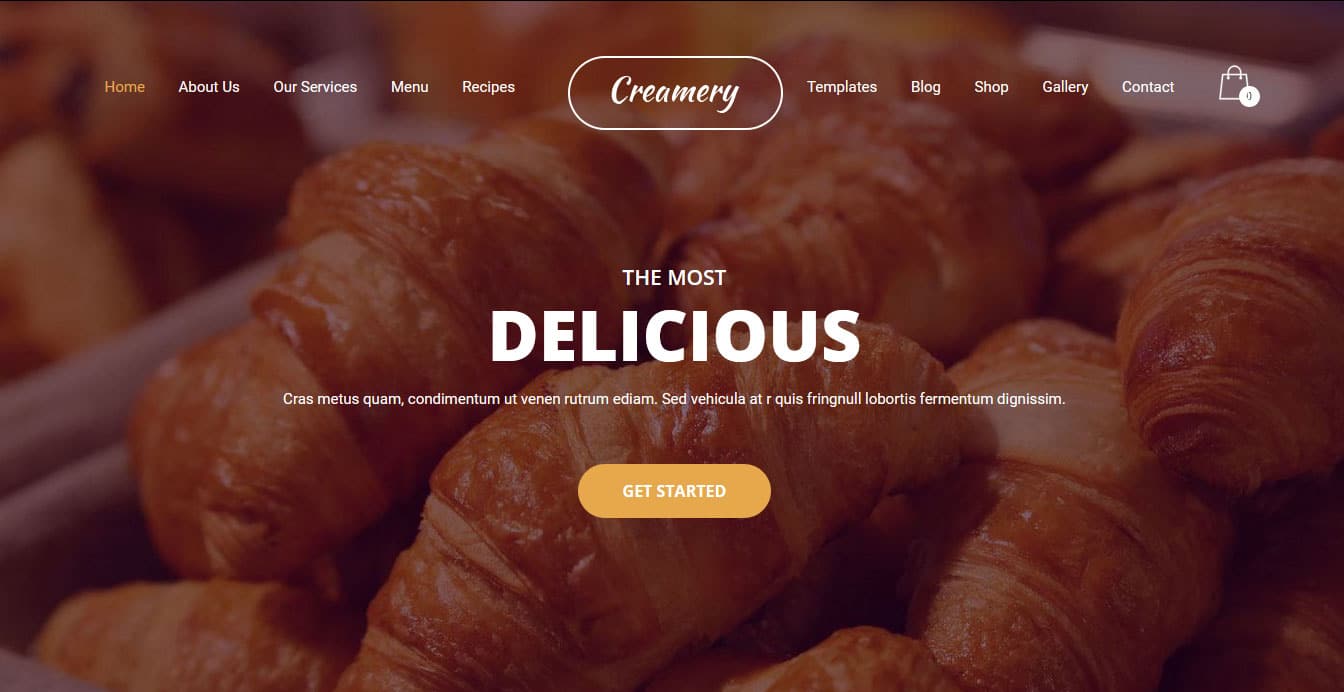 Even a good graphic designer can make use of this theme to display their best creations and earn popularity.
The theme is dedicated for eatery shops and bakeries, but it can be turned into a great art piece with a complete customization facility it offers.
There are CSS3 animations included on the home page to help you provide an excellent user experience. Moreover, the theme includes complete support for various plugins and 600+ Google fonts and multilingual support for customization purpose.
DetailsDemo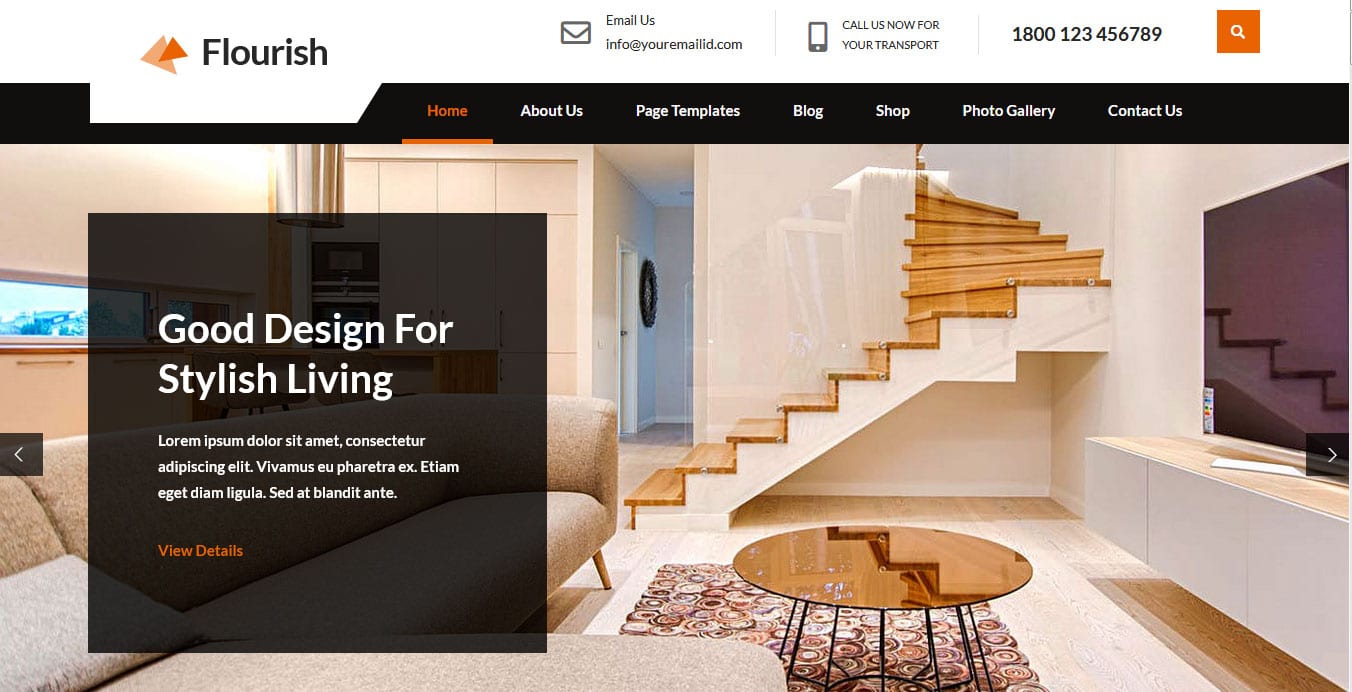 The theme contains a box layout to support you in including every necessary detail in it. It is basically dedicated for interior designers but can be used to extensively display your designed graphics also.
Even app designers can create their portfolio that includes every app like uber they have designed and the website can display their skills extensively.
Also, creating a fully-fledged website is easier with the theme including every required feature where you can list the pricing too.
DetailsDemo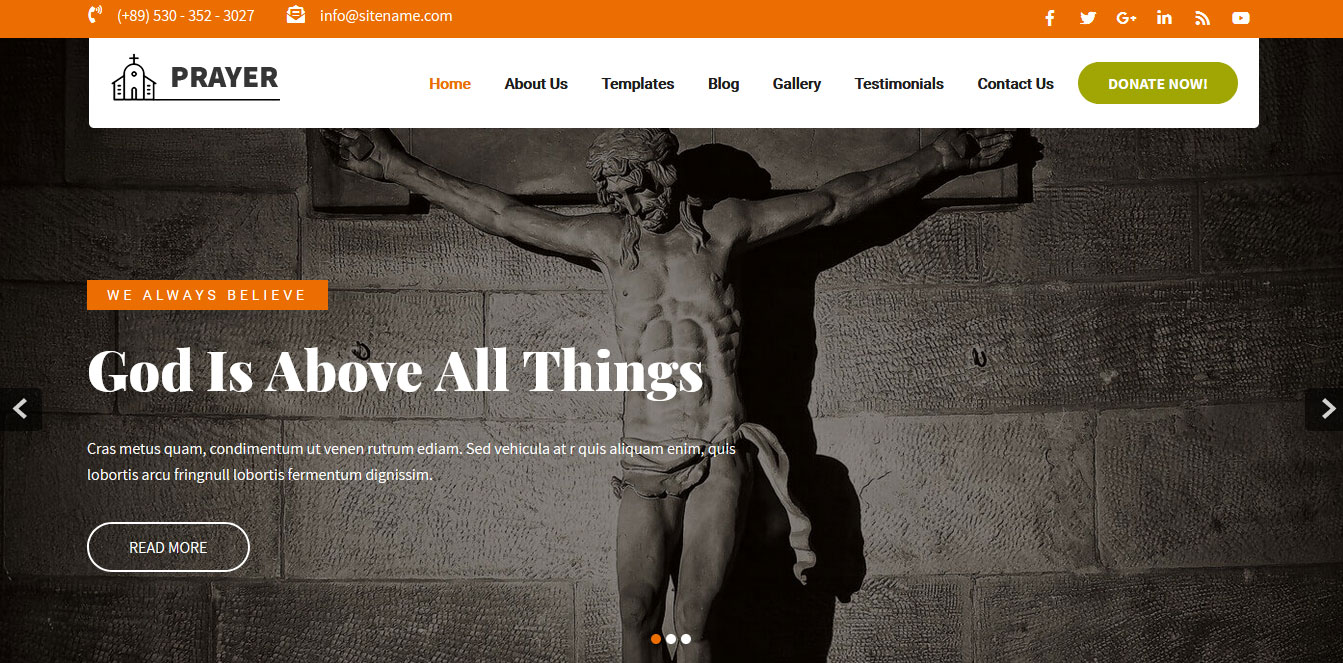 Artists can benefit from the wide image sliders included in the theme. Also, the theme contains many attractive and eye-catching sections that you can use at your best to provide an excellent experience to your users.
Prayer PRO theme is completely customizable with including Google fonts and advanced typography support. It also includes in-built video and image gallery to showcase every art piece your craft and flaunt your skills.
The theme is a complete package with including drag and drop content facility to help you manage your website by yourself.
DetailsDemo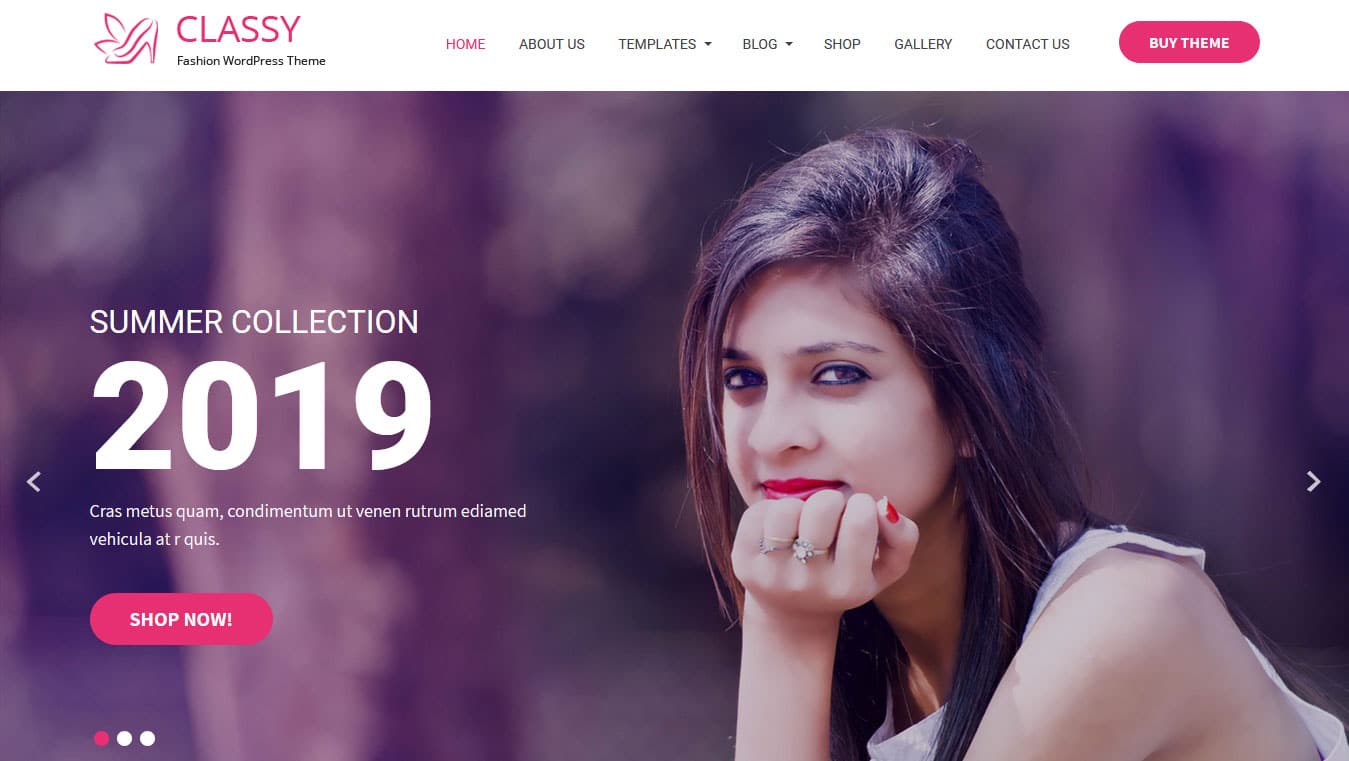 This stylish theme is all that you need to give exposure to your skillful designing work. Classy PRO theme suits the best for fashion designers where they can post their fashion statements and signature collections to display it to potential audiences.
The theme is completely customizable including various sections that can help define your work better. The charming theme comes with unlimited color and Google fonts support which includes advanced typography also.
DetailsDemo
Conclusion
Being an artist, your campaign is required to be following the taste you possess and by choosing any of these themes, you can gain user attention through excellent marketing strategy performed for every eye-catching design these themes hold for you and your art.