10 Key Features of a Good Website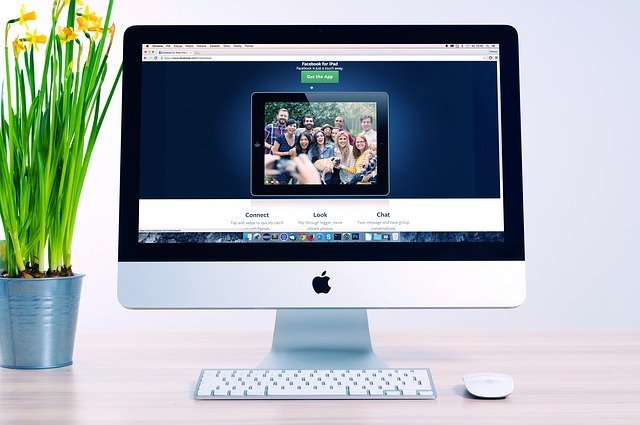 Building a good website has more to it than organization or aesthetics. Few people understand that the website contributes to much more than just an appeal. Websites build the reputation of a firm, they are the first steps one can take towards providing a hassle-free experience to clients and the website contributes to the innovativeness of the organization and its team. Here are ten key features that you must keep in mind if you want a really good website for yourself.
1. It Should Be Easy to Read
A website is best when one can read from it easily. There are a number of ways to ensure this. Firstly, keep the content rich and text short while remembering to have an eye friendly font. Note the differences in screen sizes and make your website adapt to those changes.
2. Accessibility Needs to Be Up to The Mark
When someone stops by, ensure that they have a hassle-free navigation through the web pages. All information should be easily accessible and you could have a content bar to guide them home. If you have a logo on top, clicking it should redirect to the home page as that is the expected norm.
3. FAQs To Answer Recurring Doubts
Do not put FAQs on things that people seldom ask you about. Let your FAQ section be expansive and insert a search option to let users reach the answers to their doubts quickly. The answers should have good detail.
4. Relevant Content Is Mandatory
The content you put in there must make some sense. Avoid putting in unnecessary information and that which will not affect the visitors in any way. This saves space for other important pieces of information.
5. Should Reflect Its Purpose Well
Your website should serve its purpose by stating only those snippets of information that people are looking for. Irrelevant content affects the experience.
6. Should Be Quick Enough
Some webpages are so full of content that they take ages to load. Your webpage shouldn't be one of them. Having websites light on content keeps them running even with a weak connection. Internet shouldn't be a cause of trouble!
7. No Dead Links and Fresh Content
Clean your website of dead or obsolete links as frequently as possible. The content should be updated regularly and new content should appear before older links. Check for contradictory information regularly to ensure no confusion takes place.
8. It Should Be Scalable
Your website should record the number of visitors arriving there each day. It should also be flexible in nature, allowing users freedom to move around within the webpage. Additionally, it is important to keep ads away from covering any content at all. You can read more about this here at All The Stuff.
9. Contact Form for Visitors to Get Back to You
There should be a dedicated contact form for visitors to contact you regarding queries. A lot of websites have a contact section which contains important contact information such as phone numbers, email addresses and other relevant details to help someone get back to the parent unit in case of a problem. A contact form which can be filled and submitted is the best way to enhance the experience.
10. Should Be Compatible with the Browser
Finally, it is important to make your browser compatible to various browsers. Sometimes certain browsers seem to mess up the content, distorting images and placing text widgets on top of them. That shouldn't happen if you want to give your customers a good experience.
The website can be more than just an online presence. In many cases, it is the first part of the company that a potential consumer will approach. In some businesses, such as those which offer online services, having a website that does not work is daunting to the profit margin. When building a website, remember to pay great attention to detail and design something that need not be absolutely the best, but definitely accessible easily and worth a visit.