10 Best Minimalist WordPress Themes For Creatives 2023
WordPress is one of the most popular web building sites, allowing its users to easily customize their website. By selecting a theme from Grace Themes, you can choose the exact type of aesthetic you are looking for for your website.
Not only are they affordable, but they will also give your website a much more professional appearance. Are you an aspiring photographer, blogger or corporate professional looking to build a new website with WordPress?
Want to give your website a more modern, business professional or sleek look? Check out our top 10 best minimalist WordPress themes for creatives in 2023: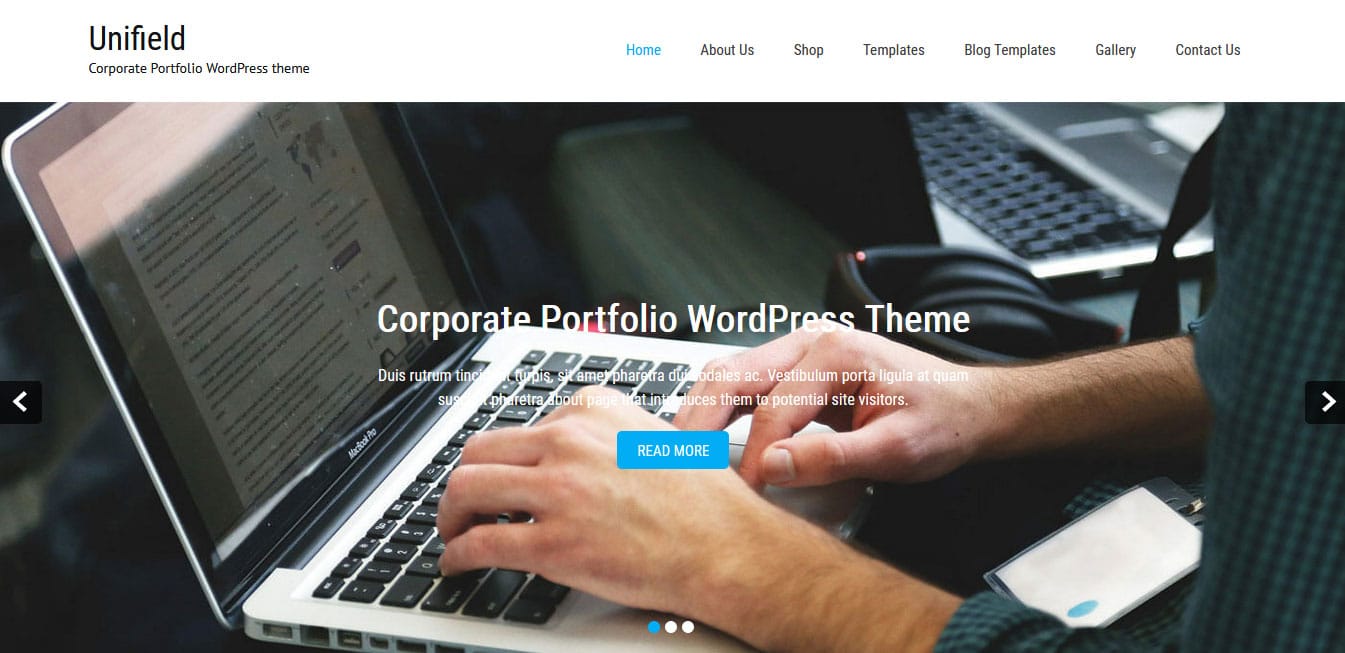 Unifield is our top minimalist theme. If you are looking for a theme that is both sleek and simple, Unifield is the one. By combining simple text with a large photo as a background, you are able to create a minimal yet eye catching user experience.
This theme is simple to navigate, and also gives you the option to put together slideshows. This theme gets rid of the colorful chaos you might see on other websites.
You also won't see busy text all over the screen. This theme is easy on the eye and also gives you room to include all of the necessary information you might need on your website.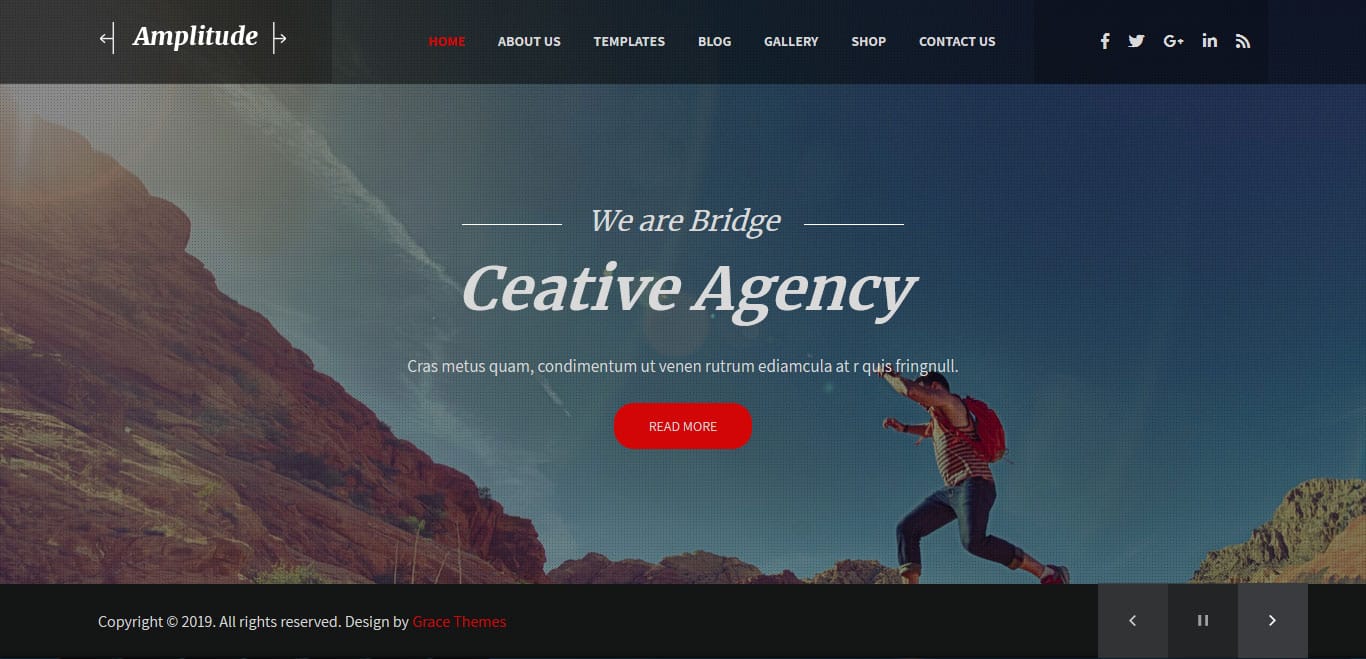 Do you consider yourself a minimalist, but are more on the creative side? If so, this theme is the perfect theme for your website. A background picture will take up the entire screen, however it is darkened to make the text pop.
With this theme, the background image can also be shown automatically as a slideshow. This smooth transition is not only relaxing to the viewer, it also attracts them to stay on the page a bit longer.
Whether you are a marketing agency, a hairdresser, or a designer, this theme gives a modern feel to a website for modern creatives.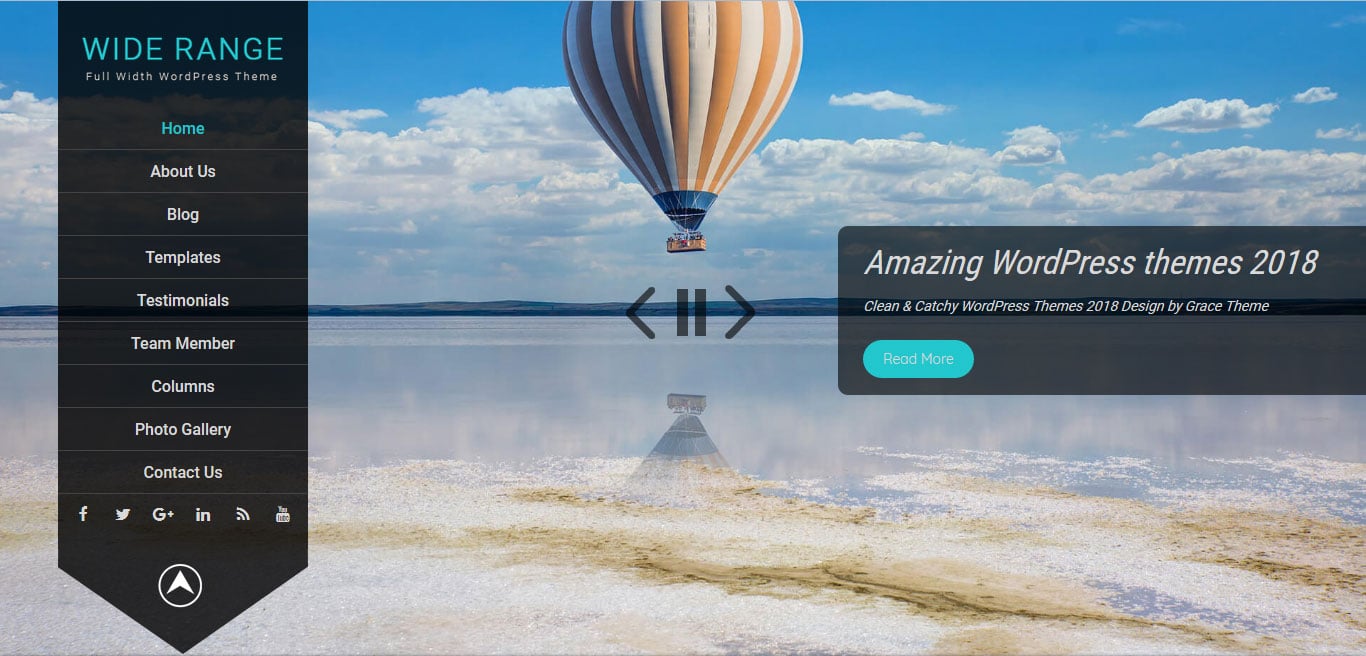 For photographers or wedding planners, this theme is ideal for showcasing your best photographs. It gives users the option to click through photos in full screen. An easy to see menu option sits on the left that allows users to easily search for the information they are looking for.
This website theme is perfect for showcasing photos without dimming them with busy text over top. This minimalistic theme is perfect for showcasing what your services has to offer.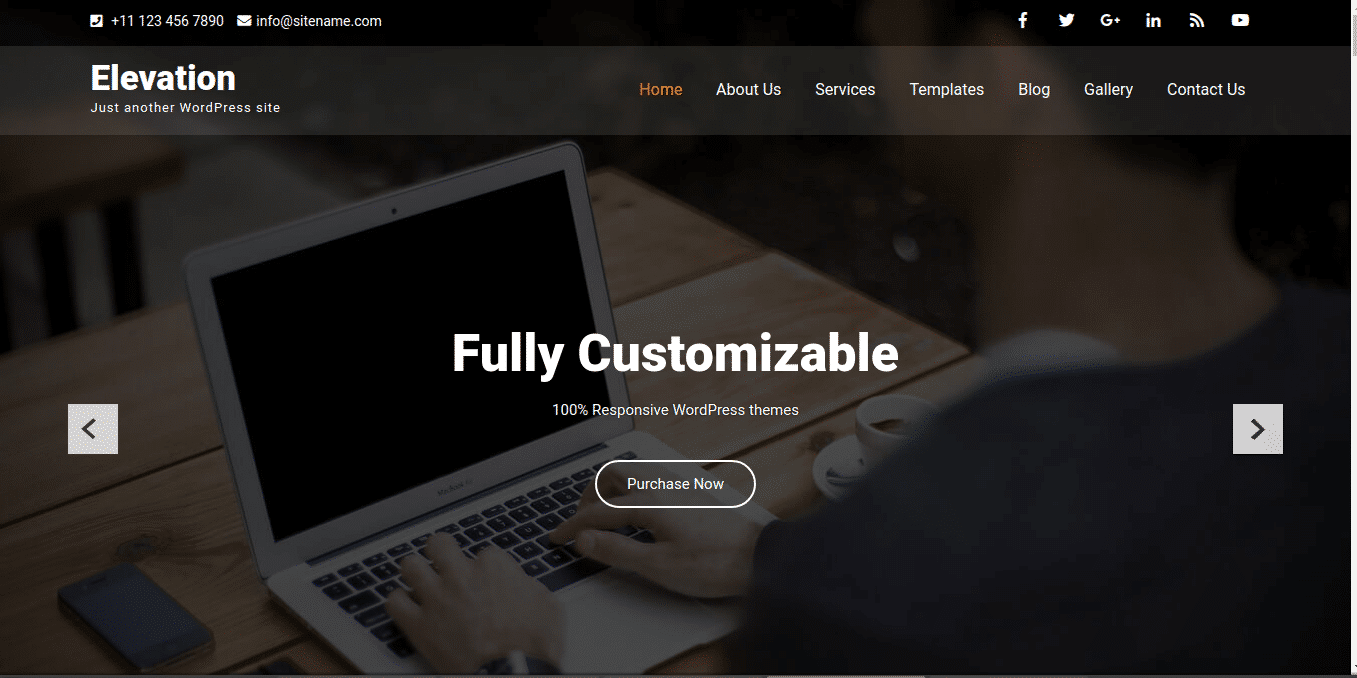 Are you a business owner, a lawyer, or a blog writer? Are you looking for the perfect minimalistic, yet professional theme? This theme is perfect for showcasing customer testimony, blog posts, and what features your service has to offer.
If you want a quick way to set up a professional website, the elevation theme is the best choice. Its sleek design and smooth transitions gives the illusion of a professional, well established business.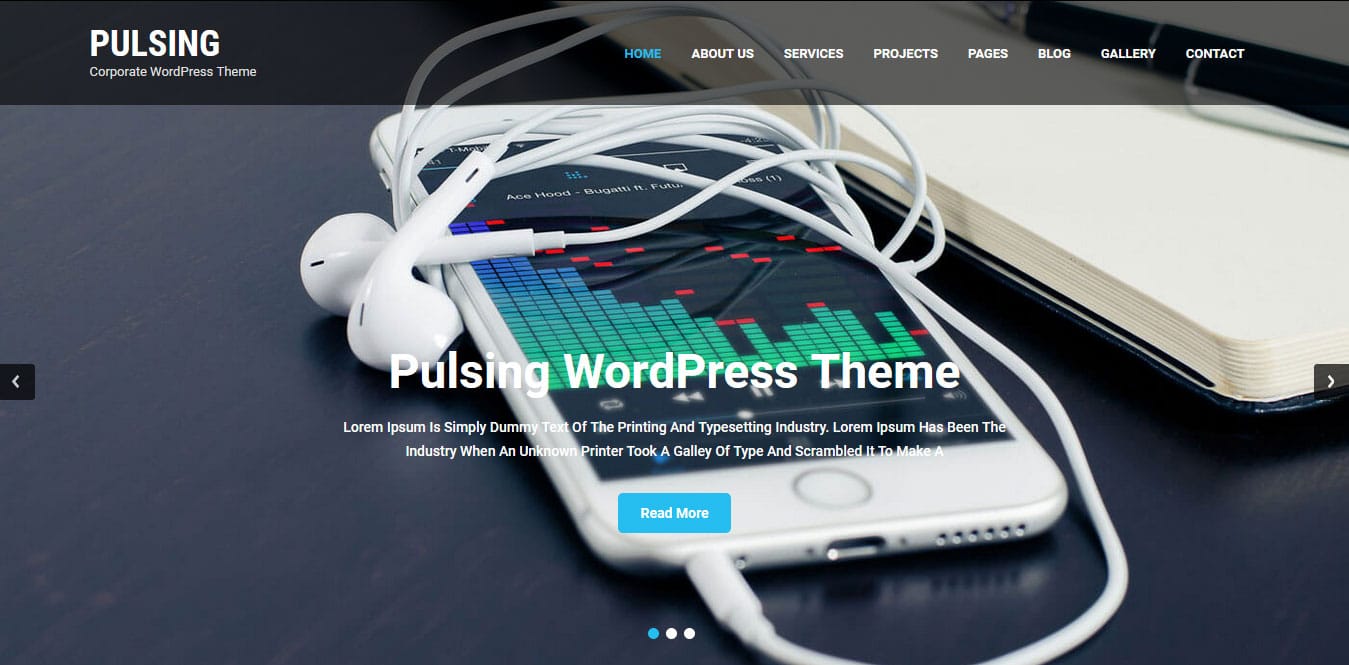 This theme is for those who are more of a tech type. If you want a website that is minimalist but also engaging, this is the theme for you. There is a slideshow at the top, but they are not the center focus. The text written over top of each photo is what pops.
Smooth transitions showcase your features or staff members on the home page. This theme is incredibly simple to follow, and give your business a professional image without overdoing it.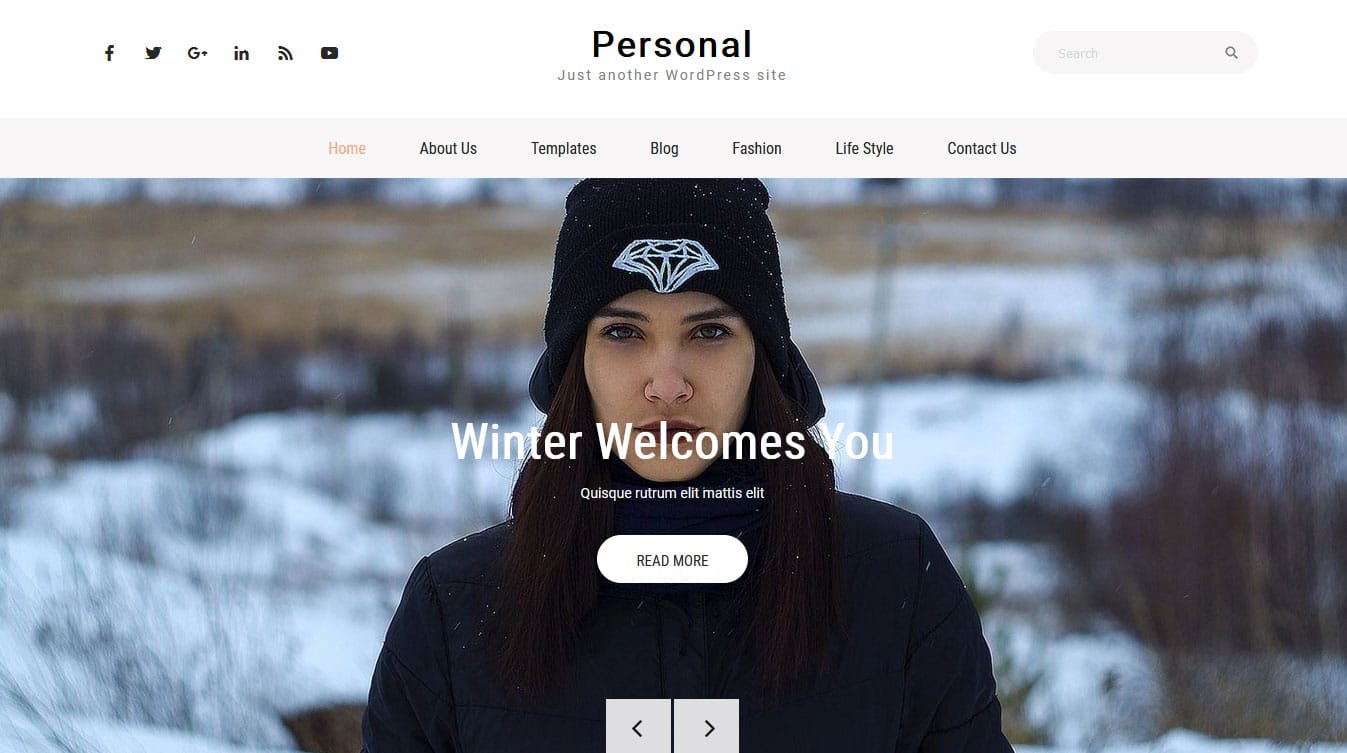 This theme is perfect for the adventurer, the fashionista, or someone looking for a minimalist yet chic look. You can showcase your blog posts and make it easy for readers to comment. The home page is welcoming and also showcases your best photos at the top.
Although this theme is a bit more chaotic than the other minimalist themes mentioned, it allows your posts to be the main focus. The design is simple, yet readers can easily find your latests posts in seconds.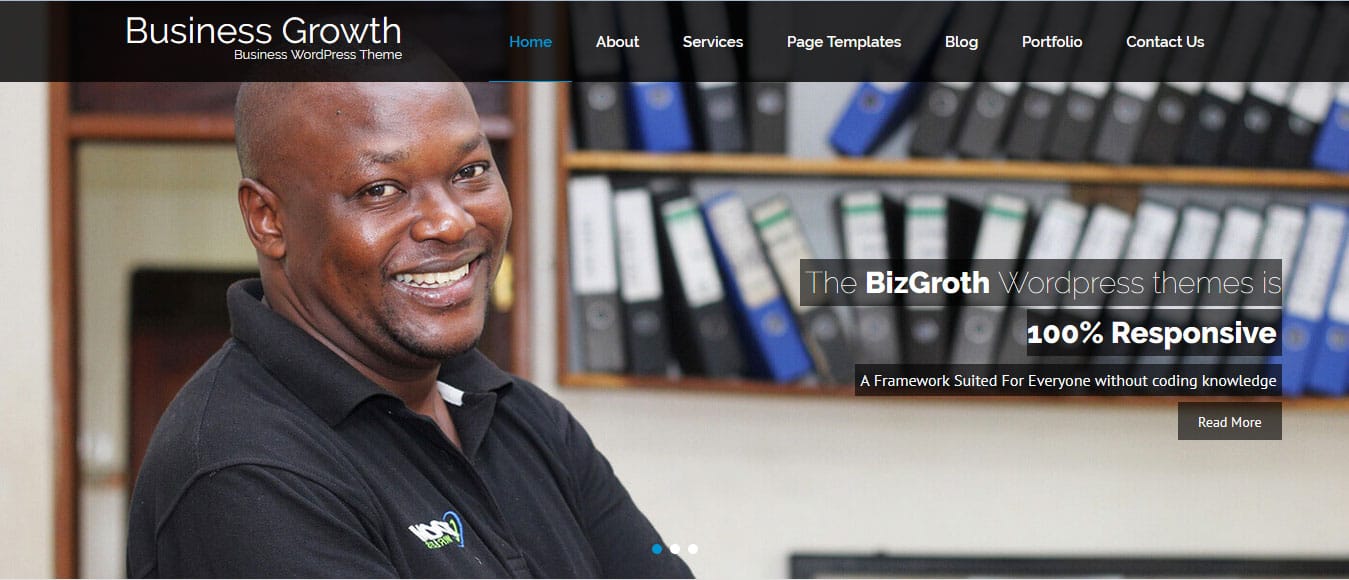 BizGrowth, as stated in the name, is perfect for growing your business. If you want to give the most professional appearance possible, this theme is ideal. With bizgrowth, you can add everything from testimonials, showcase your staff, service features, and even add photos at the bottom.
This theme can be customized to highlight why your business is the best. Showcase what your business has to offer with a minimalist effect to keep your users engaged.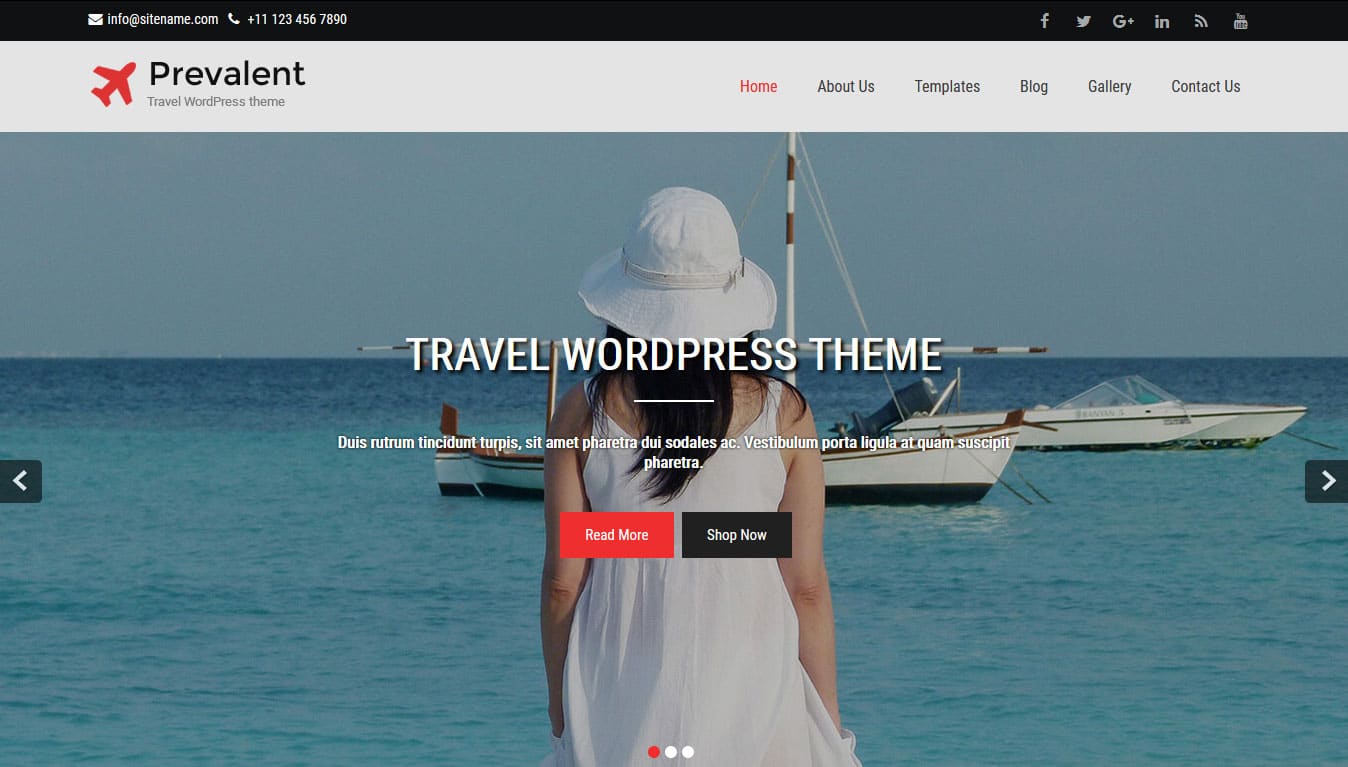 For the nomad, the adventurer, and the explorer. Prevalent is the perfect theme to assist those who wish to see the world. There is no need for another chaotic, confusing website.
With this minimalist theme, you can easily show where to find a hotel, showcase your best destinations, and more. This theme makes everything about your hotel or travel blog or service easy to navigate.
Now, your users can explore your website in order to explore their next travel destination in just a few easy steps.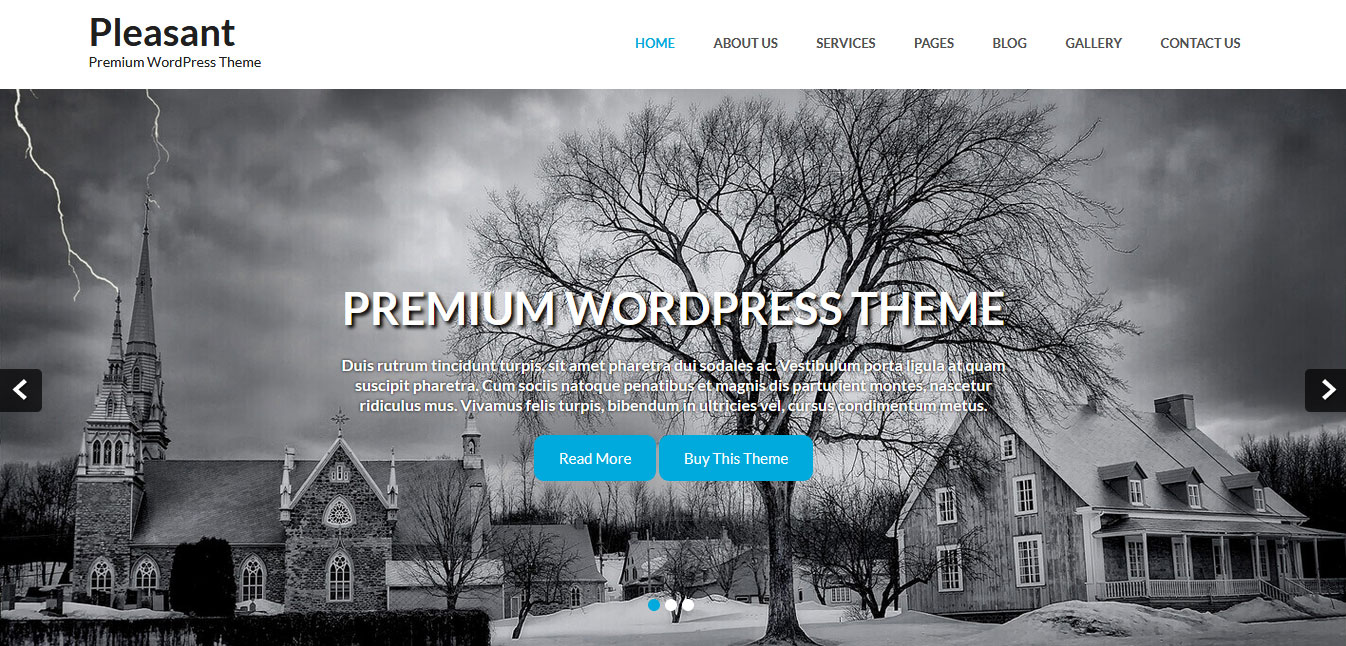 Looking for a calm website that keeps getting better as you keep scrolling? The pleasant theme is just like its name. This theme has calm, smooth transitions to showcase different blog posts or features as you scroll down the website.
Instead of a busy menu option, users simply scroll down the website in order to view what the website has to offer.
Luckily, this theme will make you want to continue scrolling. Its minimalist and pleasant appearance is not only calming, but also makes you want to keep reading.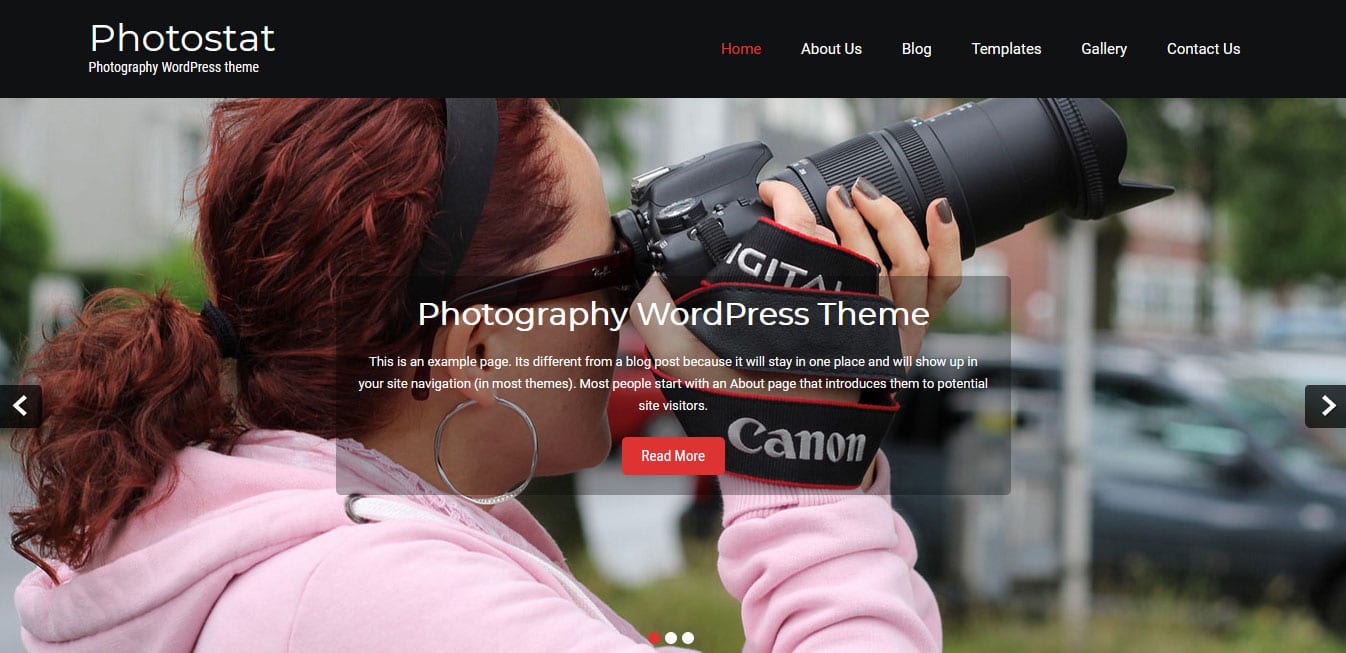 The photostat theme is one of the most versatile WordPress themes. You can be a professional photographer, a blogger, a news website or a business owner. Regardless of your occupation, this theme can really be used for anything.
Not only is it engaging, its minimalist flow of content makes finding information easy. An additional menu option will also allow you to showcase as many topics as you would like, but in a simplified drop down menu option.
By not showcasing all options at once, the theme stays minimal and less chaotic than other competing websites.
When choosing a new theme, a minimalist website can give your website a much more modern look. Do you want your users to know that you mean business? Want your website to look a bit more artistic, creative and also sleek?
A minimalist theme is an ideal choice for any new website looking for a professional image. By customizing each theme, you can adjust the color scheme and showcase your best features, articles and photos without the chaos.