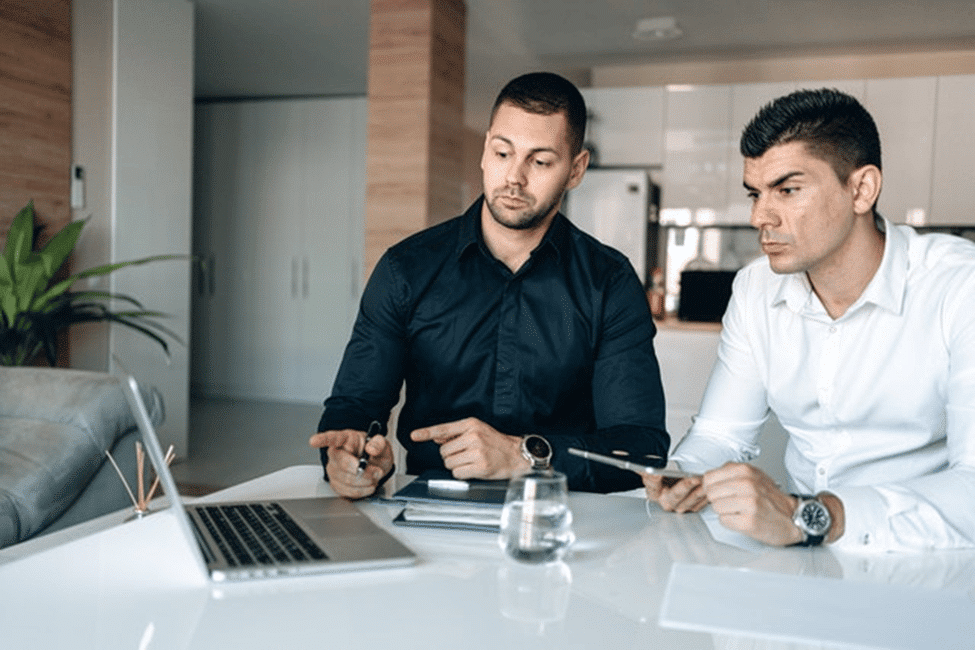 WordPress has become one of the most popular CMS in the world. Optimizing your WordPress blog is essential for ensuring you're getting more traffic. Whether you are running a business or a personal blog, it's imperative to understand how WordPress works and what you can do to ensure optimal performance.
While WordPress does a great job at ensuring it generates code that follows best SEO practices, there are additional steps you can take, like leveraging list building services to ensure your blog performs well. By implementing the tips here, you can enhance your site's authority and rankings.
Check your Visibility Settings and Change Your Permalinks

WordPress has a feature that helps you hide your site from the search engines. It's a great setting that can be helpful when you are building your blog and don't want people to see what you are doing. However, you should ensure the feature is off once you are ready to publish your blog.

Permalinks are permanent links to pages and posts on your website. They indicate what your page or post is about, thus helping your visitors know what they are clicking. It's essential to change the permalinks to improve SEO and user experience. Typically, search engines use permalinks when determining if a website can answer specific queries.

Set Up Categories and Tags

WordPress allows you to organize your blog using categories and tags. Categories help you separate blog posts and pages into broad groups, while tags help with specific grouping. This is essential for SEO because search engines can better understand your website structure and content. Categories and tags also enhance the user experience by making it easy for users to navigate through your site.

Typically, tags are like keywords used to describe the contents of a specific page or blog post. On the other hand, categories help you group related content into one broad category. Depending on the nature and niche of your blog, you can have several categories that explore specific topics.

Install a SEO Plugin and Add XML Sitemaps

WordPress plugins can enhance the overall functionality of your blog by introducing features that aren't standard. There are many plugins that can help improve your website's SEO, and if you are undecided on the best plugin to install on your site, you can go through the WordPress library to find the right plugin for your website.

An XML sitemap is a special file with code that lists every page on your website. Using XML sitemaps help search engines understand that your site is updated and find your content easily. While XML sitemaps may not boost your SEO, they help the search engines to discover, evaluate, and rank your pages and content.

Unless you have advanced WordPress coding skills and want to manually create the sitemaps, the simplest option is adding an SEO plugin.

Internal and Outbound Linking

Links are critical for your blog's SEO, but you have to use them correctly. Internal links are about contextualizing your site by linking to similar content on your website. This makes it easy for the search engines to determine how different pieces of content are connected.

In addition, internal linking helps your readers dig deeper and understand a particular topic by providing additional information. While internal linking is great for SEO, it provides an opportunity to enhance user experience and customer service. Nevertheless, desist from random linking but instead only add relevant links that add value to the content.

Outbound linking is critical because it helps search engines understand that your posts don't exist in isolation. Linking to resourceful external content can go a long way in making your blogs authentic and more credible.

However, when search engines spot external links on your website, they can pass your authority to the websites. If you don't want to waste your link juice, it's best to use the no-follow attribute when linking to some of the websites. This feature instructs Google that a link is not affiliated to your website and prevents crawling. Besides improving your ranking and authority, no-follow links prevent spam on your content and improve user experience.

Optimize Your Content and Images With Keywords

Keywords are a critical aspect of website SEO, and they determine whether your content will appear in the search results. The key phrases should be relevant to your content but ensure they have a high search volume. However, try not to use one keyword on multiple pages because you end up competing with yourself and cannibalizing your rankings. Ideally, you should use the focus key phrase on various areas of your content, including headings, subheadings, and meta descriptions.

The content should be on-topic to make it easy to include the keyword multiple times in your post. The number of times you include the key phrase depends on the length of your post. However, you should aim for a keyword density of about 1% to 3%.

Images tend to be more engaging when combined with text, but they take more time to load and can slow down your website. You can optimize the images by shrinking them to enhance website speed. Once you compress an image, the size shrinks without compromising the quality.

In addition, make sure to always use Alt texts and title tags with your images. Google can't see an image as your eyes can. The algorithms see photos as bundled pixels. You should use a focus keyword in the filename and the alt description. Alternative text helps the search engines quickly understand what an image is about by describing the image in detail. In the Alt tag, you can use your focus keyword to improve SEO.
Endnote
Optimizing your WordPress blog has numerous benefits, including helping you generate more leads organically without spending too much time and money on marketing efforts. Since you are competing with other blogs, you need to implement blogging best practices to ensure your blog doesn't remain buried. While anyone can optimize their blog, some aspects may be too technical, and you might want to have an expert help you out.