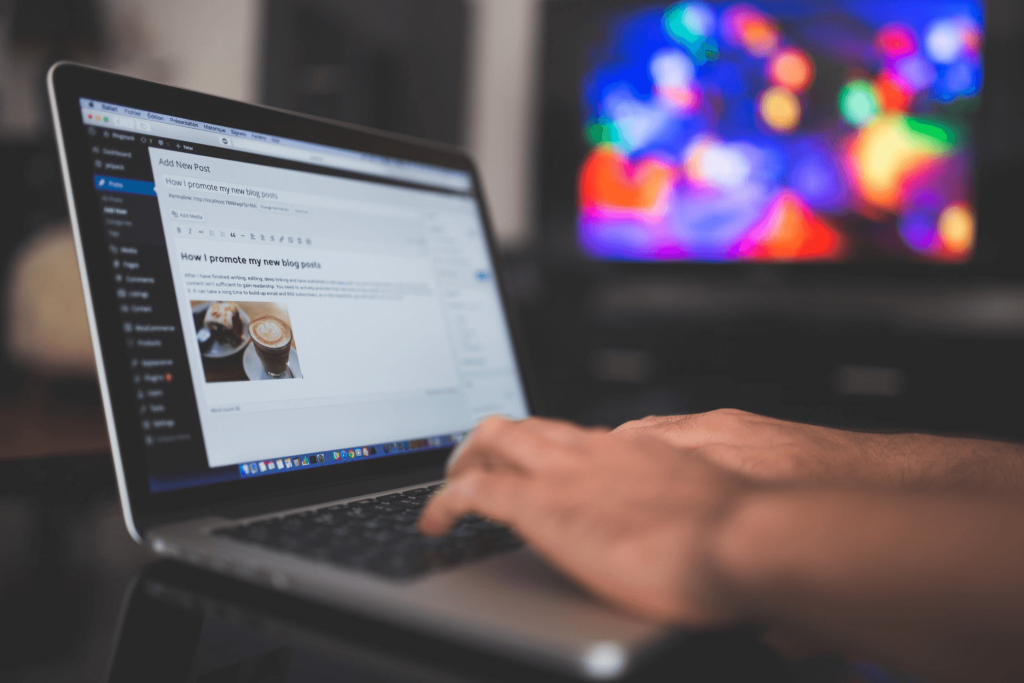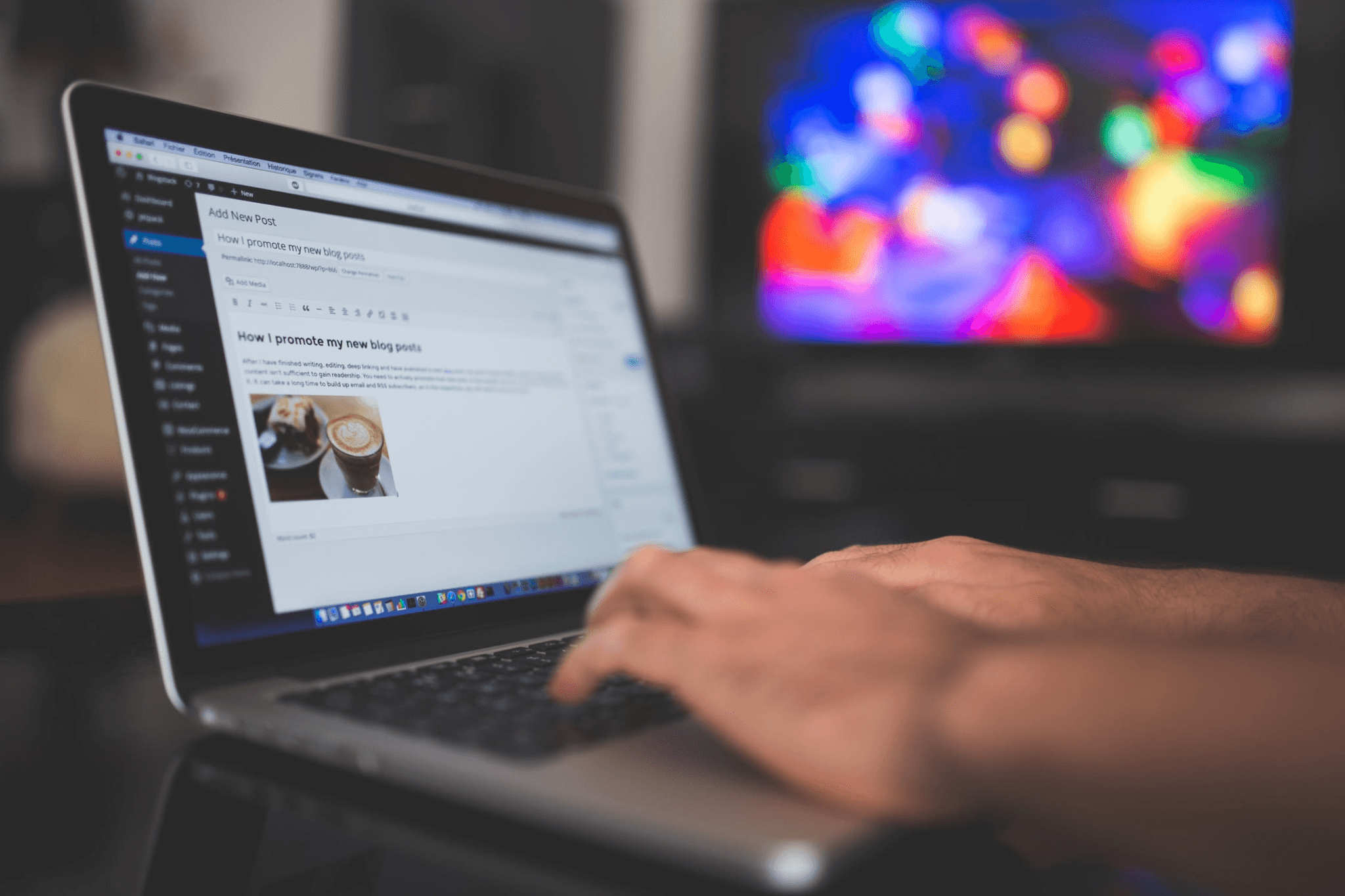 Making a website from scratch is easier than ever before, especially when you consider how many companies and tools there are to choose from. If you're looking to create a website with a custom content management system (CMS), it can cost a lot of money to engage an agency or developer. If you're looking to make something simple and cost-effective, there are a few reasons why you should consider using WordPress for your website. Most people think of blogging when they think of WordPress, but it's a lot more powerful than meets the eye. While it's still a great option for blogging, it's also a comprehensive tool that is able to power websites for large and small businesses.
The best part about WordPress is that it's open-source technology, and free for anyone to use. There are many guides and resources to help you navigate installing a WordPress CMS yourself. If you don't like the free themes there are many others available for purchase for a reasonable price. There are also custom plugins to help you customize your site exactly the way you need it. Here are a few reasons why you should consider using WordPress for your website:
Simple to Use
Since WordPress started as a blogging platform, the layout is quite simple and easy to follow. Many web designers, developers and digital media specialists enjoy how easy it is to customize your website in a variety of ways. While other websites like Wix, SquareSpace and Shopify are easy to use, they also come with limitations. Unless you know a lot about coding, it can be tough to change certain functions. On the other hand, WordPress has hundreds of plugins that can simplify numerous design processes.
However, this is also a feature that can get some people into trouble when they are creating their website. Just because it's easy to add a plugin doesn't mean you should, as some of them can be malicious. It's best to do some research and find reputable sources for your plugins. It's also good to use them in moderation; if you install too many, it can make your website bloated with too much conflicting code.
If you aren't confident in what you're doing, don't be afraid to seek help; there are many resources that can help you learn to make the most of your website. When it comes to the layout, you may need assistance from a designer and developer. If there's a project of yours that's beyond the scope and price of what you're ready for, you can find tons of simple to install themes, layouts and plugins.
Learning Resources and Creative Solutions
There are many online courses and resources available to help you with updating and customizing your website. WordPress has been around since 2003, and the community is open-source, with many developers and users eager to share their knowledge and innovations with others. Once you've installed WordPress itself, you can find many tutorials that can help you install and activate WordPress themes. There are plenty to choose from, and they usually have guides that document their uses. If you're ambitious, you can utilize YouTube tutorials and online courses to learn more about WordPress and what it has to offer.
When it comes to building your website, it's best not to rush, as there are several issues you can run into if you get ahead of yourself. It can also be costly if you have to continuously make changes or updates. Having a plan at the beginning to map out your website is a good way to ensure you aren't wasting your time or money. When it comes to updating the website, those built with WordPress are easy to update without running the risk of affecting your site. Websites that allow you to build your own have numerous features that can be confusing, but WordPress is really quite simple. As mentioned before, as long as you're careful, some clever plugins are great for getting the best out of your WordPress site.
Supported Around the World
If you can't find WordPress help or it's too expensive, you can reach out to a network of developers from around the world who offer their expertise at their own price. Another strong point to using the open-source software is that it's constantly being worked on by a global community of developers. Together they work to tackle any security issues or bug fixes, so it's constantly being updated to be the best it possibly can be. The popularity of WordPress has allowed the community to develop and grow the platform to be the best it possibly can be.
Extensive Options
If you need to implement something on your website beyond the scope of what you are capable of, then there are so many individuals and small businesses that can meet you halfway. They can offer services that are more reasonable for your budget. Companies like Kitching Ltd aim to help small businesses scale up their website without the hefty price tag. They can also offer ongoing help if it's something that becomes unmanageable for you. They can offer different packages, monthly retainers or help with bigger development projects.
There's a good case as to why every small business needs a website, especially after the past couple years. Having an online presence and store is almost essential to functioning in today's society. It's not always an easy thing to adapt to, especially for small businesses and people who are not as tech savvy. However, it's important and can be really valuable for helping you reach clients and spread your message. It doesn't have to be a time consuming or stressful process if you build it the right way from the beginning.. As long as you configure it properly and work through the initial learning curve, you will soon find yourself enjoying the power of being able to update your website whenever you want.