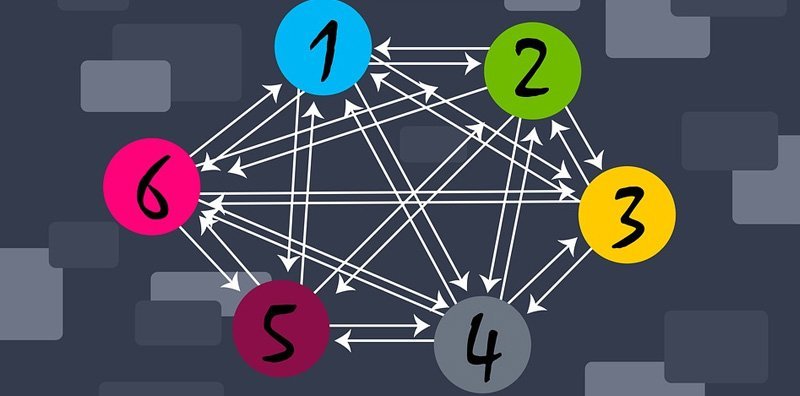 SEO is one of the common terms that we hear when digital marketing is in concern. Yet there are plenty of people unaware of what it really is. Here, we will tell you all about what SEO is and why you need to create and prioritize its usage.
What is SEO?
SEO is a technical term that stands for search engine optimization. The process helps improve your online visibility as an individual or a website or anything else.
Many websites naturally rank high due to good content or popularity. SEO needs you to take the help of pages like SERPs and get keywords that help you rank high.
The process works out when you make your website search engine friendly and optimize your content to get more views.
If you are unaware of keywords, then they are the search terms that people look for. Suppose you are looking for the best drones to buy in 2018, you type it on Google and get content.
The pages you land in will have similar keywords to what you searched and that's how they optimized their content.
Good content is not only well-optimized – It comes with good readability and usability. It has a good grammar that reaches out to people in simple terms and makes sense.
There are plenty of aspects to consider when you plan to work on SEO. You need to know how to create and how to prioritize the right key terms.
Creation and Prioritization of SEO
The process of starting SEO might seem tough and daunting. You think of so many aspects you need to cater to. There are technical SEO tasks and then general ones. You need to go through plenty of trails to optimize your content.
There are many agencies that can offer you many possibilities, but you might find it hard to decide. Here, we will share some of the approaches that can help you create and prioritize your SEO tasks.
What to approach at first?
Everyone wants fast results and so do you. You need to first figure out how to go about it so that your SEO processes can reap well. You need to first check if all the search engines can reach out to relevant pages. Google, being the primary option, must be on top of your list. Check if there is any noindex blocking to any of the pages of your website. You can use options like Screaming Frog for the entire website or Quix for each page.
How is the speed?
You need to know how good the speed of your website is. For this, you can use options like Web Page Test or Google PageSpeed Insights. Check if the browser caching and compression work in the right manner. Compression improves your speed and that's the rule of the game change when your site opens on HTTP/2.
How to focus on keywords?
You must check the internal search logs to know if there are relevant keywords to add. Use those keywords on different pages. It is one of the finest SEO tools that help you rank and become more visible to potential customers.
These three processes will leave an impact on SEO. There is a lot more than you can do, but these three are the primary steps to take.
What more to do?
It is good to get all your SEO issues resolved at once as that might help you attend to other aspects. You can also take the Yoast SEO plugin training that helps you focus on what you want to express to the audience. The results of this process can help you get more ideas on optimizing further.
You have to look for proper keywords and research for that. You need to make your website look good and have a proper structure. Content is also another aspect that you cannot miss out on when considering SEO.
Do you need structured data?
If you add different topics for your content, you might see that some of the content looks similar due to the presentation. You can use tools like Schema to see how you can structure the content in a better way. There are many ways to structure content the right way and it helps to adjust the templates accordingly.
How to keep it going?
Once you are done with the basics, you need to think of ways of optimizing further. You need to figure out how to make the best use of search engine optimization and maintain the site.
Think about technical optimization, speed optimization, crawl optimization, and other relevant aspects. You might also have to include high-quality back-links for the site.
The hard work starts here, but that is the only way you can grow. The SEO tasks might look unstructured at the beginning and you might have to develop new search engine algorithms. These will alter the way you prioritize the tasks. It is not a bad move, but it can take more time and patience.
You need to go through more of our SEO blogs to understand it better. Stay updated with the best tips to make your website come in front. There are endless ways to promote your website and you have to be picky and smart about it.
The SEO tasks are definitely important, but you can't limit yourself to these. Look out for more ways to reach out to potential customers and make people more aware of what you do.
Why you need SEO?
If you still don't know why you need SEO, the term itself explains the need. Optimizing your website with search terms help you have a chance to make people click through to you. You can have your content posted anywhere, but due to the search terms; you have high chances to rank.
It is essential to keep quality in mind as the search engines are specific while scrutinizing every piece of content that is posted online. If they find quality in your content, you will have more chances to shine even without excessive keywords.