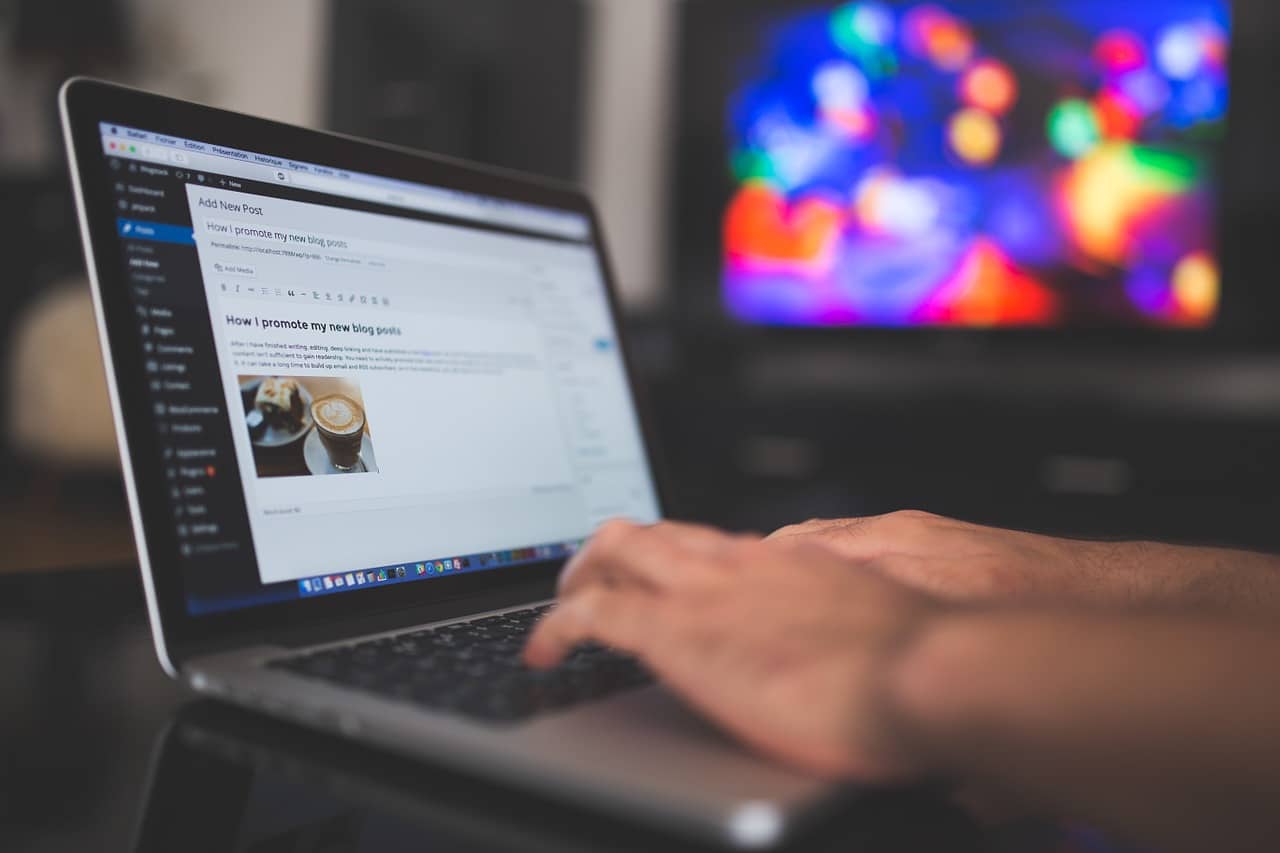 With the end of another decade, we are all set to rock this year with our best foot forward. Especially in the business world, everything is going digital and no one wants to be left behind in the race of capturing better leads than ever.
A website being the digital face of any business, needs to be smooth to guide any prospective customer through each step of the conversion funnel.
Without any doubt, WordPress has played an important role in bringing many small and big businesses online through this decade bringing the numbers to over 65000,000 websites. WordPress has made a great change in the lives of new businesses too. Being one of the leading platforms to provide a high-quality website, it has surely gained some name and popularity among the business owners.
Easy to use, secure, free and open-source Content Management System (CMS), plus an array of plugins offered by WordPress are some of the qualities that approach the businesses more.
And with web development and design technologies touching new heights, who would want to miss out on such a great option. What is more exciting is that new trends in WordPress development and design can instantly engage your Users. So, if you are new to WordPress or want to take it a step ahead then here are top 6 WordPress development and design trends to look out for in 2023:
Single Page Websites

Single page websites are going to be a big trend in 2023. Being very popular among the audience and the companies in the past, one of the best things about single page websites are both appealing and engaging at the same time. These websites are more effective for those promoting a single product.

Giving a clear focus on the product or services, single-page websites are effective in engaging more customers and hence bringing more traffic to the website. Another plus point of single page websites is that they consume less time and are to the point.

Parallax Scrolling

Creating a permanent impact on the audience, parallax scrolling is currently trending the most and is said to be one of the most trending techniques in 2023. For those businesses that want to host a large number of visitors on their website without thinking about the bounce rate, Parallax Scrolling is a must. It not only increases your bounce rate but is also great for boosting customer engagement.

Responsiveness

With an increase in the number of mobile users day by day, it has become absolutely mandatory to make your website as responsive as possible for both mobiles and PCs. In 2023 there were comparatively more people using their mobiles to search for anything than the number of people using desktops.

Starting from online shopping, restaurants to movie tickets, people are using their phones. So, this year make the best out of your WordPress website by making it as responsive as possible.

Videos

One of the most important things to engage your customers better is the content that you are putting up on your website. And in this era of high competition, it is hard to make your website popular and different from your competitors. One of the best ways to stand out among others in 2023 is by using videos to engage your customers more and increasing your traffic. Another reason why Video content is trending in 2023 is that they easy to share and captures more attention. And WordPress has made it really easy with its feature that allows you to share videos.

Vector Design

Showing off the traditional stock photos, vector designs are unique and show your efforts. Being used by designers from years, vector design emphasis on the implementation of stock photos. It makes your website stand out among others. So, in 2023 get ready for some cool vector designs.

Pop-ups and sticky elements

Grabbing the attention of the visitors instantly, pop-ups and notifications play an important role in capturing traffic. Although too many pop-ups and notifications can immediately irritate the audience forcing them to leave the website. That is why finding a perfect balance of your notifications and pop-ups are necessary.

Similar to pop-ups, another element trending is the sticky elements. These are clear messages integrated at the top and bottom of the website. They do not pop out but are extremely effective in conveying a clear message and grabbing attention at the same time.
With these top 6 WordPress development and design trends in 2023 make your website more engaging, more effective and more responsive. Incorporating these top trends into your WordPress websites will not only increase your traffic and engage your users but it will also make your website up to date and stand out among others.