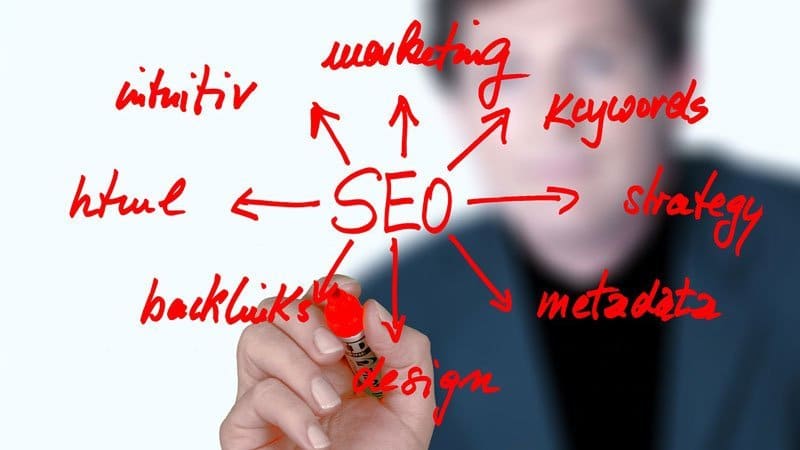 Keywords are an integral part of search engine optimization. If you already have a website, then you should know that most of the web traffic is probably coming due toa few selected posts on your website. You might have used some keywords that have been well searched for.
Thus, it has increased the demand of your post. That's why a search engine result shows it on their first page. The ranking is generally done by machine algorithm that chooses your website based on your keywords.
Therefore, choosing proper keywords for search engine optimization is very important for your website.Search engines and e-commerce websitesusually have their own keyword trends. If you follow Google search trends or Amazon search trends, it will be showing you the top keywords that are being used on those websites.
Luckily there are a plethora of keyword research tools available in the market that can tell you which keywords are best for search engine optimization. Here are the top keyword research tools you should know about.
Google Keyword Planner

It is the most renowned and the most suggested keyword research tool that you could find online. It is completely free. To use it you first have to create an account in Google AdWords. The biggest advantage of using this tool is it offers thorough information on the biggest search engine of the world. Google Keyword Planner should be the first and basic research tool for you SEO if you are a newcomer.

SEMrush

It is probably the smoothest keyword research tool out there. It will offer you many extra features that other research tools will not provide you, which makes SEMrush a unique tool for your SEO. While you have to put the seed keywords to start research in other tools, here in SEMrush you have to add the URL of your website and it will show you all keywords that are ranking for that particular website. You can easily search and target long tail keywords and short tail keywords. Thoughthis is not a free tool, you can use a 14-day free trial pack before buying it.

SpyFu

SpyFuallows you to understand your competition. It provides insight into the unused platforms andinforms you about new trends in the market. It finds you smart profitable keywords and lets you eliminate bad keywords that will have an adverse effect on your website. SpyFu is a premium research tool. It has three plans available for the users.

WordTracker

WordTracker is used by small businesses. It offers you three tools at your disposal. They are keyword tool, link builder, and strategizer. While the keyword tool will let you research keywords, the link builder tool will find you links that you can use to your advantage. The strategizer will let you have an aerial view over your whole SEO strategy which will result in fresh outlooks on SEO. This keyword research tool allows you to use a 'risk-free 7-day trial' service.
Conclusion
It's better if you select one keyword research tool and stick to it instead of using many of them. Whatever you choose make sure to learn all the useful features it provides and utilize them to your advantage to get better results.