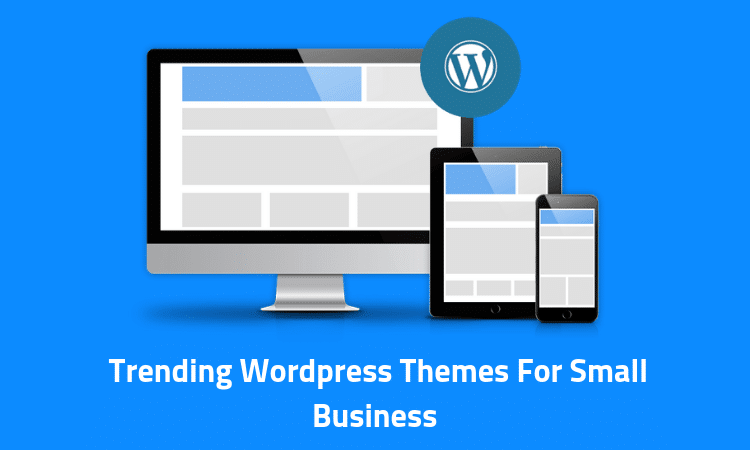 The feature of themes available for creating a virtual interface can be easily termed as one of WordPress' most beneficial characteristics.
These pre- built templates created by WordPress theme developers are available for free or at a price and a lot of them have been made especially for specific business verticals or professions.
Let's take a look at some of the trending WordPress themes enjoying lot of popularity among small business owners as well as web developers.
Conclusion
All these trending WordPress themes will be helpful for any creative professional or small business owner looking to build an attractive as well as productive virtual interface that can help in growing the business, increasing the returns on investment, and effectively managing contracts.