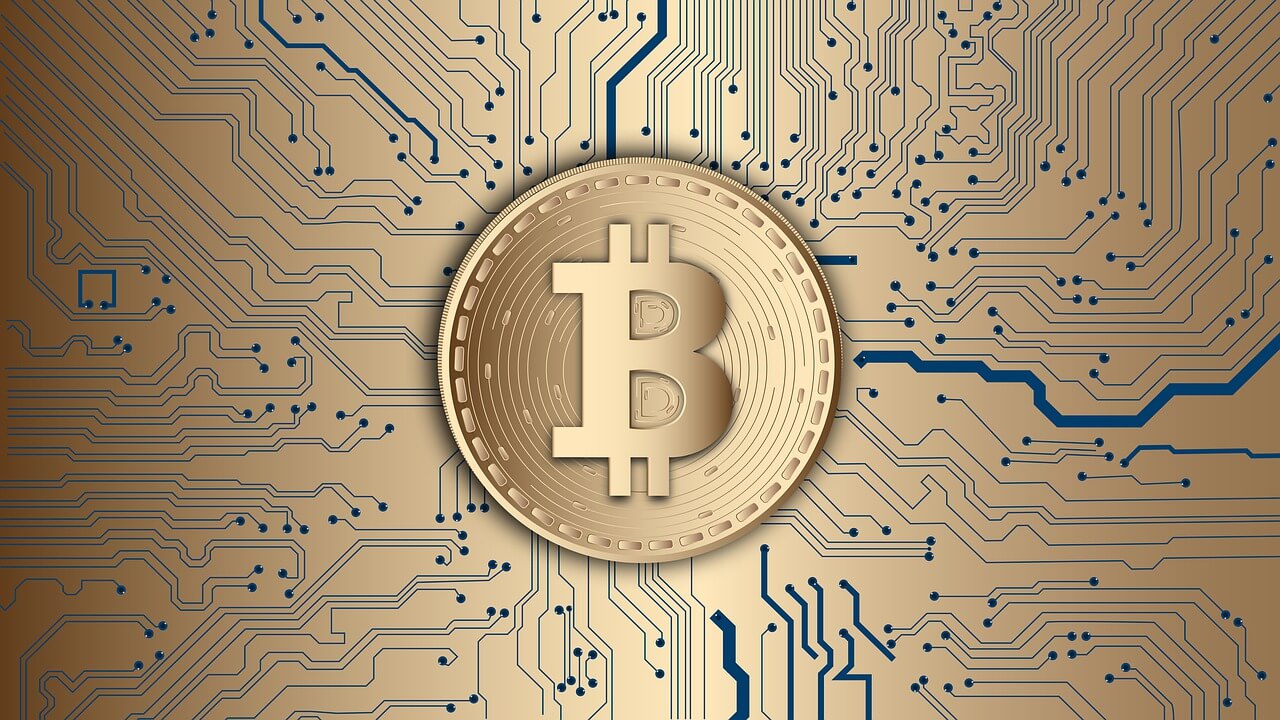 Like it or not, cryptocurrencies are here to stay. In the last few years, bitcoin and other cryptocurrencies have seen huge growth in popularity which has led many companies to start adopting cryptocurrency as a payment method in order to boost customer engagement.
There's no doubt that it's been a good investment, as the rise of bitcoin and other cryptocurrencies continue to soar. If you had invested $100 in Bitcoin way back in 2010, it would be worth $75 million today.
A lot of iGaming companies have been quick to jump on the cryptocurrency bandwagon, with many casinos now accepting bitcoin and other cryptocurrencies payments at the front desk, restaurants and gift shops.
If you're new to bitcoin and cryptocurrency, make sure to check out our three step guide on how to integrate cryptocurrency payments on your WordPress site. But with so many ups and downs in the market recently it's hard to know what the future has in store for cryptocurrency.
But one thing we do know is that it can't hurt to include some cryptocurrency support on your WordPress site. So without further ado, here are some of the best Cryptocurrency WordPress Plugins.
GoURL

GoURL is the most popular Cryptocurrency WordPress Plugin. It is an open-source cryptocurrency plugin that allows your site to securely process payments in Bitcoin and other cryptocurrency.

GoURL is very user-friendly and offers many useful features beyond making standalone payments and donations. GoURL comes with several other plugins that integrate with many e-commerce plugins, such as WooCommerce, bbPress, Easy Digital Downloads and several other smaller plugins.

CryptoWoo

CryptoWoo is a digital currency payment plugin for WooCommerce sites that supports automated payment processing with Bitcoin, Dogecoin, Blackcoin, Litecoin and other cryptocurrencies. One of the main features of CryptoWoo is that it can process payments without redirecting your customers to a third party website. It also provides real time exchange rates and the best part is there are no transaction fees for processing cryptocurrencies.

You can download CyptoWoo for $34 for a single store license.

CryptoWP

CryptoWP is a WordPress extension that allows you to display cryptocurrency market prices in real time. This extension supports more than 20 fiat currencies and more than 1300 altcoins. The API is very user friendly and fully customisable, and includes many other useful features like historical value charts, real time cryptocurrency updates, notifications and conversions.

The aim of this plugin is to allow visitors to your site to see information about cryptocurrencies in real time, which means they'll stay on your site for longer which will be more profitable for you in the long run.

Mollie Payments

Mollie Payments is an all in one plugin for WooCommerce that allows you to accept Paypal, Visa, Mastercard, Bitcoin and many other payments methods on your WordPress site. It's also compatible with WooCommerce for selling both digital and physical products and includes WooCommerce subscriptions to allow for recurring payments. The great thing about this plugin is you don't have to install multiple plugins in order to process different payment options. The plugin is completely free and does not charge for any monthly or gateway fees for processing payments.

Bitcoin Calculator

Another useful plugin that instantly calculates the price of Bitcoin in over 30 different currencies. After you have installed the plugin, you can embed the BitCoin Calculator on a separate page on your website to allow your customers to calculate the price of different amounts of Bitcoin in their own local currency.

Bitcoin Faucet

Bitcoin Faucet is a WordPress plugin that rewards visitors to your site with fractures of Bitcoin or other cryptocurrencies. It's a reward system that dispenses a small cryptocurrency reward for completing certain task on your website like captcha completion. This plugin also includes other handy features such as Ad-block detection, customisable admin interface and it supports nearly all MicroPayment systems.

Coin Table

Coin Table is a content management plugin for WordPress that displays real time information of over 1000 cryptocurrencies on your WordPress site. You can also use the plugin to display the trading prices of cryptocurrencies in more than 156 government currencies. All data is updated automatically so you don't need to set anything up manually. The plugin also comes with its own admin panel which allows you to manage settings and create multiple users.

The starting price for Coin Table is $39 for a single use license.

Cryptocurrency Mining Calculator Widgets

Cryptocurrency Mining Calculator Widgets are a simple and handy way of letting visitors to your site easily calculate the ROI and maintenance fees of mining various cryptocurrencies. At the moment, Cryptocurrency Mining Calculator Widgets offer support for 16 different coins, including Bitcoin, Ethereum, Monero, Dash, Litecoin and several others.

The price of a regular license for Cryptocurrency Mining Calculator Widgets starts at $21.

CryptoLive

If you want to develop a fully automated crypto comparison site like CryptoCompare.com or CoinMarketCap.com then look no further. CryptoLive is a very useful plugin that updates prices and information live in the browser, meaning users don't even need to refresh the page.

Once you have the CryptoLive script fully configured, the script will automatically populate your website with thousands of coins. Each coin has a separate page with market info, historical price charts as well as a real time update feed. Best of all, CryptoLive has an instant search and filtering option for better navigation on your site.

Cryptocurrency Charts

The Cryptocurrency Charts plugin for WordPress will allow you to easily embed fully customisable and interactive cryptocurrency charts into your WordPress site. This plugin supports more than 2000 cryptocurrencies and offers useful comparison features that will allow you to see the historical performance of all coins and compare them against each other.

This plugin supports a number of different chart types, including line, smoothed line, bar, step and candlestick. The great thing about this plugin is that it requires no technical skill whatsoever. Charts can be easily customised using the WordPress admin interface and added to your site by copying and pasting the chart shortcode.
Conclusion
We hope you've found this post helpful. If you run a WordPress Blog related to cryptocurrency, be sure to take advantage of these plugins to add more functionality to your site. We're not entirely sure what the future has in store for Bitcoin and other Cryptocurrencies but we do know that adding more functionality and options for your customers is never a bad thing.