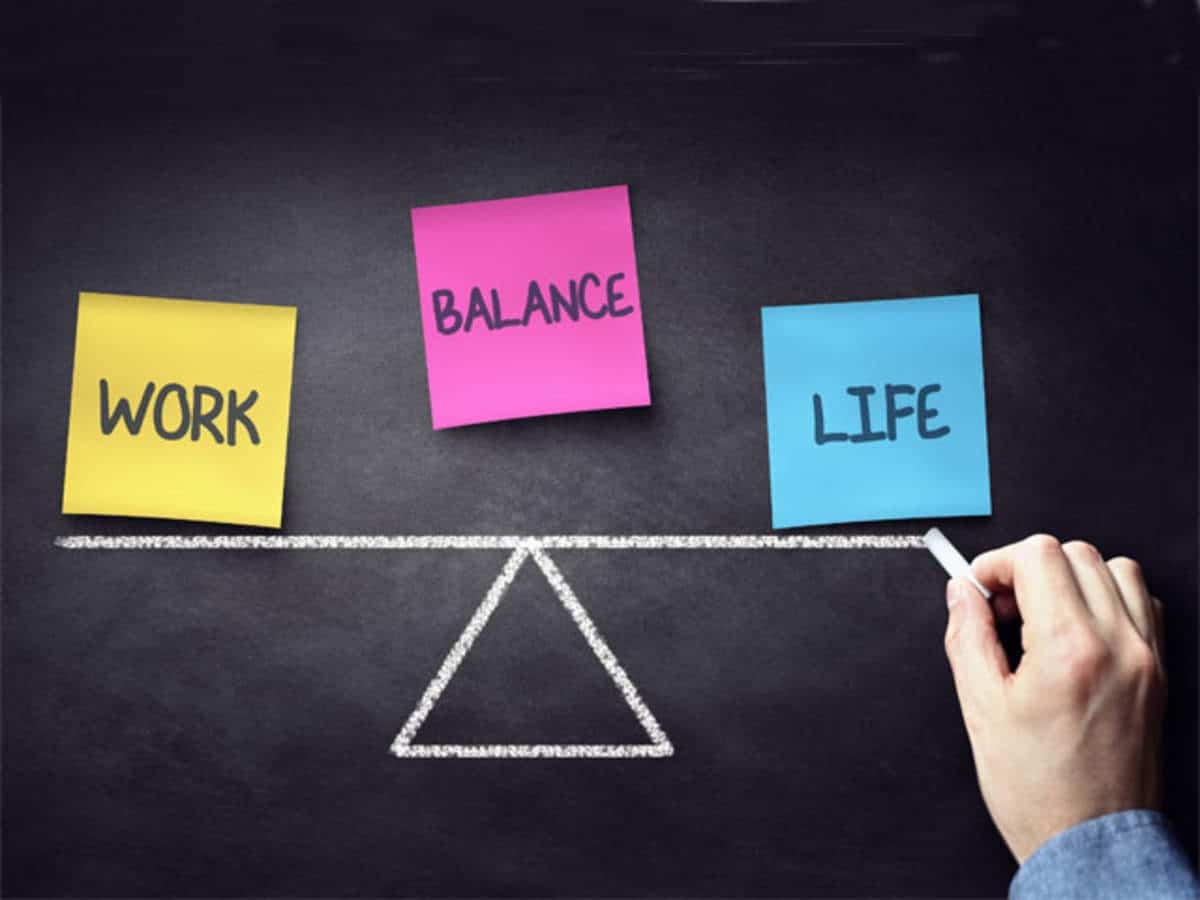 It is impossible to concentrate on work when there is a feeling of something very unpleasant Inside up to panic. This can be due to heavy work pressure or can be anything personal. These are some typical symptoms of stress that knock outdoors of our minds. Low energy, headaches, agitation, frustration, etc., are some basic indicators for stress. And if you started noticing some changes in your behavior, then it's high time to come out of it.
Yes, stress in the corporate business is becoming a more common issue. Workout, long sleep, delicious food, communication with nature and animals, sauna, massage, movement, dancing, and music are some of the most common ways to relieve stress, but what if the stress is related to your work? If you're also one of them, then this article is for you.
Stress in the Corporate Business
Before talking about the ways to get rid of stress, it is worth considering the concept of stress in general to give you a brief idea about its cause and symptoms.
Stress is a person's response to extreme and non-standard environmental requirements in his workplace.
Any stress has three basic stages, and these are:
Anxiety

This stage targets psychological manifestations where our adrenal gland actively produces adrenaline and releases it into the blood.

Psychological manifestation: panic, turning into the inclusion of protective mechanisms

Resistance

In this stage, all systems of the body start producing immune cells to fight against the enemy. And if we look at psychological manifestations, anxiety starts disappearing. A person strives for his goal and works for wear and tear, and if the result is not achieved in the near future, the third stage begins, which is depletion.

Depletion

Psychological manifestations: This stage is very similar to the first stage, but further mobilization is almost impossible at this stage. Therefore the body becomes reserve.

Psychological manifestation: This stage is a little critical; here, our body starts experiencing the psychological disorder, depression, and can lead to damage to the body's internal system.
If something pitching in your mind can make you stressed, better identify it at the first stage before getting too late. The person who can cope on their own before the 2nd stage can quickly get out of a stressful situation and live a healthy life.
How to get out of Real-life stress?
Eliminating all those elements and factors from life which is an increasing burden on our mind, is the best way to get rid of stress. And if this is your real-life stress affecting your work life too, then follow these below-mentioned steps and see how it really benefits your life.
Create a responsive WordPress site

If you're working with WordPress sites, start offering clients attractive but highly responsive sites. It will help your clients and customers to reach your site quickly and browse it smoothly. It will give you a sense of relief and reduce your stress too. WordPress offers many benefits and effective web design options for businesses and helps developers meet their client's requirements.

Limit the word time

If you want a more peaceful life and keep yourself away from stress, then set a limit between your work life and personal life. Urgency is a different thing, but giving importance to your personal and professional life at the same time is very important. Replying to emails while lying on your couch or talking to clients while making dinner can lead to distractions and increase stress. But with the help of WordPress, you can schedule your work, handle client calls and manage your daily work routine too.

Prioritize work

Do the most important tasks first, and schedule the least important for later. It will help finish all the tasks on time and meet deadlines. It will not only give relief from stress but also increase the efficiency of your work. With the help of WordPress features, you can finish performing blog promotions, blog posting, post scheduling, and development process on time without any hassle.

WordPress is more Scalable

WordPress is more scalable than any other content management system. With the help of WordPress, you can easily track the performance of your work, check stats, and measure your result too. It will help increase your work productivity and also help improve strategies. And not only that, but It also helps improve, gives you relief from stress, and enjoys your me-time.
Final thought
WordPress will help you avoid unnecessary worries and negative emotions because you will know how to get out of a stressful situation. Practice using the techniques described in this article more often. Then you will be able to quarrel with this inseparable couple: business and stress, and at the same time relieve tension.