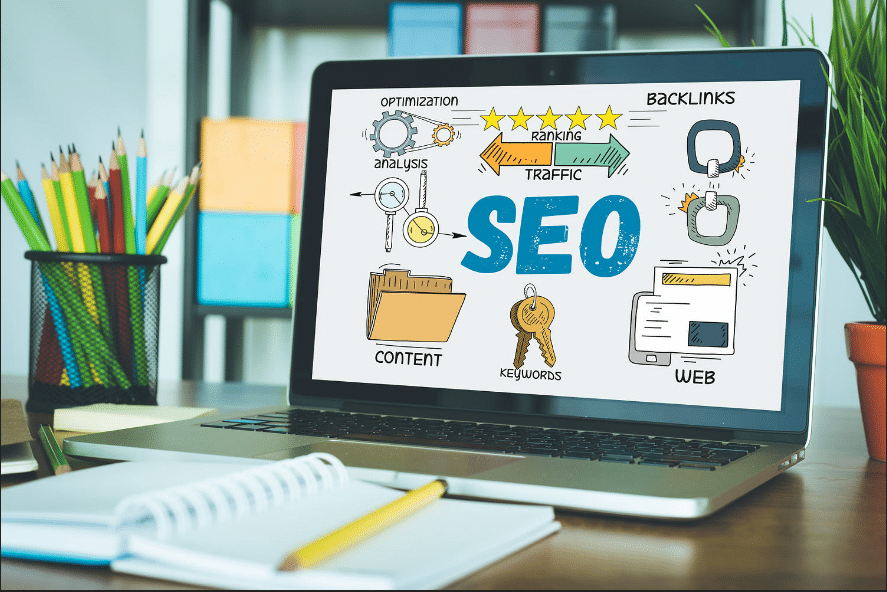 A large number of businesses, whether they are small local companies or international corporations, are suffering during the pandemic lockdown. Everyone is looking for new strategies that will help in keeping a business afloat until the crisis is over.
One of the best methods of ensuring that your company still operates consistently and is ready to get back on track as soon as possible is investing in SEO.
Receiving professional help from specialized marketing companies like Inspira Digital Agency will be beneficial in the long run.
While many companies pause their operation as they are unable to work offline anymore, other businesses see a great opportunity and strengthen their online game.
In fact, such difficult times provide plenty of room for growing your client base, increasing the number of loyal customers, and working on enhancing your brand name.
Getting the Most out of SEO during the Pandemic
Online visibility can still be extremely beneficial even during such difficult times since the majority of customers now prefer buying online.
In addition, even if your sales drop until the quarantine is over, keeping in touch with the clients will guarantee that they will return when things get better.
In order to boost your online presence and benefit from it to the fullest, it is important to work with a professional SEO agency. There you will learn about the most efficient strategies and solutions. And here are some of the reasons to invest in SEO right now:
Growing a loyal customer base – all companies say that they value their clients the most, but is it true? The pandemic is a prime time to demonstrate compassion towards your customers.

Loyal clients bring the most revenue to the company as opposed to one-time buyers. Right now, it is essential to slow down with aggressive marketing and provide any help possible in the form of discounts, contests, etc.

Building trust between your brand and your clients ensures that these people will choose your company over others in the future;

Increasing brand awareness – now that almost everyone stays at home all day long, people spend much more time on the Internet. This is a great opportunity to push your brand forward and make it relevant in the present conditions.

By posting about certain things related to the pandemic on the social media platforms and your business website, you can generate even more clicks than usual. Many companies provide useful information about their safety measures during the quarantine or cut their shipping prices, which attracts many new clients;

Eliminating the competition – it is highly possible that your competitors are also struggling as they have to pause their operation.

Not every one of them will be as active online as they usually are offline working from a physical store. By pushing your SEO strategies forward, you can strengthen your position on the market while the competition is on a break;

Analyzing data – this is a perfect time to gather information about your customers and demand for your goods and services for future analysis.

People are now cautious of spending too much as the future is uncertain. As soon as the financial situation becomes more stable, the demand might grow considerably and you should be prepared.
While some companies hope for the best and go on a forced break, others continue working and gaining revenue.
There is no time to stop, even if you cannot go to the office for some time. Focusing on what you can do now, which is SEO planning, will show amazing results.
With high-quality help from the professionals of the Inspira team, your business will continue improving.