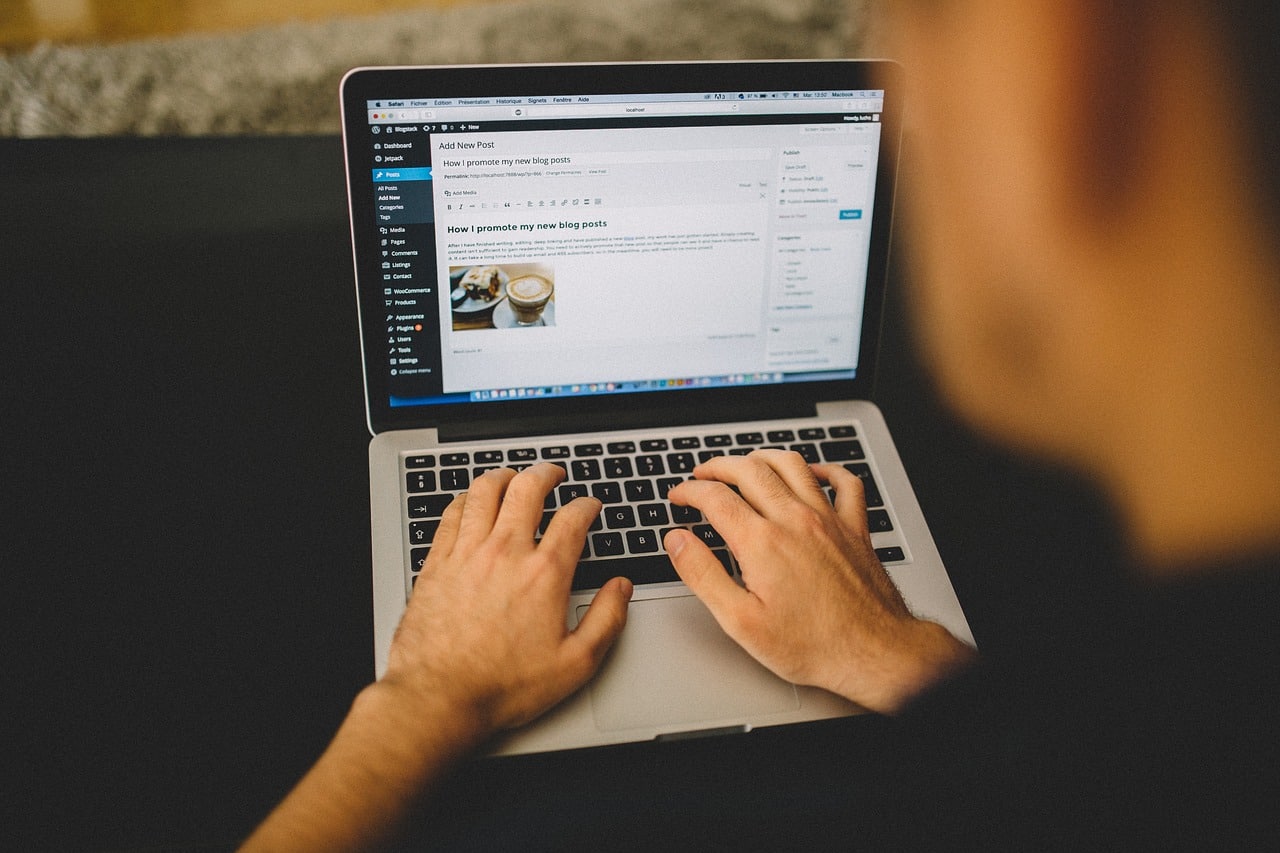 Every newbie who starts with WordPress has to pass the process of choosing proper WordPress theme. Selection can be a tuff job especially when there are thousands of free or premium WordPress themes available in the market.
It's easy to get confused but here are the reasons which may help you to make right choice.
What are the benefits of Free WordPress themes?
Before we start with the benefits it would be unfair not to mention weaknesses of free templates. It's obvious that they lack the full package offered within premium theme which is the reason why this market is so successful. It certainly don't apply for every single one theme.
Most of all, they lack of updates and tend to be updated less often. Lack of updates with other factors create security vulnerabilities.
If you face a problem during setup of your free theme, you're on your own as they most likely don't have support from developers. As a matter of design and user experience, they also lack customization options and feature set.
Now we should you how to get along and still get the best out of free themes.
1. Choose reliable developer
Stick with reliable developers for free themes. The best are those available from the WordPress store. Browsing and straying too much creates a risk of downloading template with virus in it.
The developers are constantly trying to steal info so try to stick with WordPress store as a safe bet. You can also check whether developer has the official site. However, by downloading a free theme, your site is at risk of potential troubles.
2. Read reviews
Before you're definitely stick with a chosen theme, it's good to check out what other people think about your choice. Although the star rating may not be accurate, but it's a starting point.
However, many free themes out there don't have reviews at all. Also you can google the theme and see if it was a matter of discussions in forums or reviewed on a blog.
3. Do the features match your need?
The theme needs to have features you need and also look professional, almost like one of the premium themes. To check the functionality you can try to install few free themes and observe how do they function, how easy is the setup or how much customization they allow.
4. Are you sure about your choice?
After considering all pros and cons, Brenda Barron wrote this ultimate checklist what to look for in quality free themes:
Is the developer well-known and reputable?
Is the theme available for download from the WordPress theme repository?
Is the theme updated regularly?
Does the developer offer decent support?
Does the developer have a website?
Does the theme have positive reviews on the WordPress directory?
Can you find reviews of theme online?
Is the theme included in theme round-ups?
Was the theme published recently?
Does the theme have features that meet your needs?
5. Plugins compatibility
If you decide to go for a free theme from a WordPress repository it will be more likely compatible with a lot of plugins than premium themes. The reason is simple.
All of the free themes have to meet a package of criteria to be approved and offered in official repository.
Why to choose Premium WordPress themes?
With thousands of free themes available, you may be questioning yourself why should you ever buy a premium theme. There is a number of reasons why you should prefer a premium over a free theme.
1. Quality
The revenue the premium themes create allows developers to improve them and offer higher quality than free themes. They make you stand out from the crowd of free themes users. Their blogs look the same while you can create unique output.
2. Functionality
Significant difference between premium and free themes is created by package of features included within. The best premium theme allows you to make changes in design or customize your site according to your needs.
3. Regular updates
WordPress is releasing after every few months a major update. If you purchase a premium theme theme developers will soon launch an updated version that is compatible with the latest version of WordPress.
4. Support
Premium WordPress themes come with a different kind support whether it's e-mail, forum, tutorials. This is very helpful for user at lower skill level. Free themes are usually a side project of developers a none of them has obligation to help you solve the problems.
5. Security
Security is a huge priority for developers of premium WordPress themes. Money created by putting the theme to a premium store are also invested to meet the high security standards. Avoid your site of the risks of malware packed in free theme.
Conclusion
The only awesome thing about free themes is actually that they are free. You can count on the fingers of one hand the developers who are serious about updates for the latest WP version.
If you are just starting WP blogger or creating your first website it may seem tempting to go for a free theme especially when a premium one cost 30-50$.
If you take your business seriously, the future revenue will pay back the initial investment. Your site is not worth a security risks.