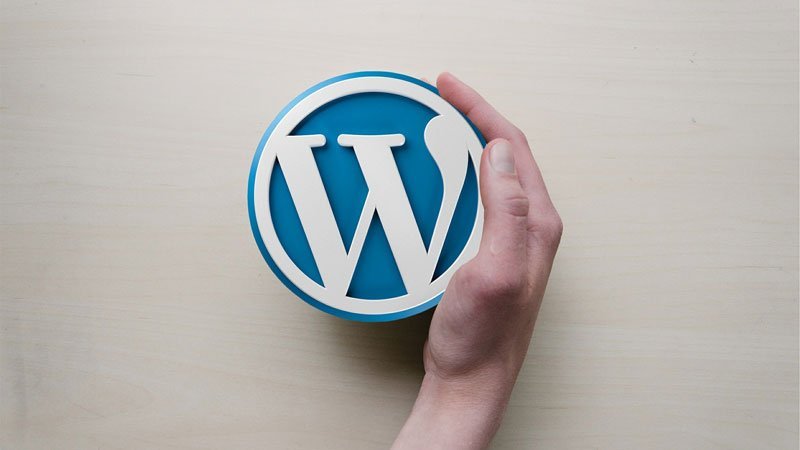 RSS is a combination of XML files that are used by websites to explain news feeds, announcements of new articles and changes in blogs. Webmasters pay great attention to the content of the pages, navigation, text, and headings. All these are important to SEO and online marketing because they help in the indexing of the site and promoting ranking on the web.
RSS stands for Really Simple Syndication or Rich Site Summary. It helps one to get more traffic and business ventures in the website. The service is free, and one receives updates on a web browser (not Chrome), feed readers or desktop apps. All one needs is an internet connection, and an aggregator or feed reader. If you're a Word Press website owner, you can also receive the RSS feeds in Word Press websites directly.
When developing your website, you should not assume viewers will only visit your website through search engines or social media networks. Visitors have different was to view your website. The use of RSS is one of them and there are different ways which include:
Search engines

Search engines are also known as web crawlers or web spiders.They are organized like a database. Keywords and phrases can be used to search through a database.
Databases are maintained by special programs called agents, spiders or bots.
Widely used search engines are Google, HotBot, and AltaVista.

News services

These services enable your website to be listed in the Google news section. When your website is listed you get great business opportunities. The website should meet the following guidelines to be listed:

News should be unique.
Regularly publish fresh content at meat two to three times a week.
News headlines or topic should be attractive to viewers.
Exclude old content from your news update.

RSS catalogs

It's the best tool to promote your website on the web and enable one, get additional traffic for free cost. You just have to register your website to RSS and get a domain name. Thereafter, adds your Website Name, website Address, the RSS feed address, main keywords and description of your website then launch it to RSS catalog.

RSS for social media subscribers: This type you have to use the feed burner service whereby you open the tab 'publish' and connect it with 'socialize' then add social accounts on which you would like to provide the RSS feed in social media marketing. When all that is done send the content to your social media friends and get traffic back to your website.
RSS feeds for cross-hosting blogging: A number of blogs allow one to import RSS feeds for your users. This feature brings more viewers to your website. Those type of blogs platforms includes Google blogger and live journal.
RSS feeds for email users: By using this feed, you get more control over your subscriber's base. You collect information on visitors who receive your content on a regular basis. This information can as well be used to evaluate your customers.
RSS feeds as per control tool: The RSS as PR control tool can convey your content and target a large number of viewers for your business if you a shortage of resources for your company. These resources may be mass media events, seminars, corporate meetings and events press.

Review and rating services

Review and rating on your website can add traffic to your platform. This is only if you have positive reviews from your visitors.

Inspirational quotes

You can inspire your viewers with daily inspirational quotes once you add the feed in the RSS Word Press. This enables you to get fresh quotes without you working on your side.

Weather updates

RSS feed can also be used to subscribe to the weather updates. This helps your viewers to regularly view the weather updates and stay on track. This service is available in the weather zone.

News alerts

You can also subscribe to news alert for the country via the RSS feed and draw a variety of sources which are friendly to the viewer. This helps to have a turnout for viewers in your platform and thus adding up more capital for your company.

Google Alerts: Document a list of Google Alerts for your business name. This will help manage the reputation of your business by keeping track of your business in the press and other media forums. You can set the alerts in Google and default email delivery to the RSS feed.

Tracking stock prices or foreign exchange rates

Setting a customized RSS feed can track stock levels or currencies. It enables one to create a custom stock quote feed.RSS feeds helps to display the stock levels if your company on the home screen in the widgets.

Coupon and discount websites

It relies on RSS feed to stay updated with latest offers and deals. You subscribe to the coupon surfer site in the RSS feed and display the content on your website. Other websites allow you to enter zip codes to get the updates.
Conclusion
RSS technology appeared in 2005. Using it carefully, you can get more visitors from different resources, increase the ranking of your website and make the online business more profitable.