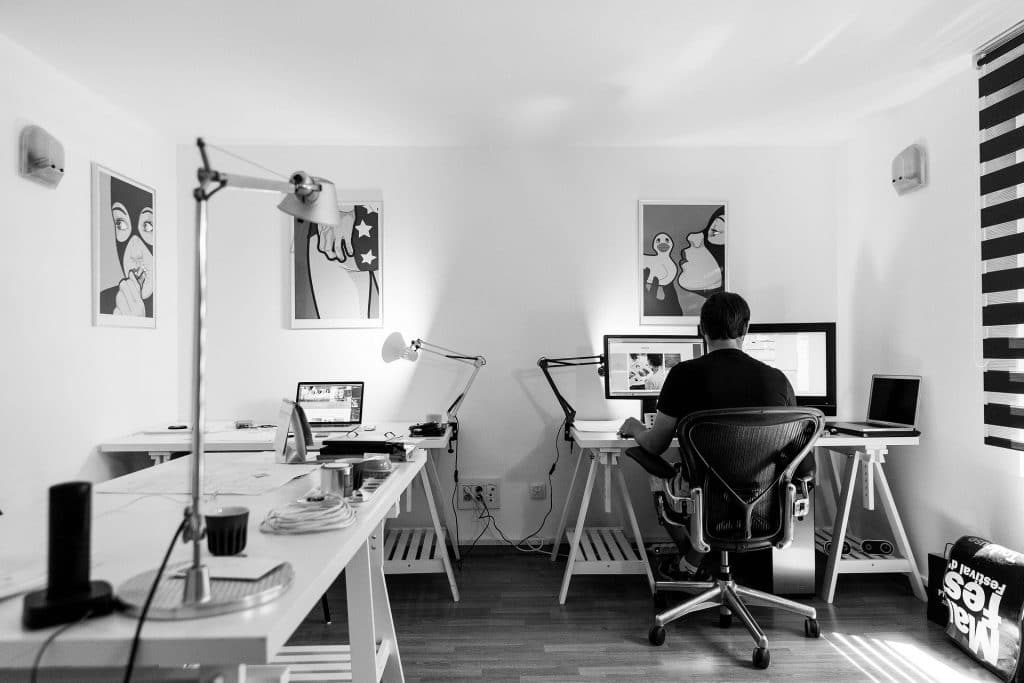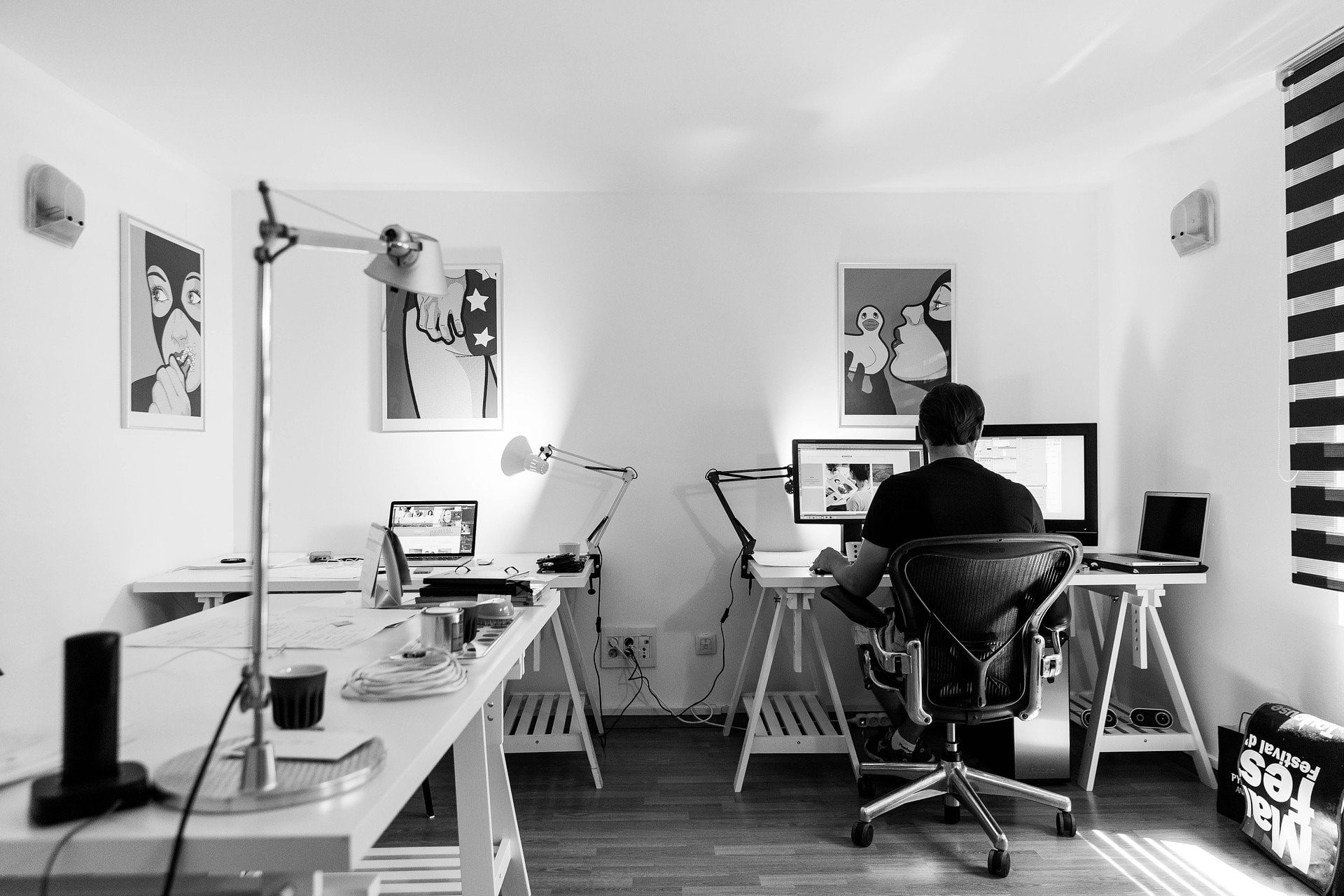 Did you realize there are over 1 billion active websites currently on the Internet? If you are trying to make an impression on modern consumers, having a great-looking website is imperative. Business owners who are new to the world of web design tend to let misconceptions and myths get in the way of progress.
You need to realize that just because you read a web design myth somewhere online doesn't mean it's true. The more you know about common web design myths and the truth behind them, the easier it will be to create a beautiful website for your business. Here are some common web design myths that you need to ignore in 2023.
A Great Web Design Will Make Getting Traffic Easy

While using sound web design principles is important, you will have to do more than that to get traffic to your domain. If you want to compete with the millions of websites online, you need to focus on optimizing your content for search engine success. Search engine optimization is very complex, according to Redesign, a top digital marketing agency.

This process requires keyword research, the use of internal/external links and great content. Instead of trying to take on the process of optimizing your website for search engine success alone, you need to work with professionals. An experienced marketing agency can help you get your website on the radar of Google and consumers interested in the products/services you provide.

A Responsive Website Isn't That Important

Most business owners worry about the cost of developing a new website. Focusing solely on the cost of this undertaking usually leads to mistakes being made. Some business owners buy into the myth that having a responsive website isn't that important. This myth is usually embraced by business owners who don't want to pay the price for making their new domain mobile-friendly.

Over 60% of the searches performed on Google every day come from people using mobile devices. If these people have to resize the pictures and content on your website to view it, they will probably move on in a hurry. Instead of losing potential customers due to this mistake, you need to work with web design professionals to make your website responsive.

DIY Web Design Is a Good Idea

Underestimating how difficult it is to bring a new website to life can be disastrous. While there are a number of platforms that help business owners develop a new website, they are very hard to use and devoid of the advanced features needed to keep modern consumers engaged. In most cases, DIY websites are unreliable and filled with glitches.

Instead of making a bad first impression on potential customers with a poorly designed website, you need to work with professionals to get this work done. Before hiring a web design professional for this job, take some time to look at the other sites they have worked on in the past. This will provide you with the information you need to assess whether a web designer is the right fit for the job at hand.

Social Media Buttons Aren't Necessary

As you start to design your website, you need to figure out who your target user is. The more you know about the people who will be accessing your website, the easier it will be to figure out how to design a domain they will love. One of the biggest mistakes you can make when designing the various aspects of your new website is ignoring the need for social media share buttons.

You need to realize that millions of people use social media on a daily basis. If a person finds some of the content on your website engaging and informative, they will want to share it. If they are unable to share this content on their social media profiles with the click of a share button, they will probably lose interest and move on. Instead of losing the power that having content shared on social media can provide, you need to make sure social share buttons are front and center.

If your business has multiple profiles on popular social media websites, you need to advertise this on your website site. Most businesses put links to their social media profiles in the footer of their websites. By doing this, you will be able to drive traffic from your website to these profiles and grow the social media following you have.

A Website Blog Isn't Necessary

One of the main goals you should have when launching a new website is attracting as much attention as possible. Millions of businesses are vying for the same website traffic, which is why you need to do something unique to grab attention. Some business owners fail to realize just how impactful a great blog can be. Ignoring the benefits that great written content can provide can put you and your new website at a disadvantage.

This is why you need to create a blog section on your website and publish new content on a regular basis. As you start to develop blog content for your website, you should focus on keeping it industry-specific. Trying to cover topics that are out of your wheelhouse or too controversial can drive people away from your website. Instead of trying to take on the work involved in writing and publishing new blog content, you need to hire a content marketing agency to help you out. With their help, you can drive more traffic to your website with the help of great content.
Don't Let These Myths Get In Your Way
The best way to avoid problems with your new website is by finding a reputable and experienced web designer to help you out. Before you hire a web designer to do this work, be sure to take a look at their portfolio. Knowing more about the websites a professional has designed in the past can help you assess if they are a good fit for your needs.